Joan Cornellà Releases 'SELFIE GUN' Bronze Sculpture
Priced at $10,000 USD apiece.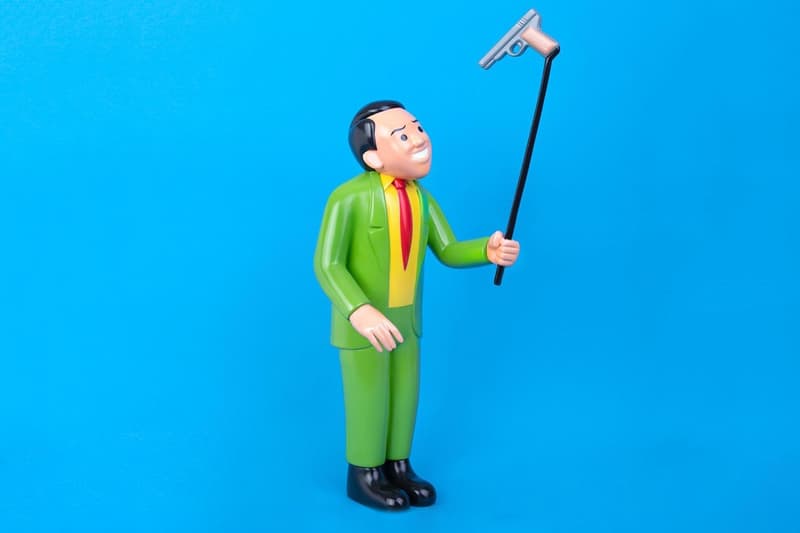 1 of 4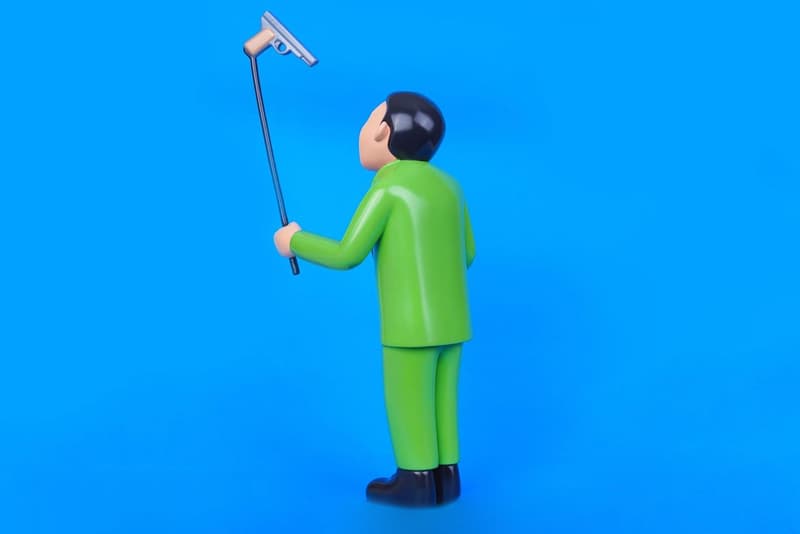 2 of 4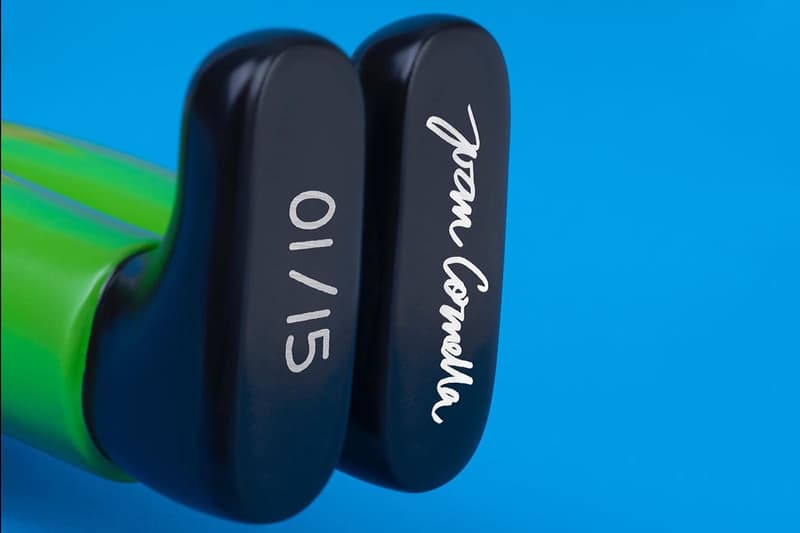 3 of 4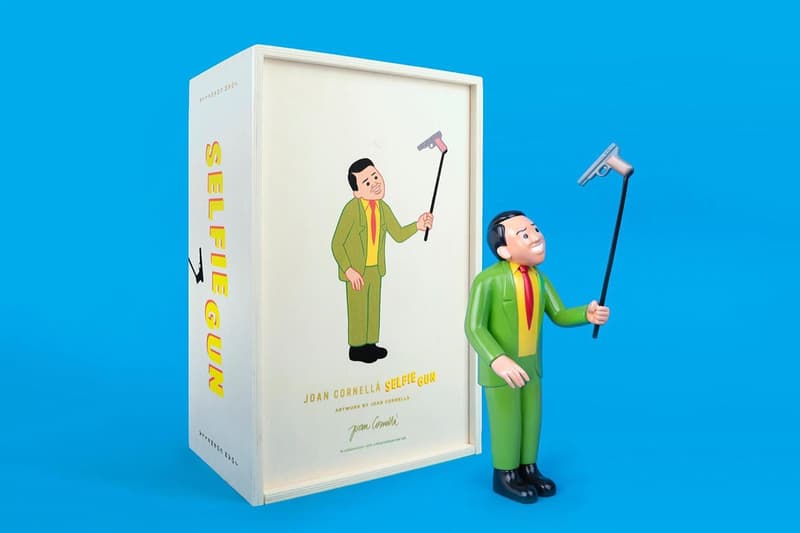 4 of 4
Following his "Keep it Real!" exhibition at New York City's GR Gallery, famed Barcelona-based artist Joan Cornellà now returns with a bronze sculpture edition. Made in collaboration with AllRightsReserved, the 12.5" tall collectible takes inspiration from an original artwork entitled 'SELFIE GUN.' Channeling dark humor, Cornellà's edition portrays a suit-clad male subject brandishing a selfie stick mounted with a pistol. The work is one example among many other pieces in the artist's oeuvre that aims to take socio-political issues on a global scale.
'SELFIE GUN' arrives in an edition of 15 with each piece signed, numbered, and packed in a wooden box with a certificate of authenticity. Purchase one for $10,000 USD at DingDongTakuhaubin.com.
In other releases, Sweden-based surrealist artist Miles Johnston recently launched a series of 'Inktober' prints with UK-based Black Dragon Press.