Denim Tears Announces Procell Pop-Up & Capsule Collection Releasing Tomorrow
The collection "unpacks the iconography of the cotton industry alongside slavery in America."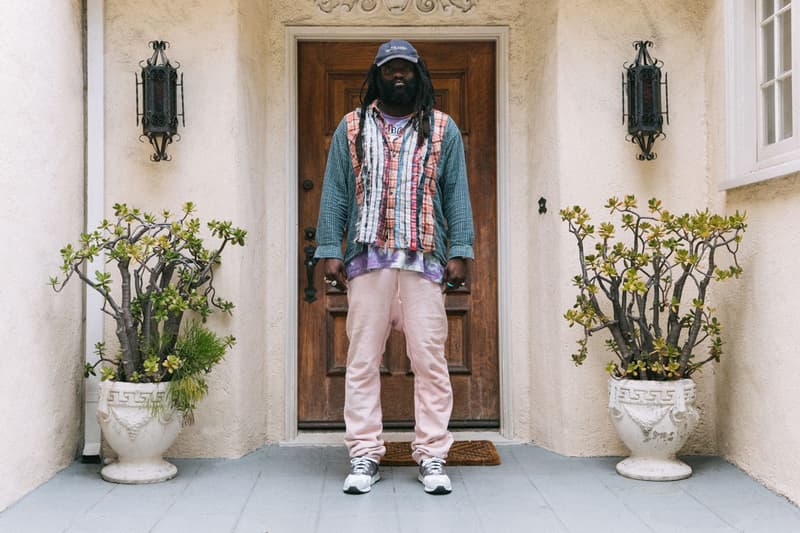 Tremaine Emory's Denim Tears will be holding a one-day exclusive pop-up shop at Procell in Manhattan tomorrow.
Dubbed "The Hissing of Summer Tears," the pop-up will showcase a number of limited-edition print, digital, and wearable art objects including sweatshirts, T-shirts, and an original zine. All of the yet-to-be-seen pieces will be available to purchase on the day.
The No Vacancy Inn founder is holding the pop-up to mark the beginning of an ongoing series, in which the interdisciplinary artist, designer, and cultural curator will showcase his work across a multitude of forms. For the Procell pop-up, Emory is unveiling a capsule collection that "unpacks the iconography of the cotton industry alongside slavery in America." The event will take place at Procell on Delancey Street in New York and will be open from 12 p.m. until 7 p.m. EST.
Tremaine Emory's Denim Tears Presents: "THE HISSING OF SUMMER TEARS"
PROCELL
5 Delancey Street,
New York City,
U.S.A.
In other news, LeBron James' venture UNKNWN is opening a store in Miami.