H&M Announces It Will Stop Sourcing Leather From Brazil
Following the widespread concerns of the Amazon Rainforest wildfires.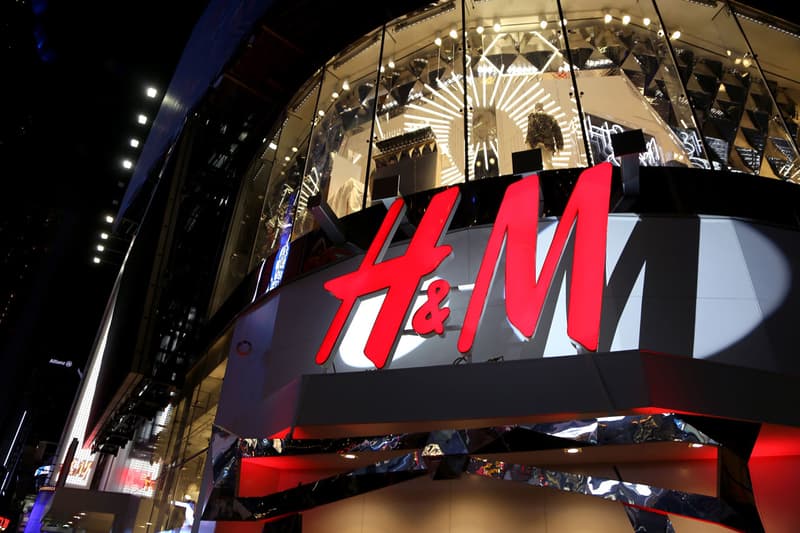 H&M has announced that it will no longer source its leather from Brazil following the aftermath of the Amazon Rainforest wildfires, cites WWD.
Outlining its reason in a statement, H&M stated, "Due to the severe fires in the Brazilian part of the Amazon rainforest, and the connections to cattle production, we have decided to place a temporary ban on leather from Brazil… The ban will be active until there are credible assurance systems in place to verify that the leather does not contribute to environmental harm in the Amazon."
As noted in a recent Vogue article, "The South American country supplies about 22% of the world's leather exports, making it the single largest source of animal hides, according to an analysis by the US National Wildlife Federation." Here, Vogue discussed the impact the footwear industry is having on the Brazillian forests, however, the message that the fashion industry needs to take action on sustainability — particularly when considering leather — is rife.
According to H&M, a large majority of the fashion groups' leather is sourced from Europe, with only a small percentage coming from Brazil. And while H&M Norway was recently called out for its misleading marketing tactics on its Conscious Collection, the fashion label did begin to add more information to its clothing sold online — back in April, H&M started stating supplier information, materials used, where the garment was produced, the supplier name and information about the factory it was made in.
In related news, H&M is just one of 32 fashion labels coming together as a pact with the G7 to combat the climate crisis.