Mahalia Drops Debut Studio Album 'LOVE AND COMPROMISE'
The BRIT Award nominee bares her soul over a span of 13 tracks.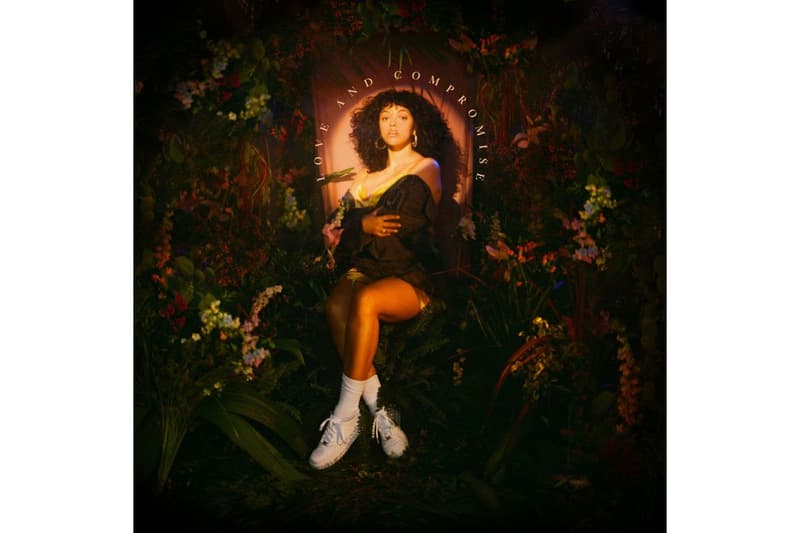 BRIT Award nominee Mahalia has shared her debut studio album, LOVE AND COMPROMISE. The 21-year-old R&B/soul artist channels inspiration from the likes of Amy Winehouse, Erykah Badu and Lauryn Hill, candidly touching on the ups and down of intimate relationships. A proud hopeless romantic, she bares her soul over a span of 13 tracks and remains as honest and vulnerable as possible. "I used to get asked in interviews a lot, always by guys, 'Are you only ever going to write about love?'," she said in an interview with Apple Music. "I was always really confused by that comment, because I'm a 21-year-old girl. That's what I care about! Aside from music and my career, I'm thinking about dating, falling in love, and breakups."
Stream Mahalia's LOVE AND COMPROMISE on Spotify and Apple Music.
In other new music releases, take a listen to EarthGang's newest album Mirrorland here.