People are Customizing Their Apple Cards With Unique Engravings
You'll need a CNC machine.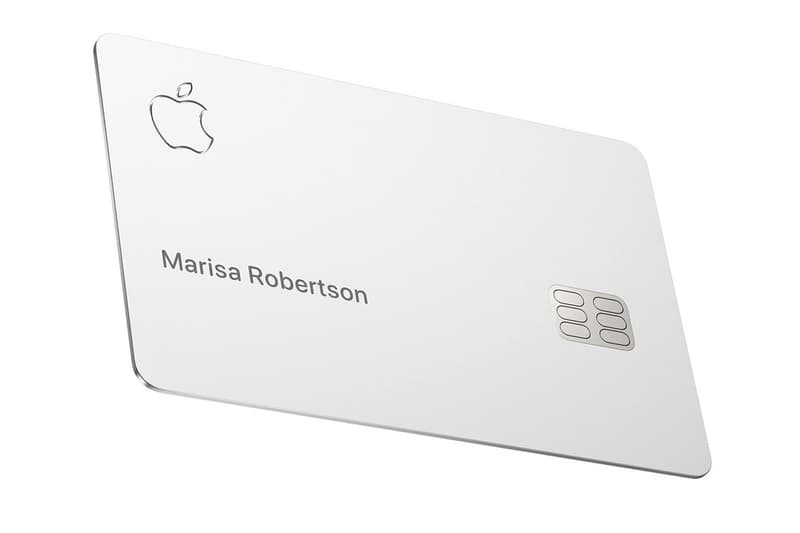 Two days after the Apple Card's release, the company already put out a number of warnings related to its storage and use, telling people that the card shouldn't be stored against denim or leather surfaces in case of permanent discoloration. It also warned against storing your card with other hard-edged items like keys or loose change, as the white coating on the titanium card could be scratched off relatively easily. But while some saw this as a call for precaution, others saw it as a creative opportunity.
Nick Wiegand, who runs an Instagram account on CNC machining (computer-controlled machine tooling) decided to put his skill set to use and create his own unique Apple Card. Taking the design on the back of a Bicycle playing card, Wiegand recreated the intricate patterns on his computer and sent it through to his CNC machine, which converted the digital file into a physical work of art, delicately peeling away the white coating to reveal the shiny titanium surface of the Apple Card. The result, which you can see below, is absolutely stunning.
Wiegand wasn't the only one who noticed the creative opportunity though. Another Apple Card owner decided to completely remove the white finish off his card and polish the titanium surface, creating a sleek and stylish bare metal card, which you can also see below.
For more things tech-related, Facebook has officially launched its dating service in the US.
Here's what a bare metal Apple Card looks like, and how to convert your own https://t.co/qpFJycaq48 by @benlovejoy pic.twitter.com/1qrThAD6eB

— 9to5Mac.com (@9to5mac) September 4, 2019