Your Apple Card Shouldn't Be Stored With Denim or Leather
It also can't touch other cards, keys or loose change.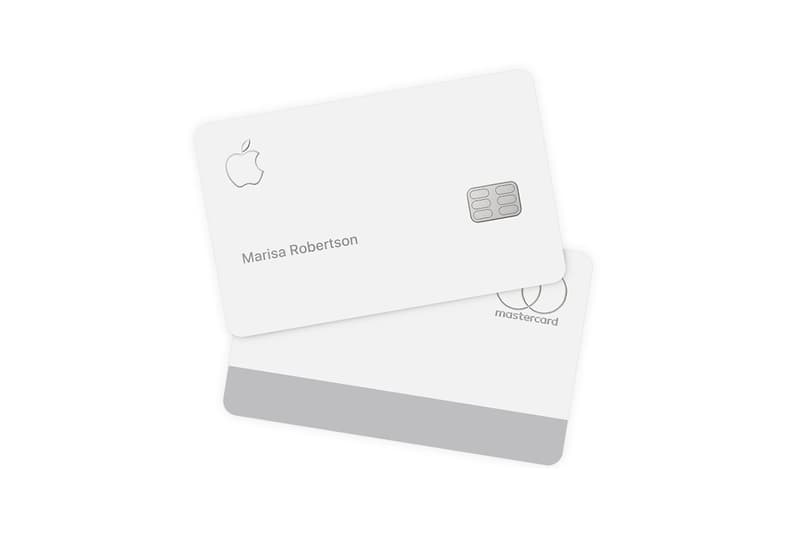 With the Apple Card now available to US customers, Apple has released details about how the titanium card should be cleaned. According to the instructions for protecting and maintaining the card, the Apple Card should not come into contact with leather or denim — which could make jeans and most wallets off-limits — due to potential permanent discoloration that will be impossible to wash off.
Additionally, Apple has recommended that the card is not stored touching another credit card, loose change, keys or other potentially abrasive items in case of scratches. The card should also not be placed near magnets in case its magnetic strip becomes demagnetized.
In terms of cleaning the card, Apple recommends using a soft, slightly damp, lint-free microfiber cloth, or a microfiber cloth that has been moistened with isopropyl alcohol.
In other tech news, take a look at the seven best wireless earbuds available now.