H&M Norway Called out for "Greenwashing" Conscious Collection Marketing
Following an investigation by the Norwegian Consumer Authority.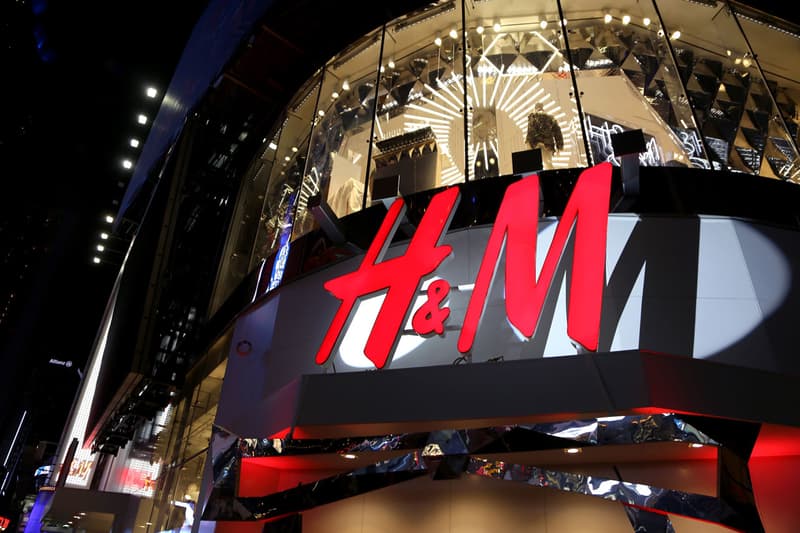 H&M Norway has been called out for "greenwashing" following an investigation into its Conscious Collection conducted by the Norwegian Consumer Authority (CA).
The Swedish clothing giant was criticized for potentially "misleading" marketing ploys, as the CA says H&M provides "insufficient" information about the sustainability of the collection. CA director Elisabeth Lier Haugseth told Dezeen, "Based on the Norwegian website of H&M we found that the information given regarding sustainability was not sufficient, especially given that the Conscious Collection is advertised as a collection with environmental benefits."
Speaking to FastCompany, Lier Haugseth said, "We would like to underscore that we consider H&M's claims to be misleading –not false." She added, "According to Norwegian marketing law, claims about a product's main qualities must be easily accessible and understandable for the consumer. Claiming that a product is 'sustainable' when it is not immediately clear what in particular about the product makes it 'sustainable' will more often than not be misleading."
H&M launched its Conscious Collection, which it stated was made with organic cotton and recycled polyester back in April. However, there is no industry standard for what sustainably sourced truly means — as Haugseth continues to tell Dezeen, "The information on the collection was general and did not specify the actual environmental benefit of each garment sufficiently, for example, the amount of recycled material for each garment… For instance, the consumers should know if a garment is based on 5% recycled material or 60%."
In addition to its Conscious Collection, H&M has recently launched the premium Conscious Exclusive collection, in which it claims to "explore the healing power of nature, while also embracing innovation with sustainable materials and processes for a more sustainable fashion future." H&M does so via materials such as natural leather alternatives made from pineapple leaves, algae biomass-based Bloom Foam and a silk-like fabric called Orange Fiber.
The CA's guidelines say that marketing is condemned if it deceives consumers on the nature of a product, leading them to "an economic decision that they would not otherwise have made." The CA concluded that H&M's sustainability claims in its Conscious Collection breach Norwegian marketing laws.
In other news, a new study shows that textile waste has increased by 811% since 1960.