YouTube to Offer Behind-the-Scenes Access at London, Paris, New York, & Milan Fashion Week
As well as insider content, runway show streaming & collaborations.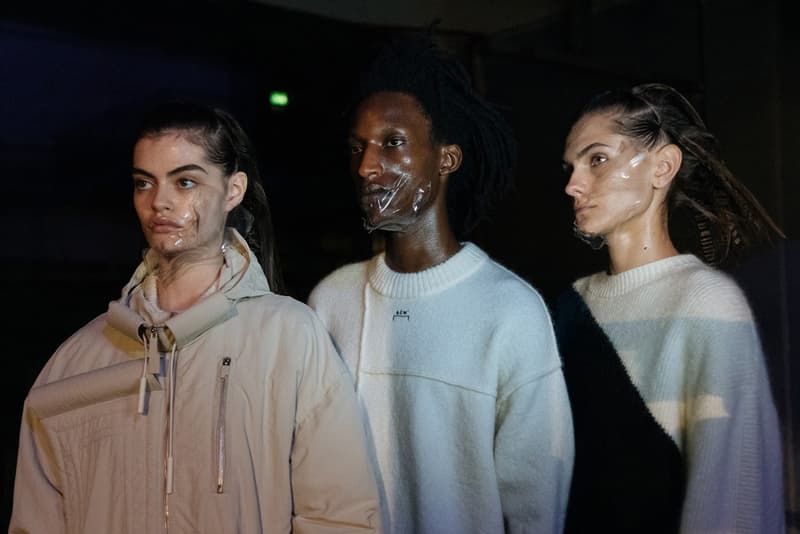 YouTube has announced it is launching a platform that will livestream behind-the-scenes access at the big four fashion weeks in London, Paris, New York, and Milan.
The aforementioned fashion weeks take place twice a year during February and September, and YouTube will be kicking off with this season's runway shows from the likes of Ralph Lauren, Michael Kors and Dior. The platform will also provide an inside look of what goes on during September Fashion Month.
Alexander Wang, Rosie Huntington-Whiteley, Alexa Chung and more will also be enlisted to host insider talks, providing the channel with exclusive content during the fashion weeks. Naomi Campbell will also be producing her own content for the "Slash Fashion" platform.
Derek Blasberg, fashion and beauty director at YouTube shared, "Our goal is to make YouTube.com/Fashion a diverse and inclusive place, filled with the latest fashion and beauty trends, content and more." He added, "We'll be working over the coming months to bring more international voices to the page and localize for global markets."
The "Slash Fashion" platform will also deliver its own collaborations with notable YouTubers and fashion brands — specifically Louis Vuitton and Time Magazine's fifth-placing creator for "The 25 Most Influential People On The Internet," Emma Chamberlain.
In other news, H&M has announced it will stop sourcing leather from Brazil.
?Introducing https://t.co/AIGyJv5SsH ?

Your one stop for all things fashion and beauty. Find inspiration. Follow the latest trends. Walk the runway. ?#YouTubeFashion pic.twitter.com/5D0a7MIXRB

— YouTube (@YouTube) September 5, 2019