Charli XCX & Christine And The Queens Cover The 1975
The two stars perform "TOOTIMETOOTIMETOOTIME" on BBC Radio 1's Live Lounge.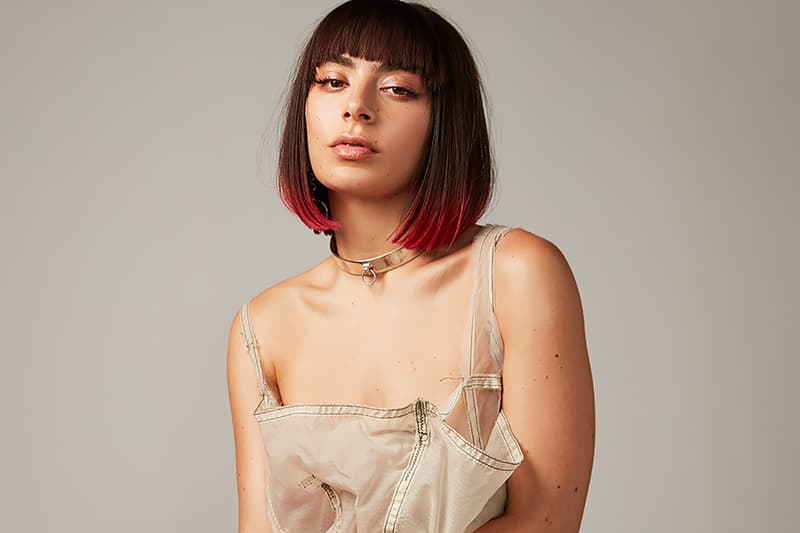 Charli XCX and Christine And The Queens were guests on BBC Radio 1's Live Lounge recently and performed on the show. The two superstars performed their single together, "Gone," and then covered The 1975's "TOOTIMETOOTIMETOOTIME" off the British bands' most recent album A Brief Inquiry Into Online Relationships.
Christine delivers her part in French while Charli XCX added her pop flare. Both artists also linked up last week at the Electric Picnic Festival in Ireland to perform their single live. Most recently, The 1975's Matty Healy teased a collaboration with Charli XCX a few weeks ago.
You can check out the cover around the nine-minute mark for their Live Lounge session here.