Jeffrey Deitch LA Spotlights Works by Influential Feminist Artist Judy Chicago
Painted car hoods, large-scale sculptures and more.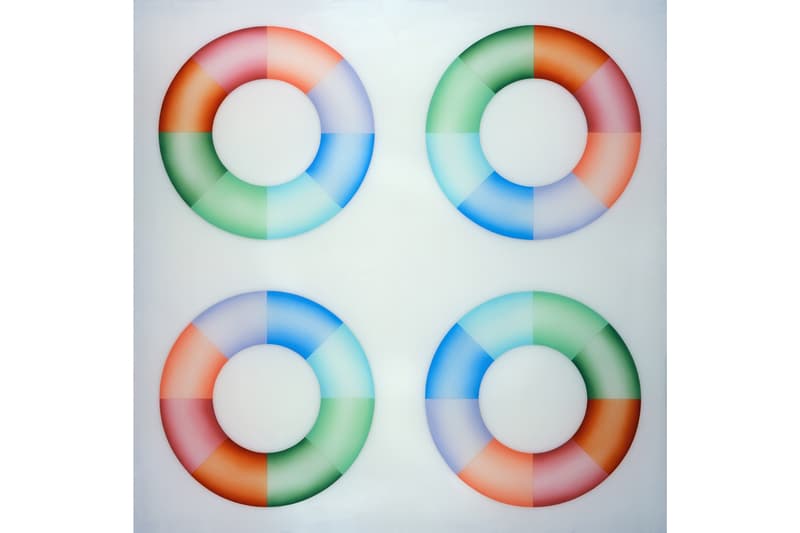 1 of 17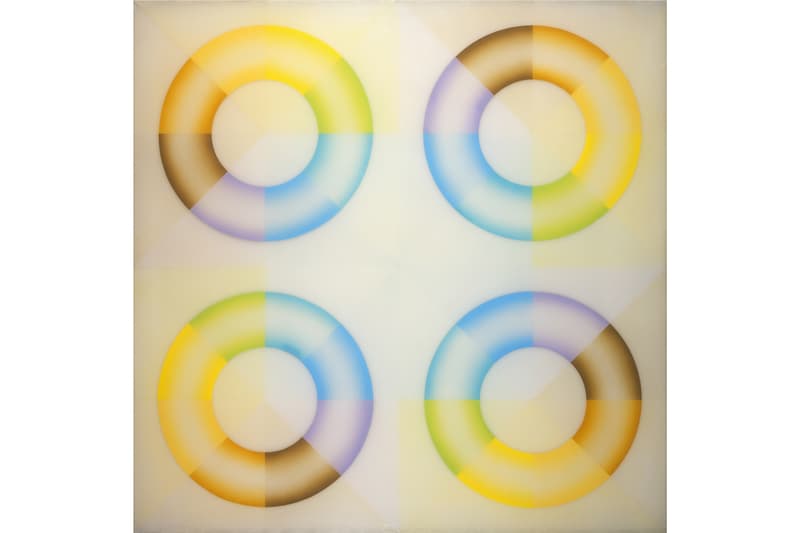 2 of 17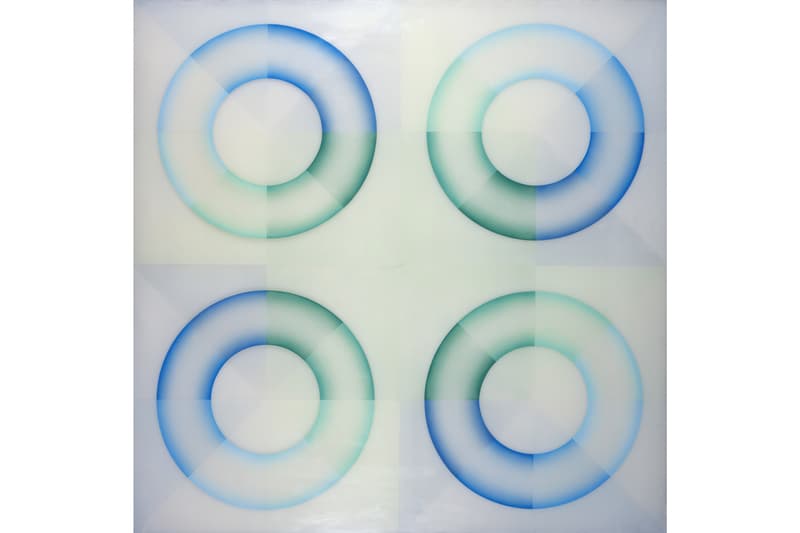 3 of 17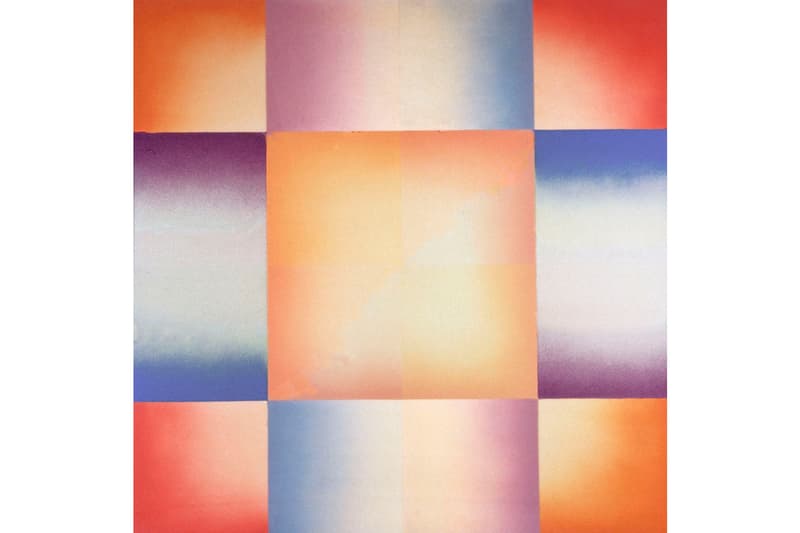 4 of 17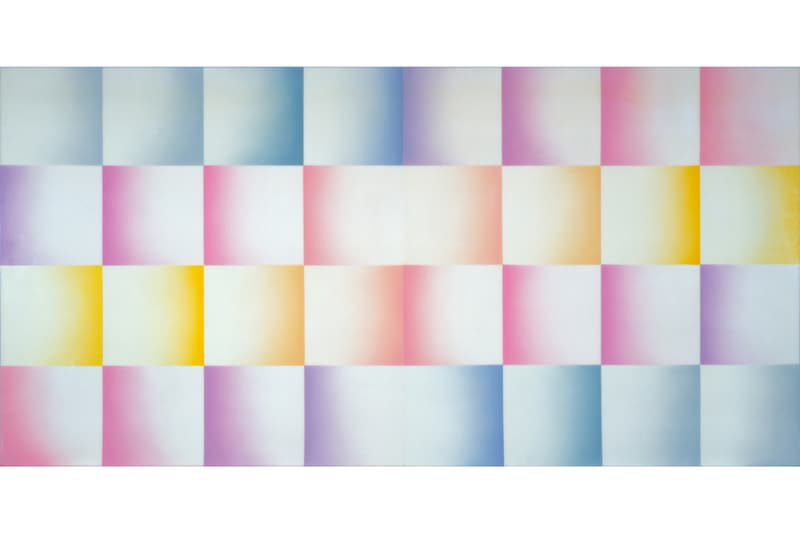 5 of 17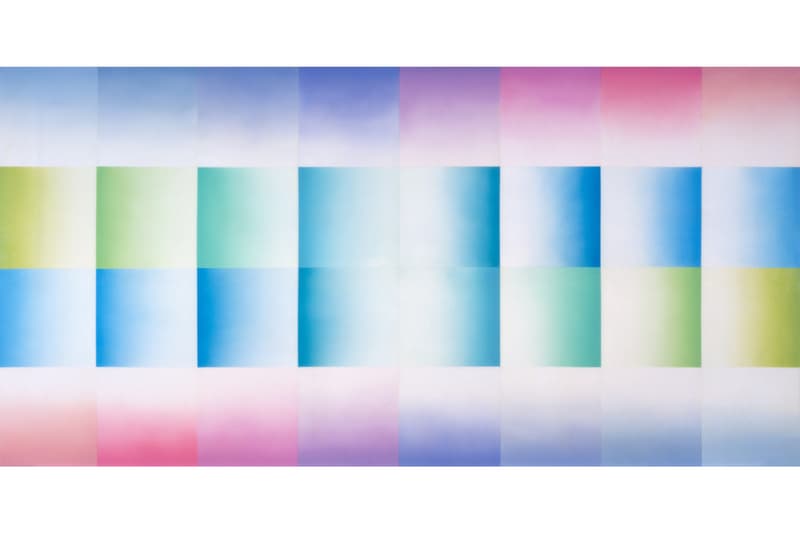 6 of 17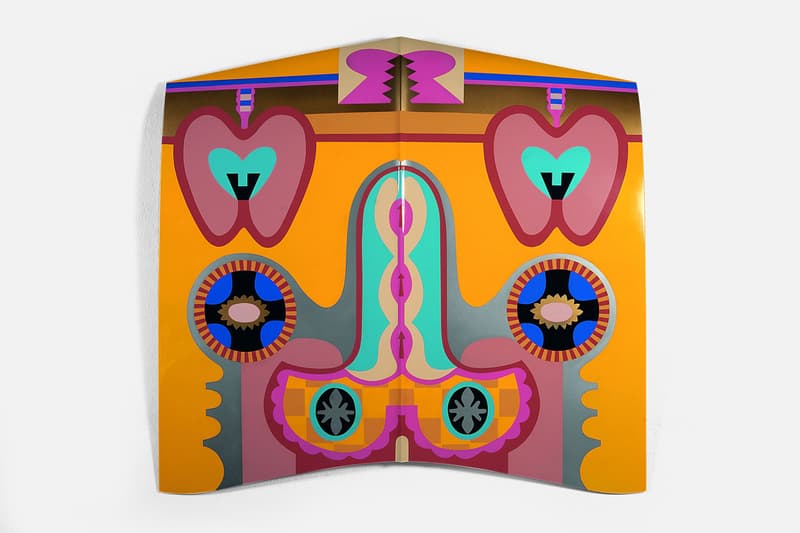 7 of 17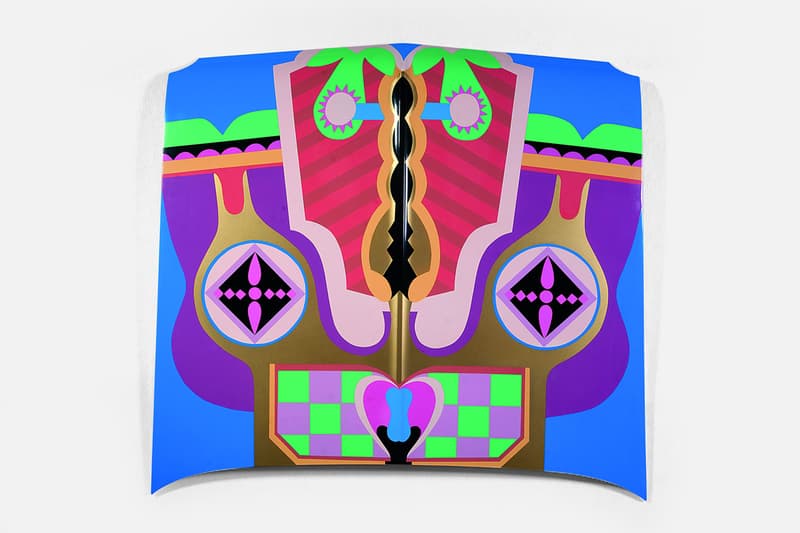 8 of 17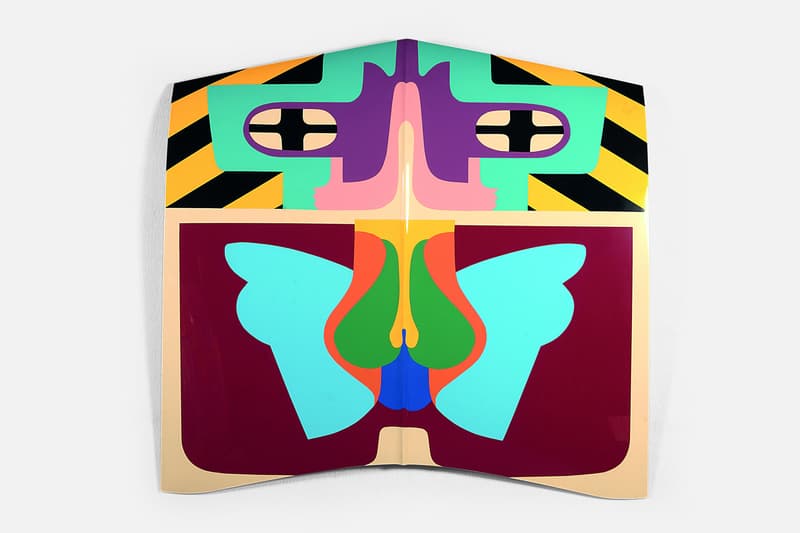 9 of 17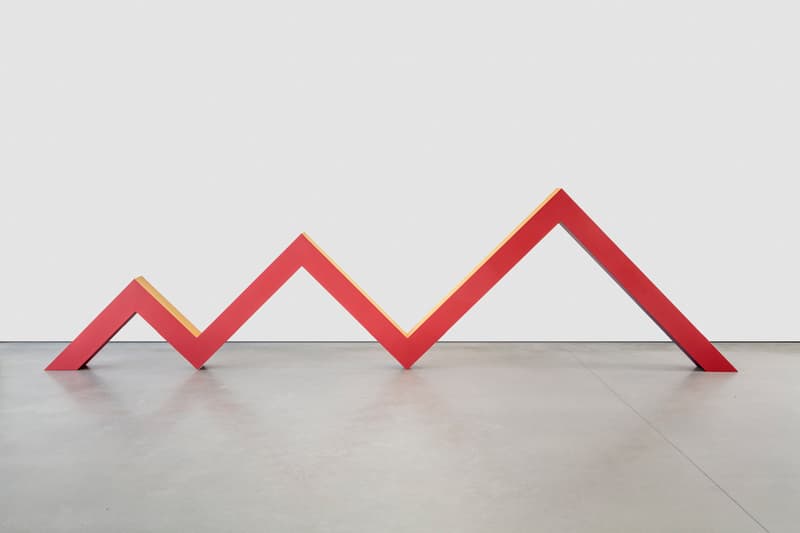 10 of 17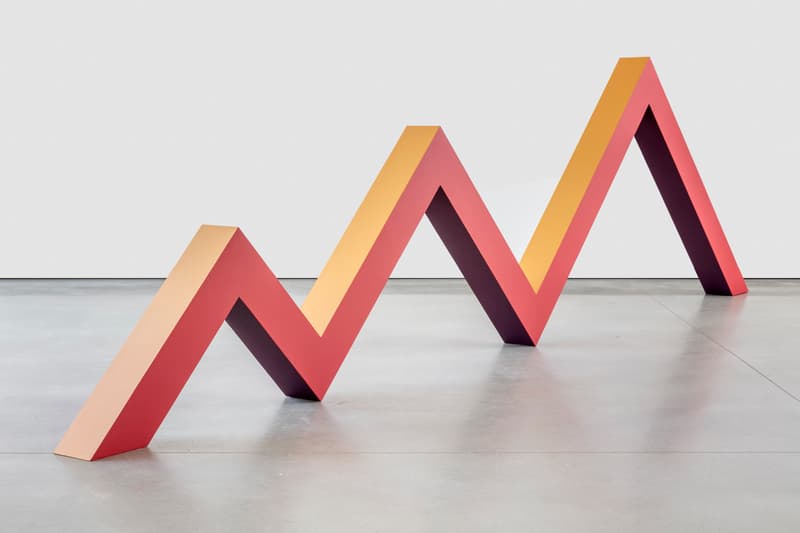 11 of 17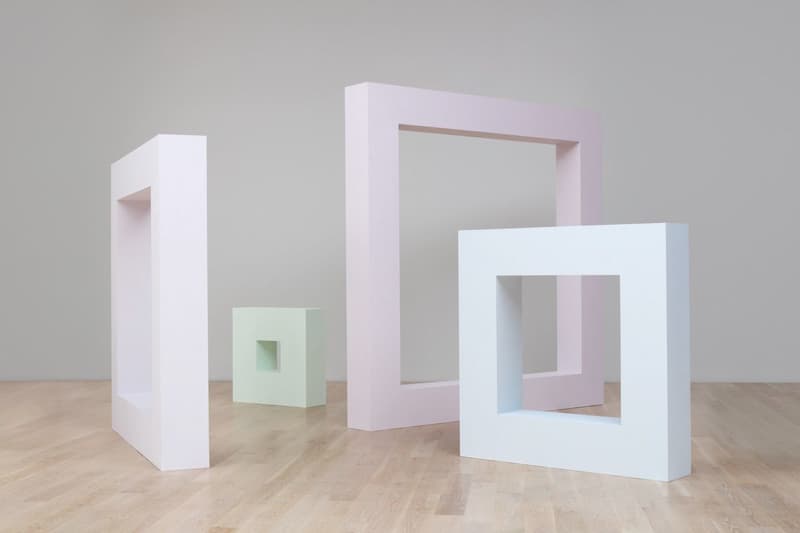 12 of 17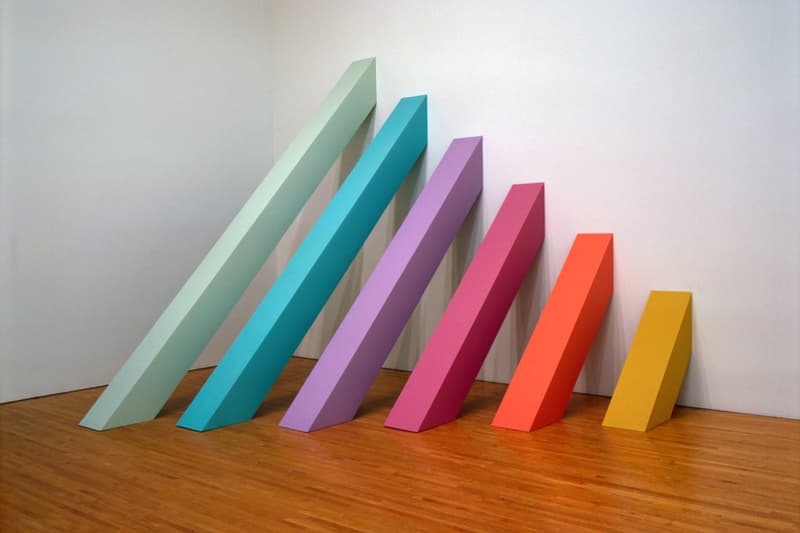 13 of 17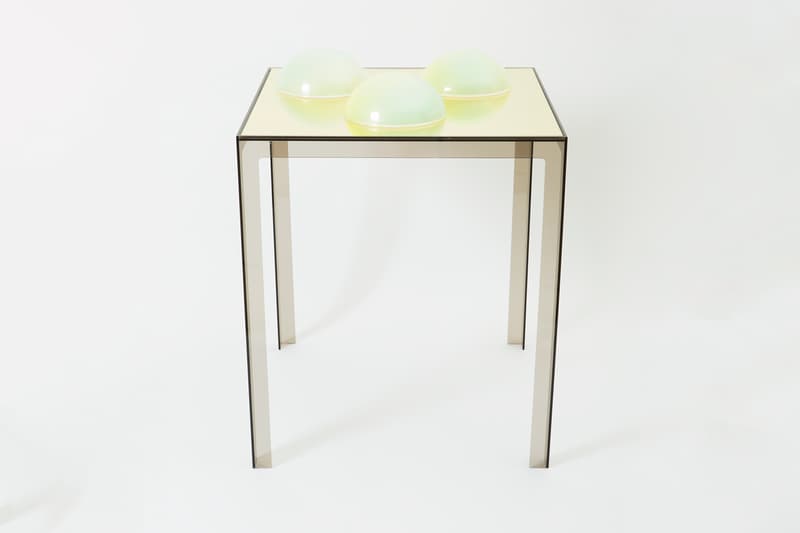 14 of 17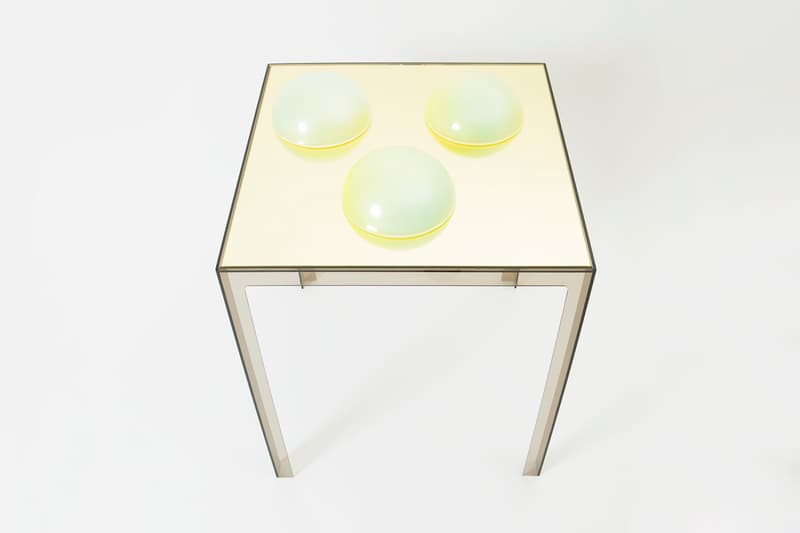 15 of 17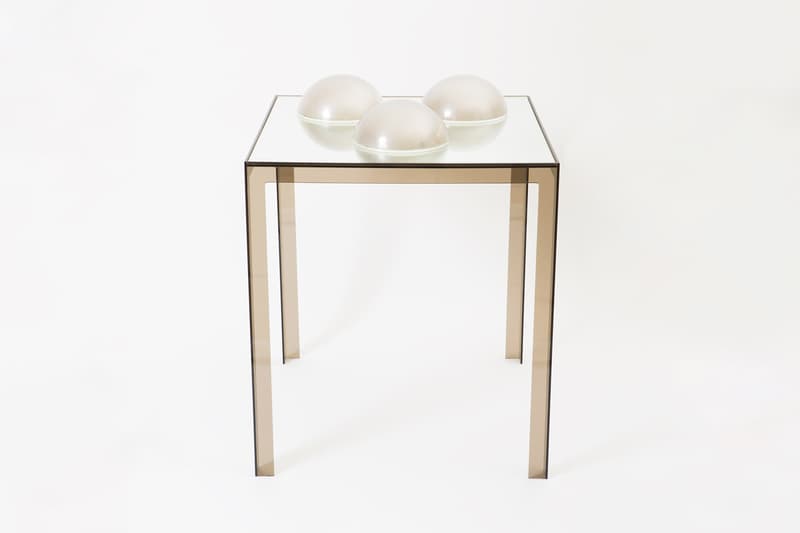 16 of 17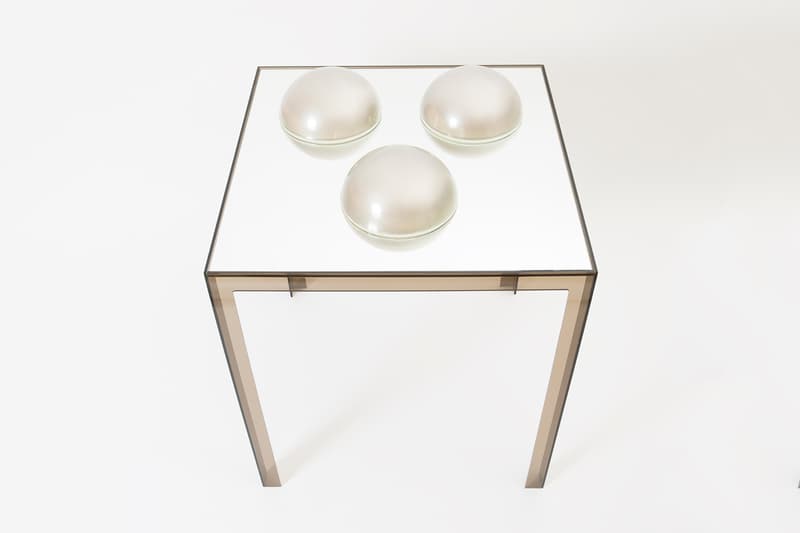 17 of 17
Jeffrey Deitch's Los Angeles gallery will soon launch a momentous exhibition of works by the influential feminist artist, Judy Chicago. The forthcoming presentation will shed light on a slew of early works (1967-72) spanning paintings, drawings, sculptures, and installations. With a strong focus on color and form, Chicago is widely-recognized for her progressive practice that involves the use of industrial objects and auto body parts such as car hoods. She creates works that explore femininity while evoking real-life experiences.
"Los Angeles was inhospitable to women artists during this period, but the city's spirit of self-invention and the lack of art market pressure gave Judy Chicago the freedom to create an innovative and original approach to making art," said the gallery in a statement.
Highlights in the presentation include Chicago's 'Lifesavers' and 'Fan' paintings alongside large-scale sculptures such as 'Rainbow Pickett,' 'Trinity,' and '10 Part Cylinders.' View select works in the slideshow above and then visit Jeffrey Deitch's website for further details. The exhibition will run through September 7 to November 2.
Elsewhere in art, New York City's Seizan Gallery is currently displaying figurative paintings by seminal Japanese artist, Motohide Tatakami.
Jeffrey Deitch
925 N Orange Dr
Los Angeles, CA 90038