Motohide Takami Explores Human Empathy with Paintings of Historic Disasters
A new body of work on display at Seizan Gallery in NYC.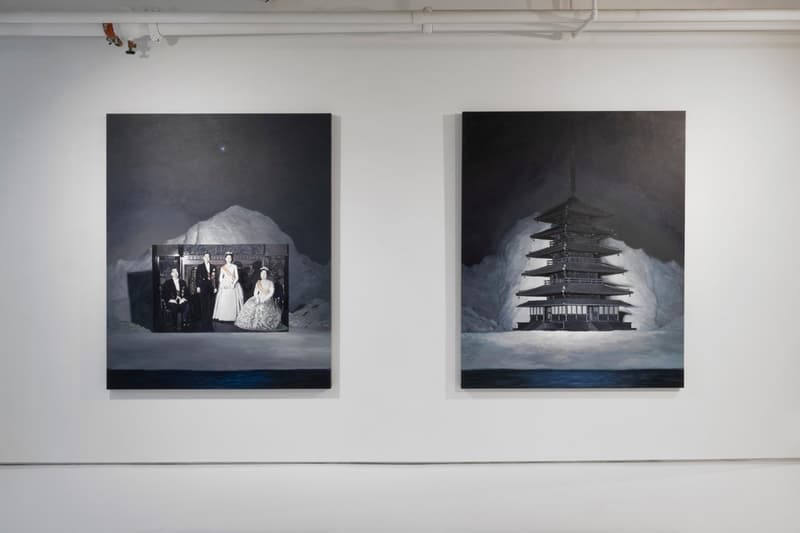 1 of 16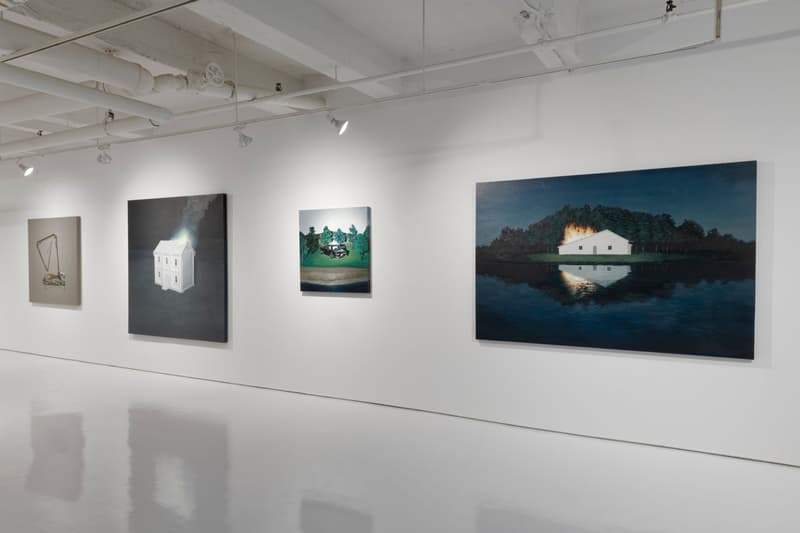 2 of 16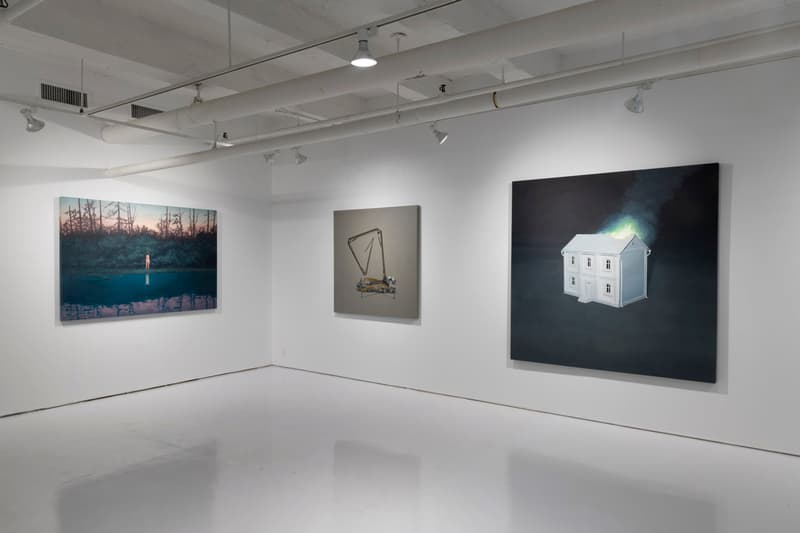 3 of 16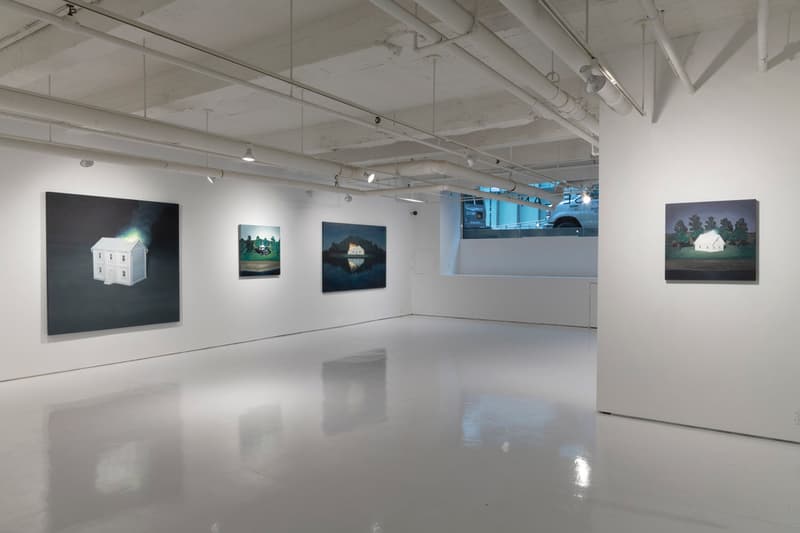 4 of 16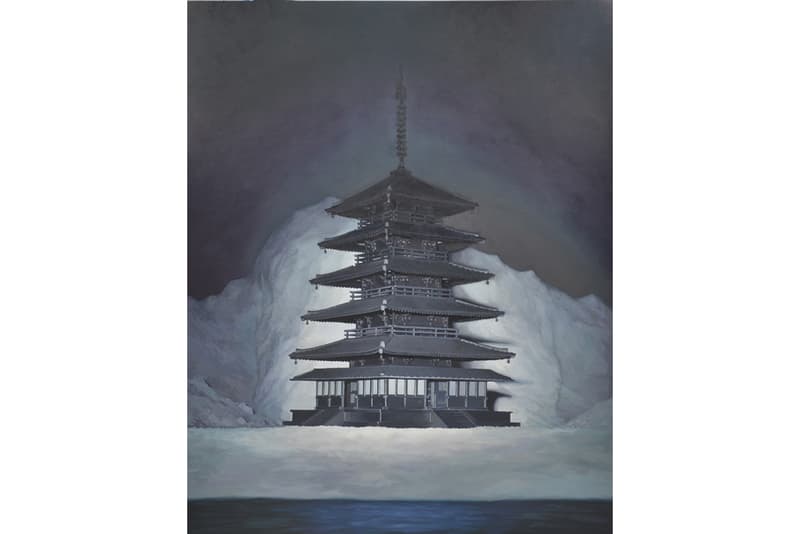 5 of 16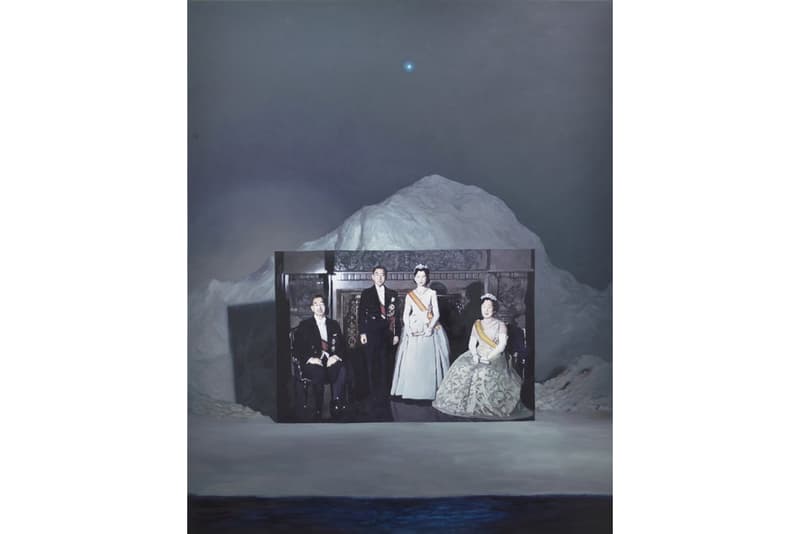 6 of 16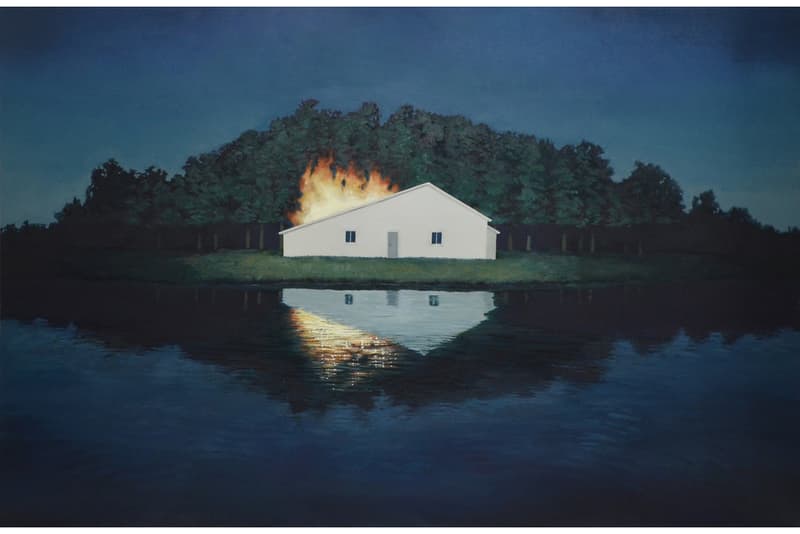 7 of 16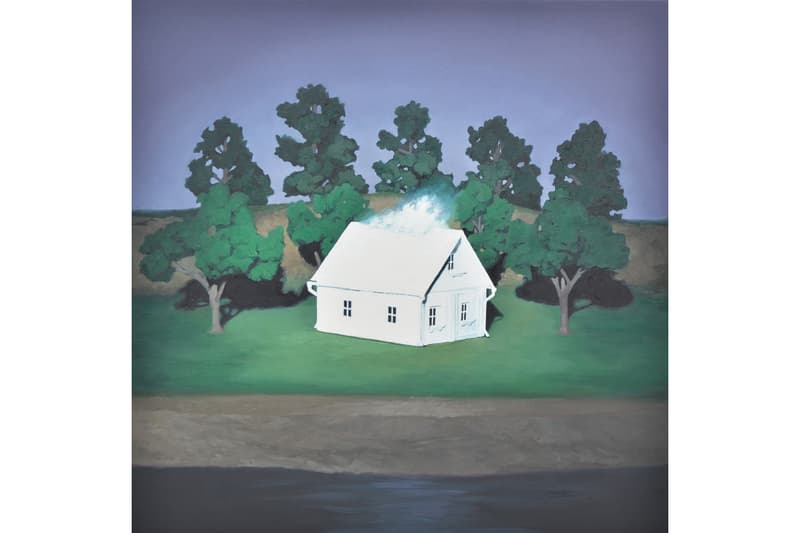 8 of 16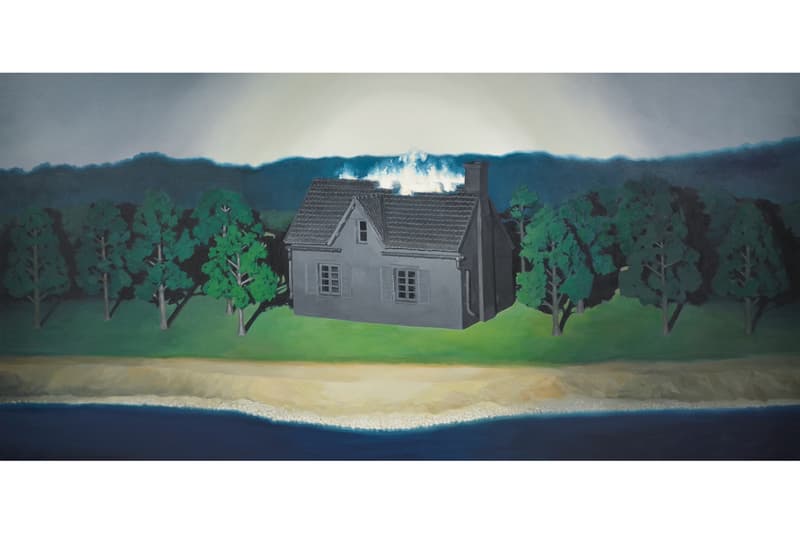 9 of 16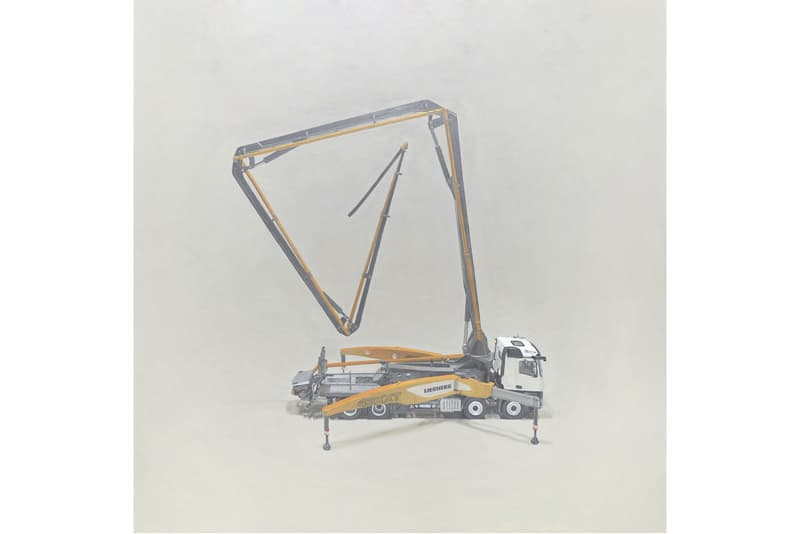 10 of 16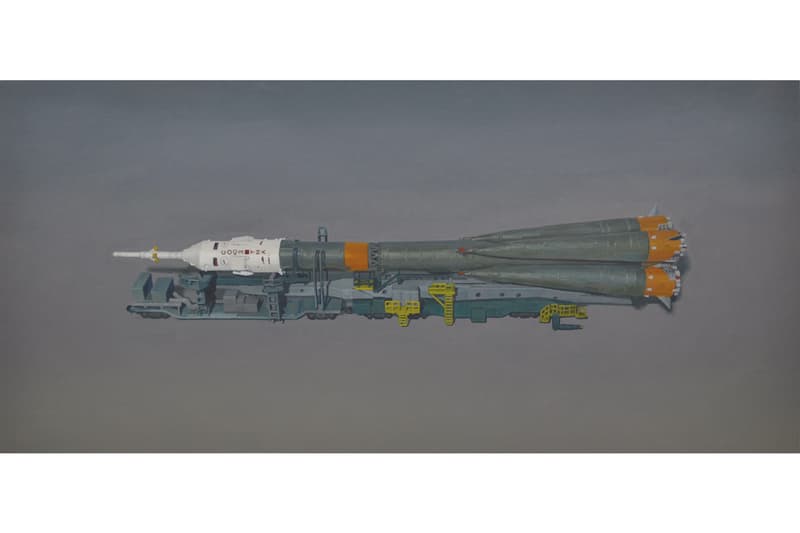 11 of 16
12 of 16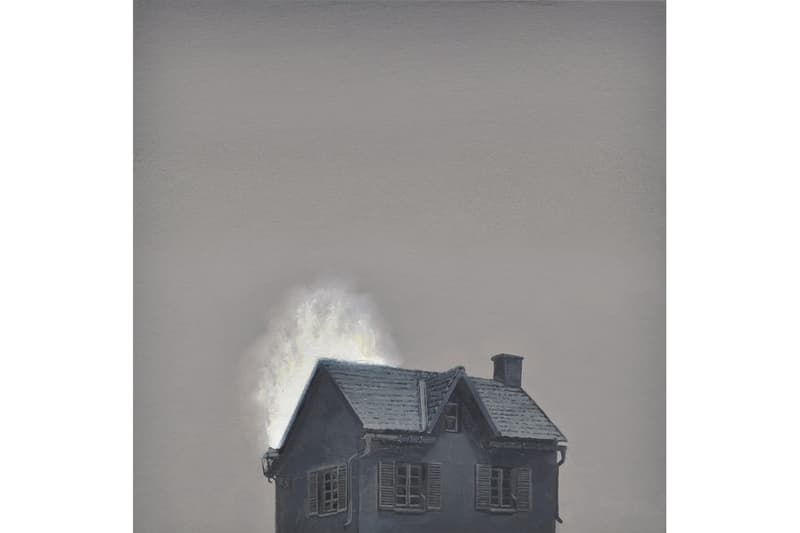 13 of 16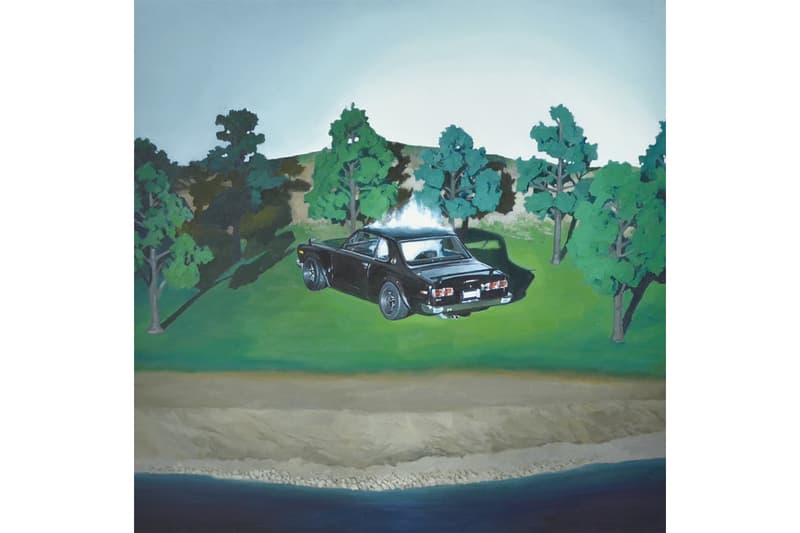 14 of 16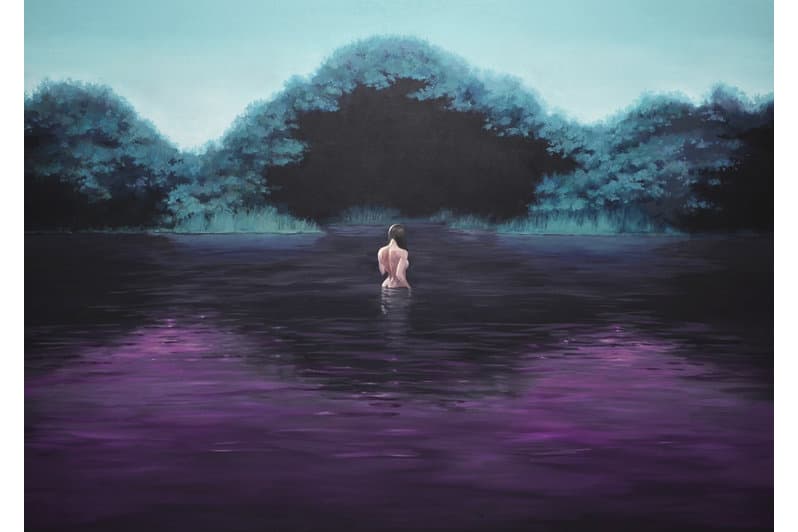 15 of 16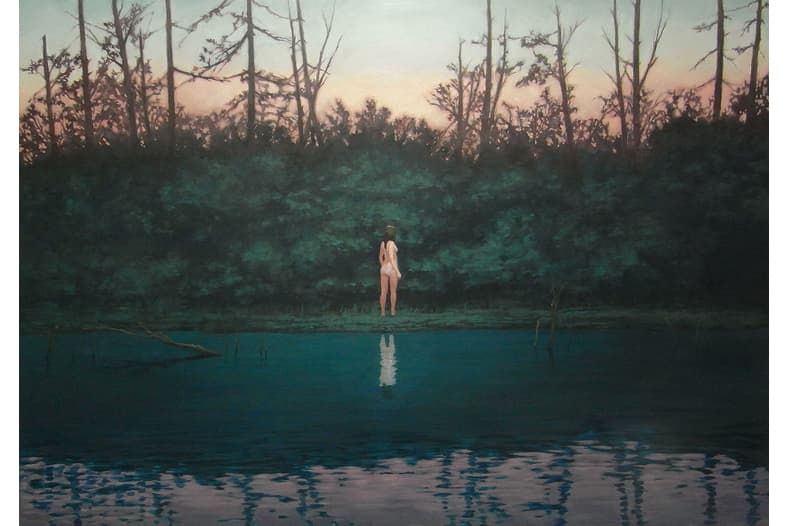 16 of 16
To celebrate its one-year anniversary, Seizan Gallery in New York City is launching a solo exhibition of works by seminal Japanese painter, Motohide Takami. Entitled "Fires on Another Shore," Takami examines the levels of human empathy with 12 paintings that evoke a number of catastrophic events. Executed using oil and chalk on wooden panel, the dreamy yet tragedy-imbued works portray varying Japanese houses on flames with one piece showing a car about to explode.
"Takami examines contradictory human behaviors when one faces disastrous events at different degrees of separation," said the gallery in a statement. "Going beyond its ironic meaning of "somebody else's business," Takami's ominous and tranquil landscapes challenge us to consider our place in relation to the disaster or tragic events."
Tour the exhibition in the slideshow above and then visit Seizan Gallery's website to learn more. "Fires on Another Shore" is on view until November 2.
Seizan Gallery
521 W 26th St., basement b
New York, NY 10001