Sampa the Great Recounts Near Death Experience in "Heaven" Feat. Whosane
The final single from her upcoming debut album, 'The Return.'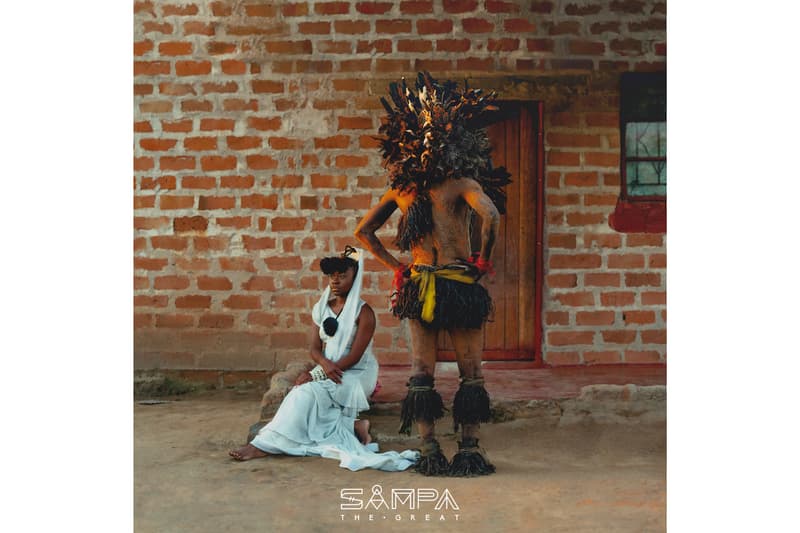 As Sampa the Great prepares to release her first studio album, The Return, the emerging hip-hop artist has released the final single from the project, "Heaven" featuring Whosane. The song was produced by Silentjay and represents another deep and soulful track from the Zambian-born musician.
"'Heaven' is where I detail my encounter with a 'near-death experience' or so I thought," Sampa explained in a statement. "With this experience and in most cases for people who experience such, it causes you to change your thinking patterns and evaluate the importance of certain things in your life. 'Heaven' is the detailing of that stage and the emotions behind it. Sung by the ever talented and beautiful Whosane, along with the most beautiful vocals by my own lil sister, Mwanje."
The Return is set to include mixes by Jonwayne, MsM and Andrei Eremin, as well as productions by Kwes Darko, Clever Austin and Blue Lab Beats, among others. It releases on September 13 via London-based record label Ninja Tune. Sampa will then embark on a 22-stop European tour, kicking off in Leeds, U.K. on November 15.
For more from the artist, catch up on her "Freedom" single that was recently released.