A$AP Rocky's Swedish Lawyer Was Shot in the Head
The shooting took place in Stockholm and is suspected to be an ambush.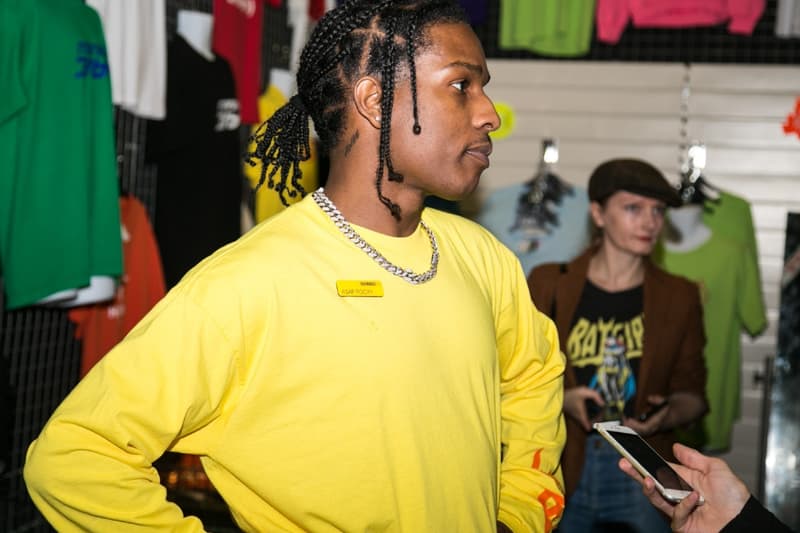 UPDATE (September 7, 2019): TMZ reports that sources close to the matter have revealed that Henrik Olssen Lilja's shooting was tied to a separate domestic incident and unrelated to his representation of A$AP Rocky. The Swedish Prosecution Authority has stated that a woman close to the lawyer is currently in custody for attempted murder.
A$AP Rocky's Swedish lawyer, Henrik Olssen Lilja, shot in the head and chest in the Swedish capital Stockholm on this morning (Sept. 6). Forbes reports that after being shot, Lilja reportedly called the police himself on a neighbor's phone, with emergency services responding at 8:59 local time. He was conscious when the authorities came, but his current condition is unknown.
TMZ reports that Henrik Olsson Lilja was leaving his apartment building early this morning in downtown Stockholm when a gunman walked up to him and shot him in the head and the chest. The gunman reportedly jumped into a waiting SUV and sped off.
Police are treating the incident as an "isolated incident" and have already arrested "several people for questioning including a woman, reportedly also a senior lawyer, per the Swedish Police Authority wrote on its website. The shooter is allegedly identified as a man.
Henrik Olssen Lilja represented A$AP Rocky during his now-infamous Sweeden case where the rapper was convicted of assault following a brawl with a 19-year-old man in June. Rocky received a two-year suspended sentence, no jail time and was ordered to pay the victim approximately $1,302 USD.