'Avengers: Endgame' Could Be Robert Downey Jr.'s Final MCU Film
Finishing his contract.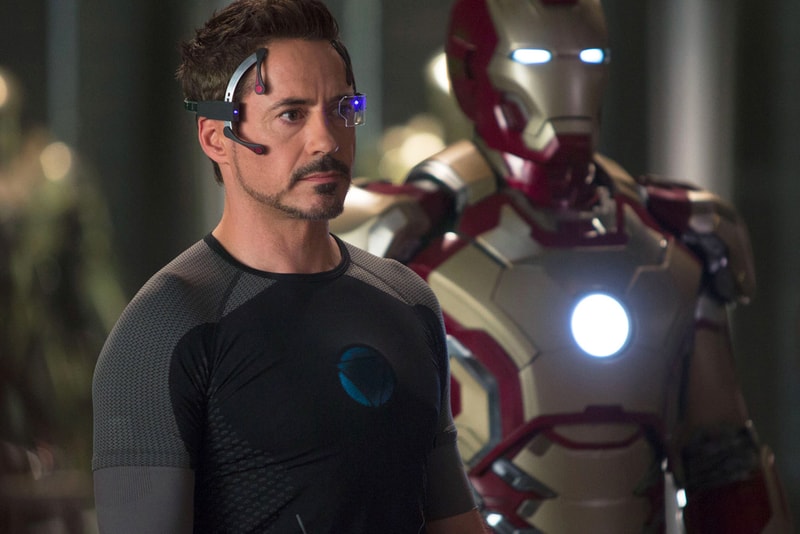 Avengers: Endgame could leave both Iron Man and Robert Downey Jr. fans devastated. According to reports, the fourth Avengers installment could be RDJ's last appearance in the Marvel Cinematic Universe.
With the confirmed departure of Gwyneth Paltrow, Iron Man's current storyline and the beginning of Captain Marvel's era, Downey's character might be ready to hang his suit up. Based on the Endgame trailer, fans are theorizing a sacrificial exit to help defeat Thanos—an act very in tune with the billionaire playboy.
But if there's one fact to support this rumor, it's the cessation of Downey's contract with Marvel. It's been confirmed that he's only signed until Avengers 4, with news of a new contract yet to be announced. Co-star Chris Evans officially bid his goodbye to the Captain American suit and shield, and because they both began roughly around the same time, the possibility of RDJ's MCU retirement seems very likely.
Robert Downey Jr. first took on the role of Tony Stark in 2008 and has since then starred in three Iron Man films and six other MCU pictures, including Captain America: Civil War and Spider-Man: Homecoming.
Avengers: Endgame is scheduled to hit US theaters on April 26.
In other entertainment news, the official trailer for the final season of Game of Thrones is finally here.