Hispano Suiza's Carmen Grand Tourer Is a Steampunk Supercar
Only 19 of these electric vehicles will be produced, priced at €1.5 million EUR.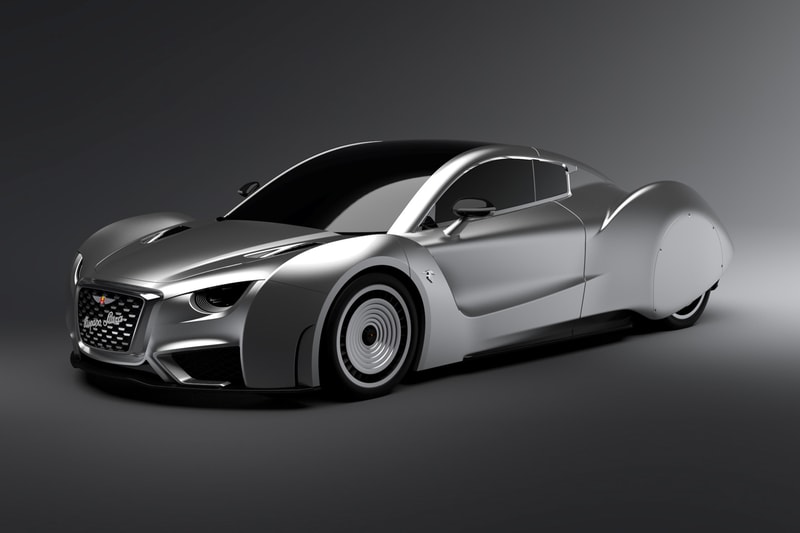 1 of 10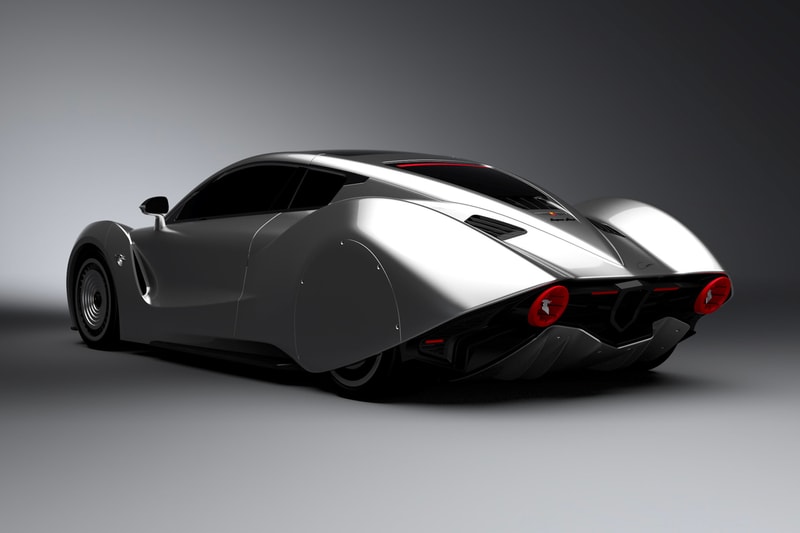 2 of 10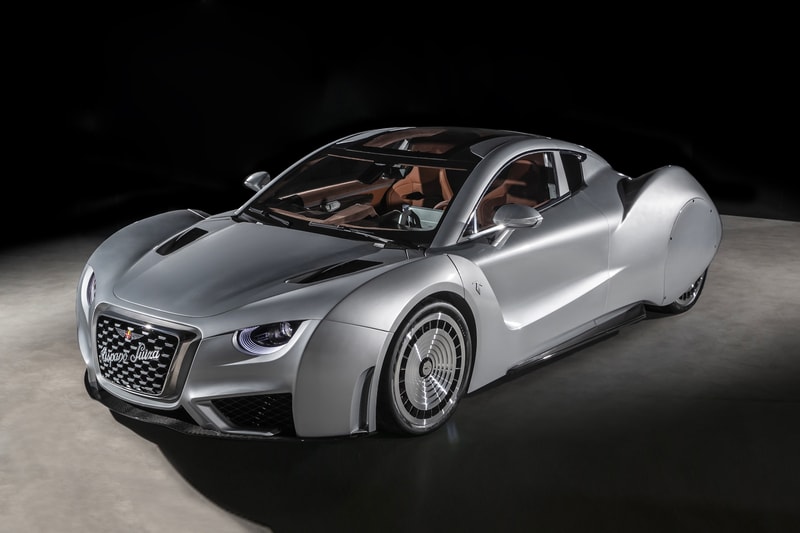 3 of 10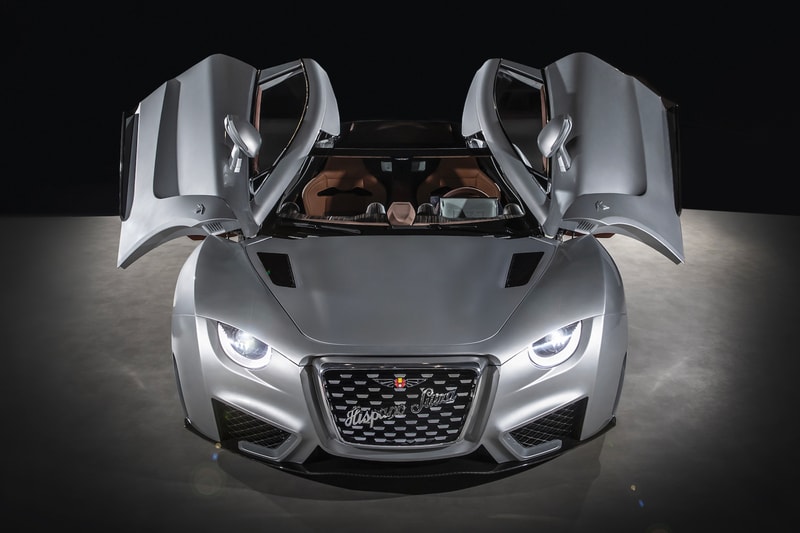 4 of 10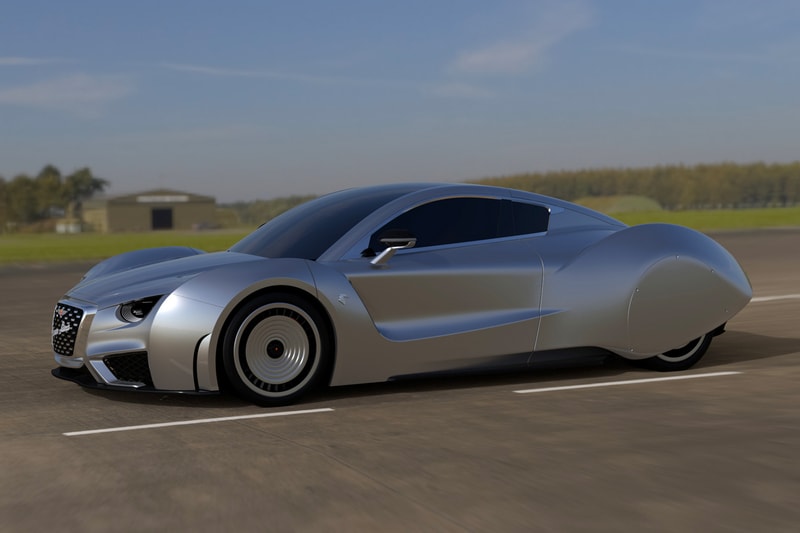 5 of 10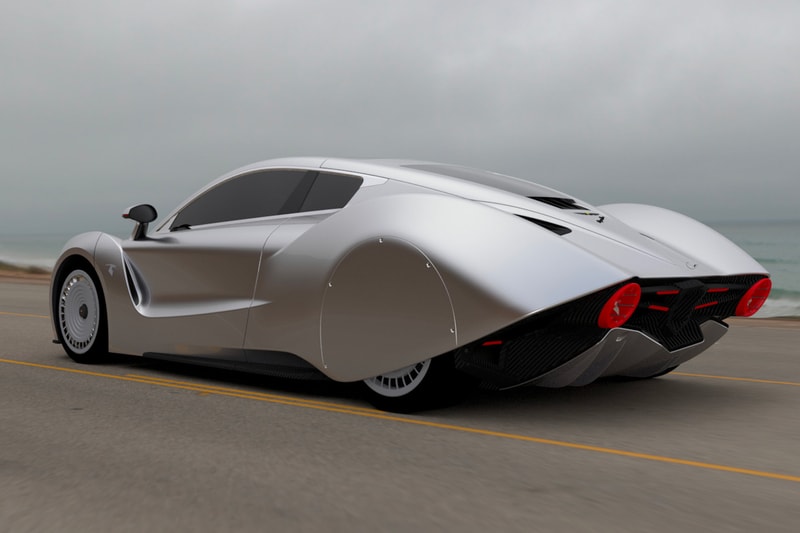 6 of 10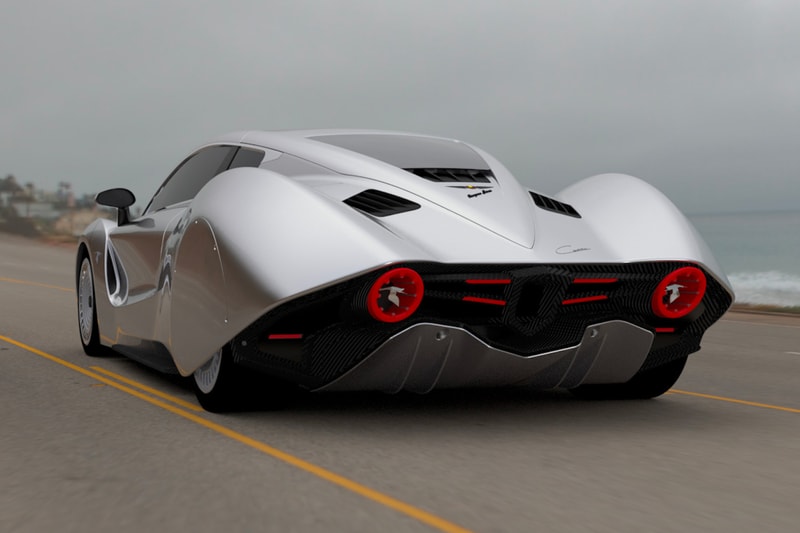 7 of 10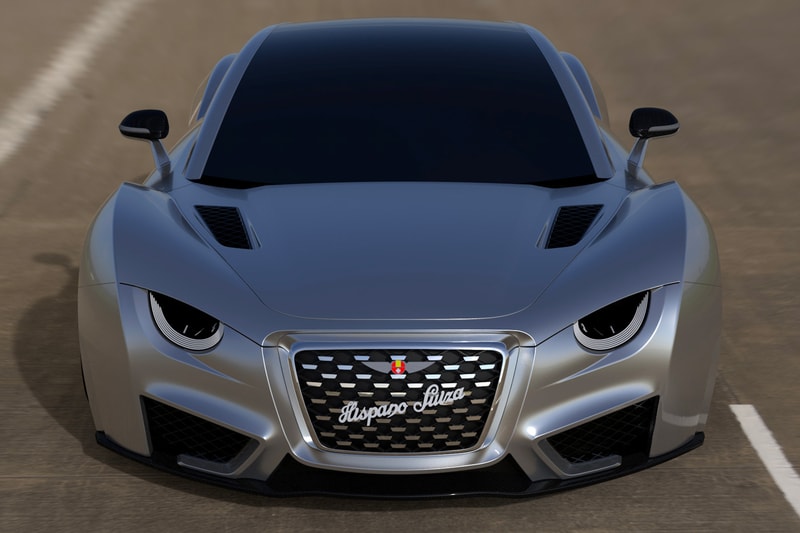 8 of 10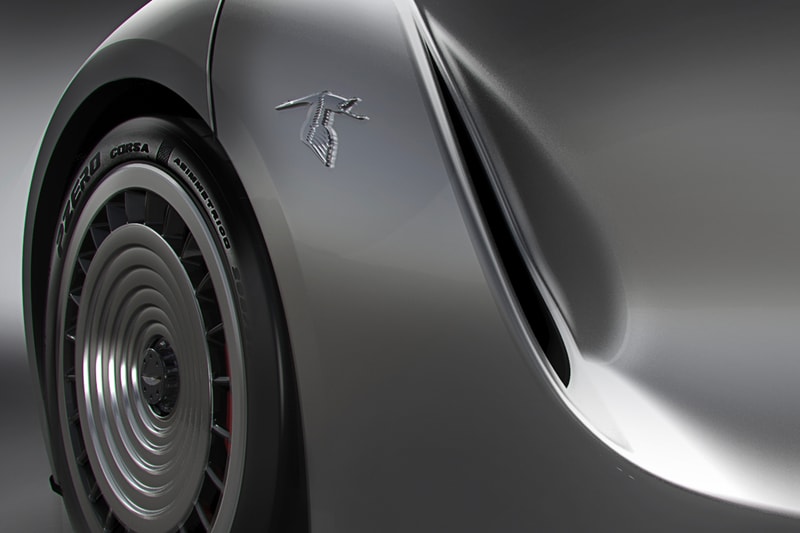 9 of 10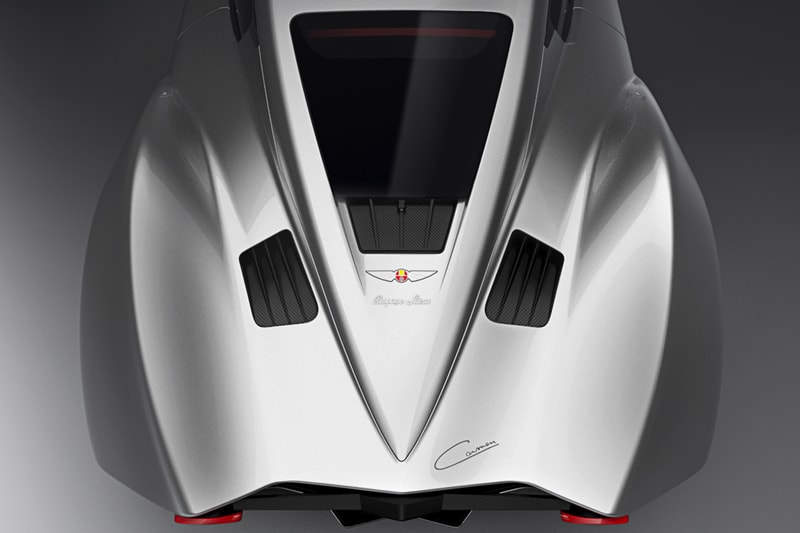 10 of 10
More exciting news from the Geneva Motor Show arrives, this time from Spanish automotive/engineering company Hispano Suiza. The Spanish supercar lends itself to retro-future styling with steampunk qualities. The "Carmen" is not what you'd expect to see for an exotic supercar, it's like the 1989 Batmobile, the car from Tron, an Audi R8, and a Jaguar XF all fused as one.
Hispano Suiza's Carmen packs an impressive 1,019 horsepower via its dual electric motors found in each rear wheel, and can launch to speeds of 62 mph (100 km/h) in just 3 seconds. The overall body has flowing lines that jut out from the large diamond grille, down to the rear where a prominent arch baring two red circular lights can be found. Another detail can be seen in the rear fenders, where riveted panels cover the wheels, exposing only the bottom treads.
The Carmen's range is currently 250 miles (400 km), and its efficiency is maximized by the supercar's drag coefficent of Cd 0.325 — lower than a Koenigsegg Agera R. Look for this limited "Hyper-Lux" Carmen to launch in a limited batch of 19 units for the year 2020. It's estimated retail price will be around the $1.7 million USD mark.
In other automotive news, the new Koenigsegg Jesko packs 1,600 horsepower and will cost $3 million USD.