Apple Will Now Repair iPhones That Have Third-Party Batteries
They may even replace your entire phone.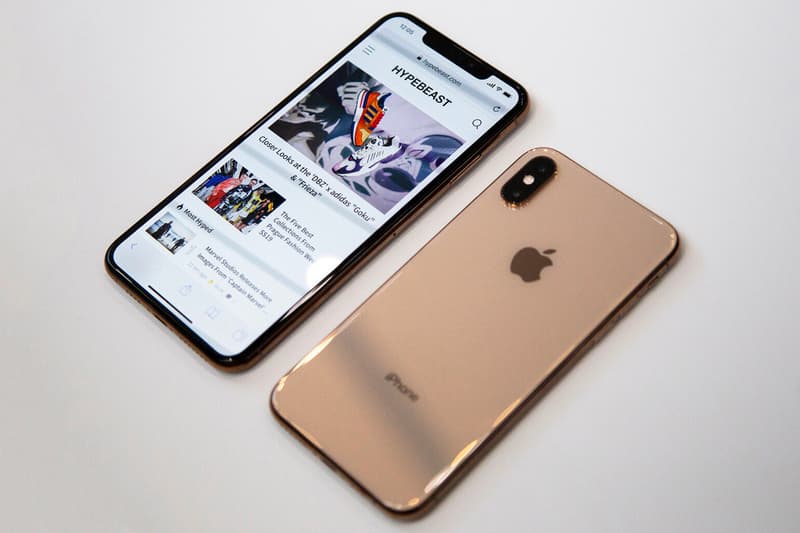 Good news for those that have battery issues with their iPhones. Apple will reportedly begin accepting and fixing iPhones that have had their batteries replaced with third-party batteries. On top of its $29 USD battery replacement program, this news can be treated as further compensation for slowing down its older iPhones.
Genius Bars and AASPs (Apple Authorized Service Providers) will be able to work on your phone for issues outside of the battery — microphone, touchscreen, circuit boards…etc — even if there is a third-party battery installed. Apple will even go a step further and replace any non-apple battery with a factory one, and if you've gone ahead and botched up your own DIY battery install, the Genius Bar could potentially replace the entire phone with a new phone for the price of a battery replacement — we're guessing this scenario will be quite rare.
There's no official statement from Apple just yet, but stay tuned as we'll be sharing the specifics as they become available.
In other tech news, interracial couple emojis are finally here.