The Koenigsegg Jesko Packs 1,600 Horsepower and Will Cost $3 Million USD
Replacing the Agera RS.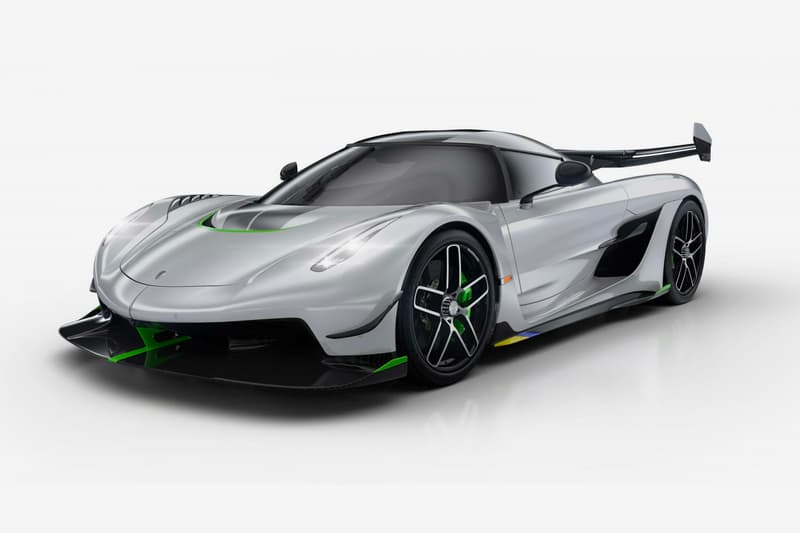 1 of 11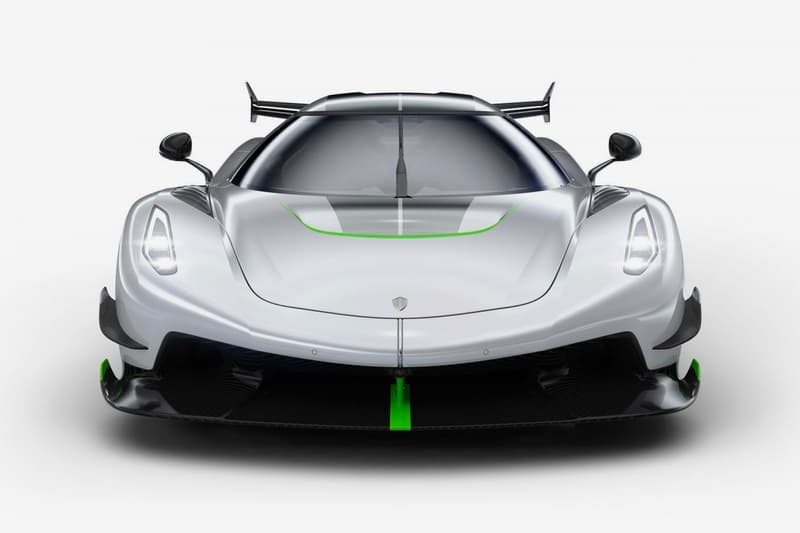 2 of 11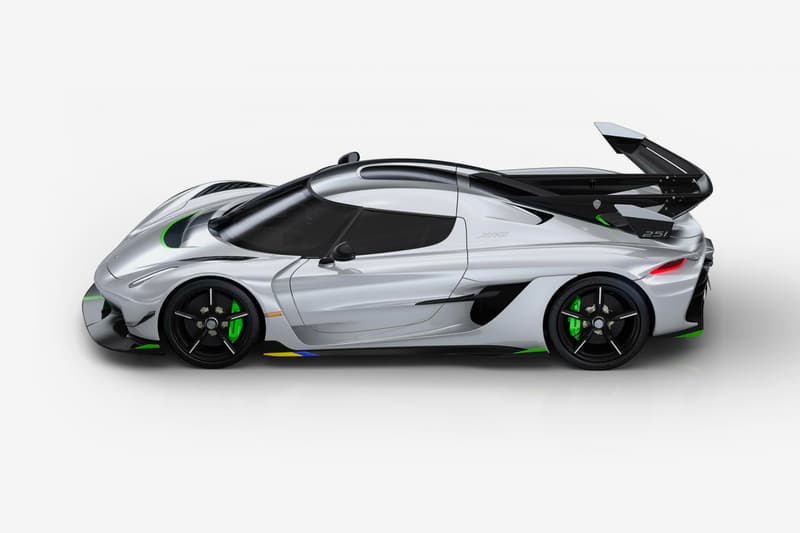 3 of 11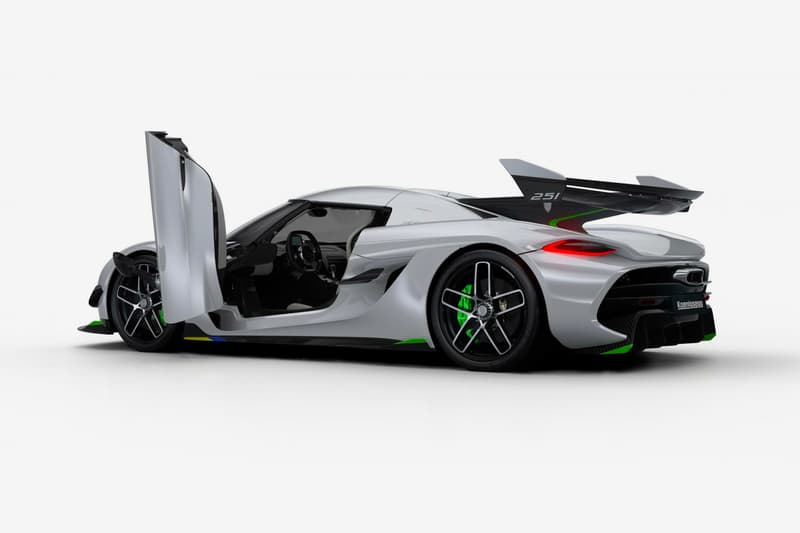 4 of 11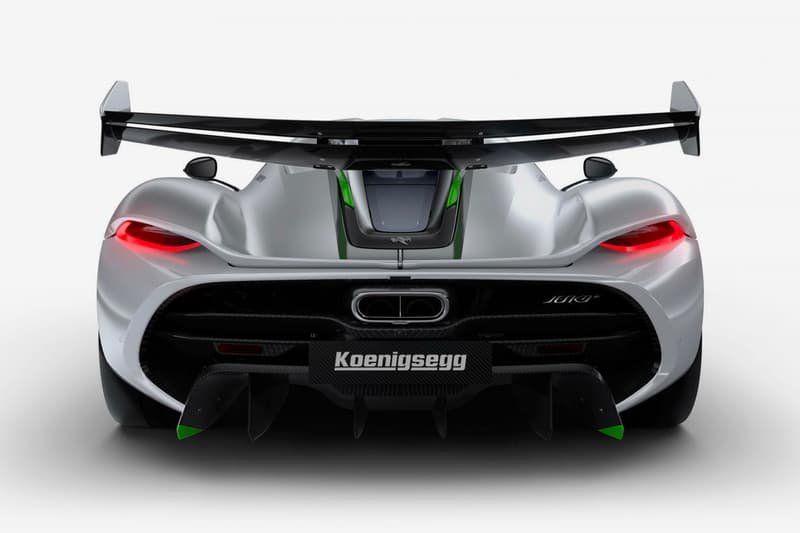 5 of 11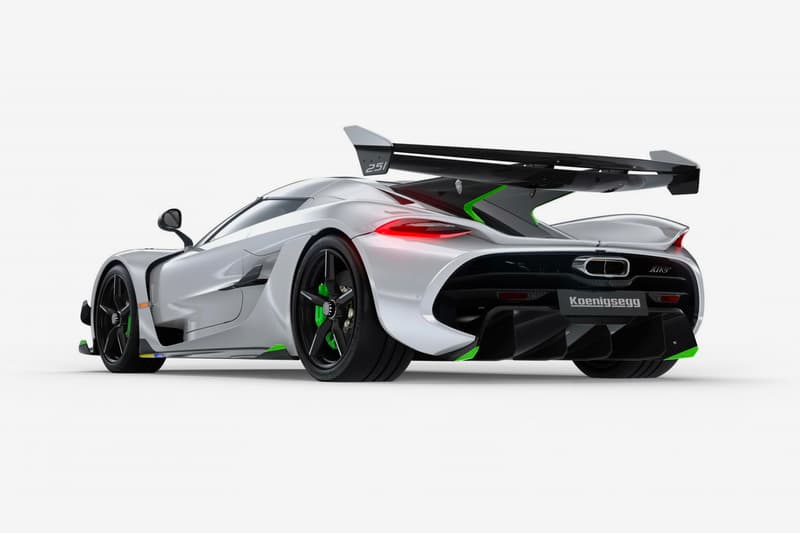 6 of 11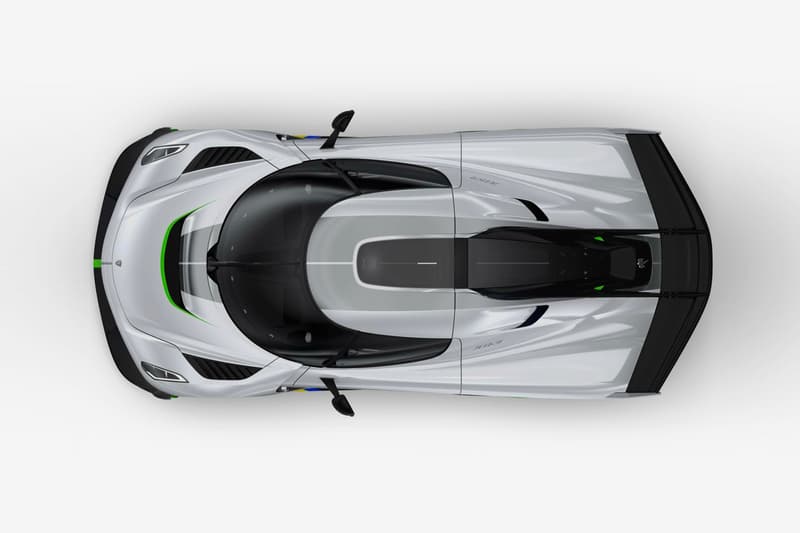 7 of 11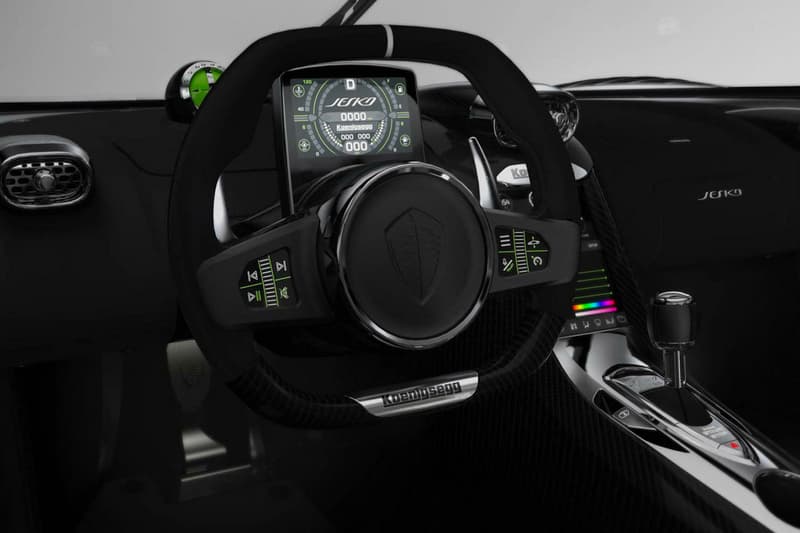 8 of 11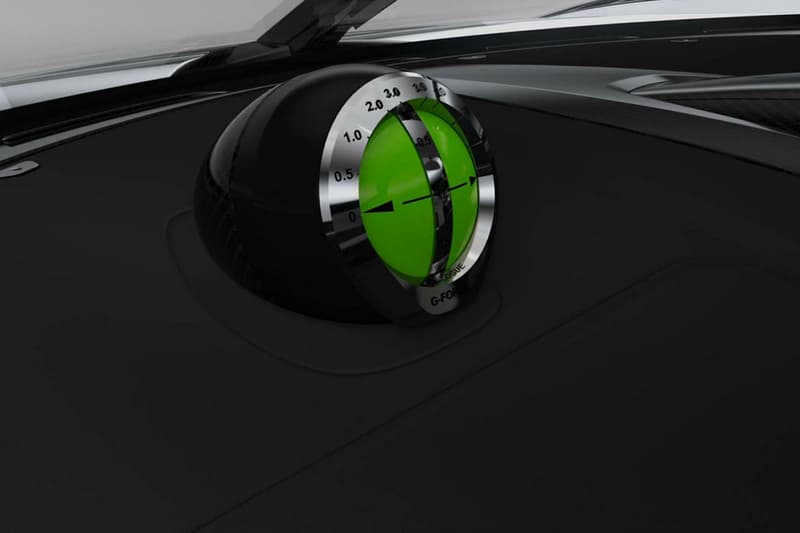 9 of 11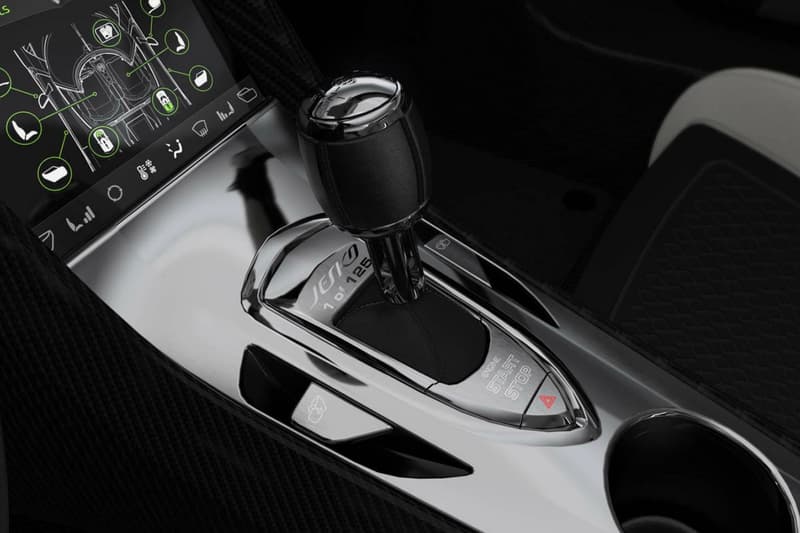 10 of 11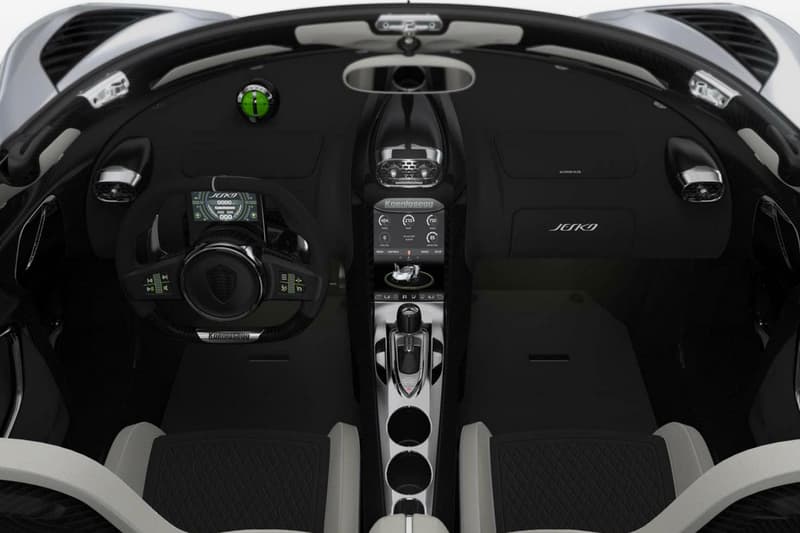 11 of 11
Koenigsegg has just unveiled its breathtaking successor to the Agera RS. Named after Christian von Koenigsegg's father, the Jesko is a completely new platform from Koenigsegg, and will see a horsepower increase to 1,280 hp on regular pump gasoline (the Agera RS produced 1,160 hp), but when fuelled with E85, the Jesko can churn out a blistering 1,600 horsepower and 1,106 pound-feet of torque.
The Jesko's 5.0-liter twin-turbo V8 is matched with a highly sophisticated 9-speed transmission that features seven clutches. This means that rather than shifting gears in sequential order, you are able to shift into which ever gear is best suited in your driving situation — going from 5th gear to 2nd instantly is no problem. The best part about this transmission is that it is actually lighter than a dual-clutch transmission.
Other features include carbon fiber wheels, a carbon monocoque design, a large active wing, a large carbon splitter, an increase in door height (for curbs), and a tech-savvy electronic system that updates through the newly developed "Koenigsegg Cloud." All this will come at a premium price of $3 million USD. As Autoblog reported, 80 of the 125 units have already been sold.
In other automotive news, Goodyear offers a taste of the future with its Aero Concept flying tires.