Gwyneth Paltrow Bids Goodbye to the Marvel Cinematic Universe
What's going to happen to Pepper?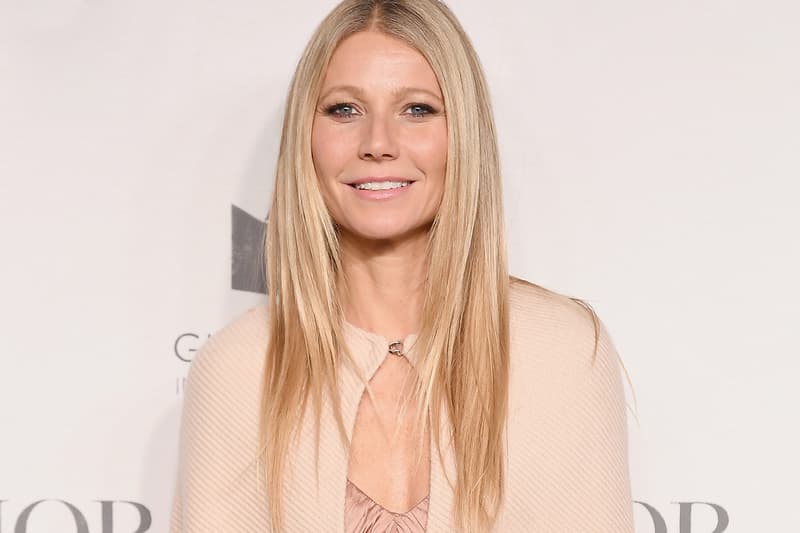 Gwyneth Paltrow, known in the Marvel Cinematic Universe as Pepper Potts, is officially retiring from the beloved franchise. In a recent interview for the 20th anniversary of her breakout role in Shakespeare in Love, the actress revealed her departure from the MCU after 11 years of playing the Stark Industries CEO.
Teasing that her character will be wearing the Rescue Armor suit in Avengers: Endgame, the 46-year-old said, "I mean, I'm a bit old to be in a suit and all that at this point." She continues, "I feel very lucky that I did it, because I actually got talked into it. I was friends with [Iron Man director] Jon Favreau. It was such a wonderful experience making the first Iron Man and then to watch how important it has become to the fans."
Although she will no longer sign on for the succeeding movies, she is more than happy to return for flashback scenes or quick cameos. "I feel honored to be a part of something that people are so passionate about," she said. "Of course, if they said, 'Can you come back for a day?' I will always be there if they need me."
Paltrow first took on the role of Pepper Potts in 2008 for the first Iron Man film, starring alongside Robert Downey Jr. as Tony Stark. Her character has since appeared in Iron Man 2, The Avengers, Iron Man 3, Spider-Man: Homecoming and Avengers: Infinity War. 
Avengers: End Game is scheduled for a US premiere on April 26.
In case you missed it, Avengers: Endgame might be the longest Marvel movie yet.