Take a First Look at Pepper Pott's 'Avengers 4' Rescue Armor Suit
Will Pepper face Thanos?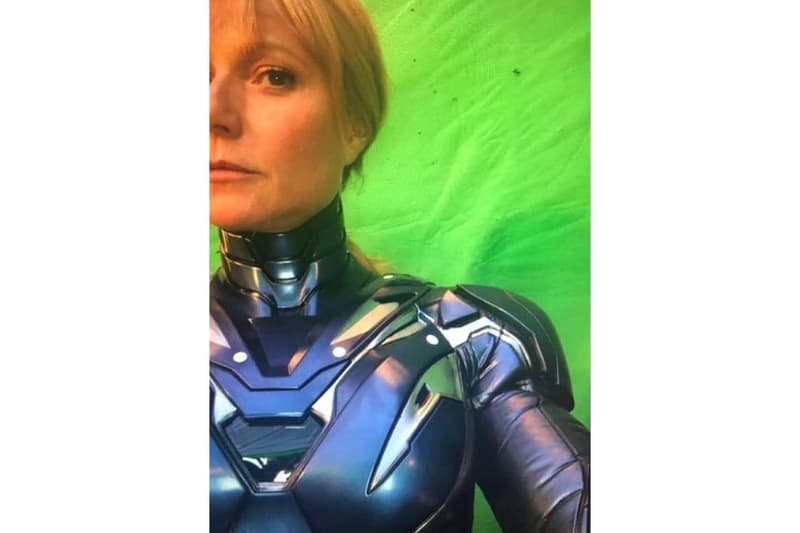 Following an Avengers 4 teaser trailer leak, we now have a first look at Pepper Pott's Rescue Armor suit.
The selfie photo of actress Gwyneth Paltrow dressed in Iron Man-esque attire has been making the rounds on social media and getting fans even more excited for the Infinity War sequel. Appearing to be taken on set, the photo alludes that Pepper will be joining the fight against Thanos and opens up questions about how the suit is powered as the hole in the chest plate is shaped like Tony Stark's new nanotech Arc Reactor.
In the comics, the Iron Man Armor MK 1616 suit was designed by Tony Stark specifically for Pepper and is centered around defense and protection leading her to take up the hero alias, Rescue, once donning the suit. Take a first look at the Rescue Armor suit above.
For more Marvel news, there is now a petition to bring back Iron Fist for a third season.