There Is Now a Petition to Bring Back 'Iron Fist' for a Third Season
POLLS: Should Netflix Greenlight Season 3?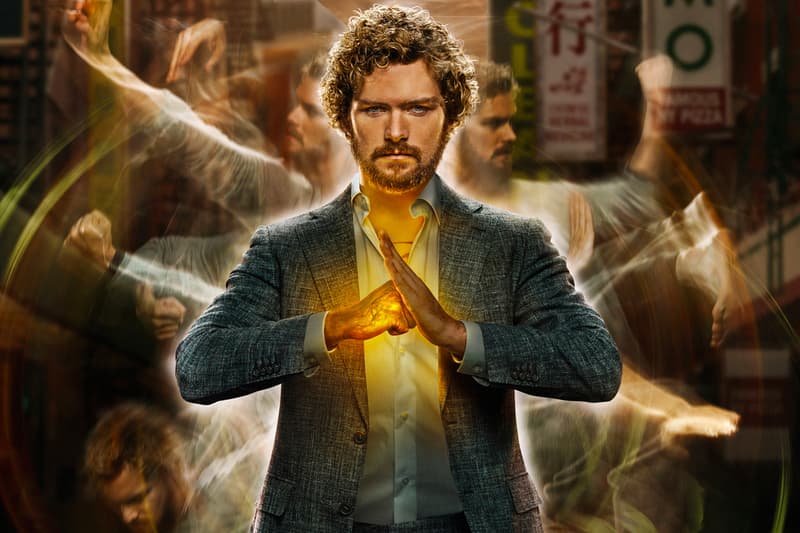 Shortly after Netflix canceled Iron Fist, fans of the Marvel series have now banded together with a petition for a third season.
Iron Fist received a notice of cancellation just a month after the streaming platform released Season 2, which was well received, and noted as being a significant improvement from Season 1. That new direction of the second season is actually the basis of the petition, noting how "it's unfair that Luke Cage, Jessica Jones and Daredevil get a third season" despite mixed reviews. Currently, the petition to "Bring Back Iron Fist" has 7,915 digital signatures and is nearing its initial 10,000 signature goal.
Catch the petition's mission statement below and let us know if you think Iron Fist should return for a third season below.
Netflix has made a terrible decision in cancelling Iron Fist after two seasons . There are many fans of the character and the series and most people have said that the second season was excellent. I think it's unfair that Luke Cage, Jessica Jones and Daredevil get a third season and their shows get mixed reviews too, yet Iron Fist gets the shaft. There is so much more potential and stories to be told and it's not great fan service to end the last season on a cliffhanger and not go along with it especially when the second season was better received with critics and fans. So Netflix and Marvel please revise your decision and greenlight a third season for Iron Fist.
In other entertainment news, the Kanye West and Donald Trump meeting was just parodied by 'SNL.'
Poll
Do You Think Netflix Should Greenlight a Third Season?