Panasonic Designed a Wearable Concentration Device to Help You Focus
Noise-cancellation and peripheral vision control.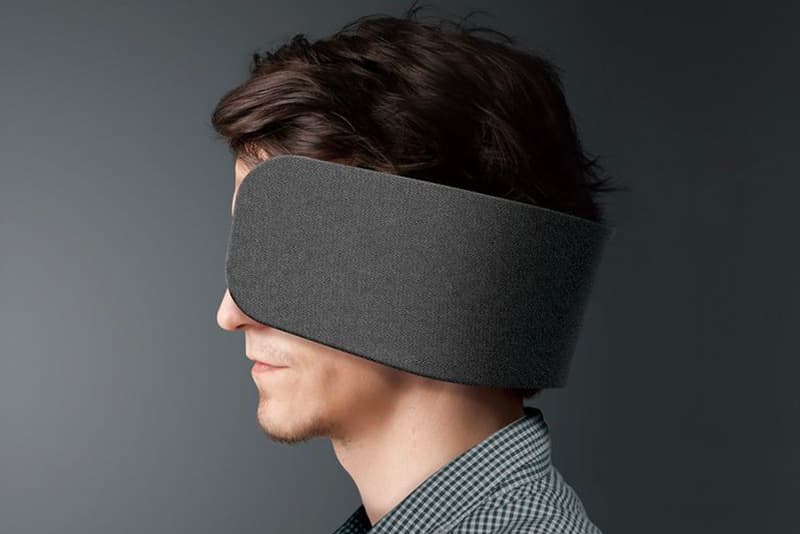 1 of 5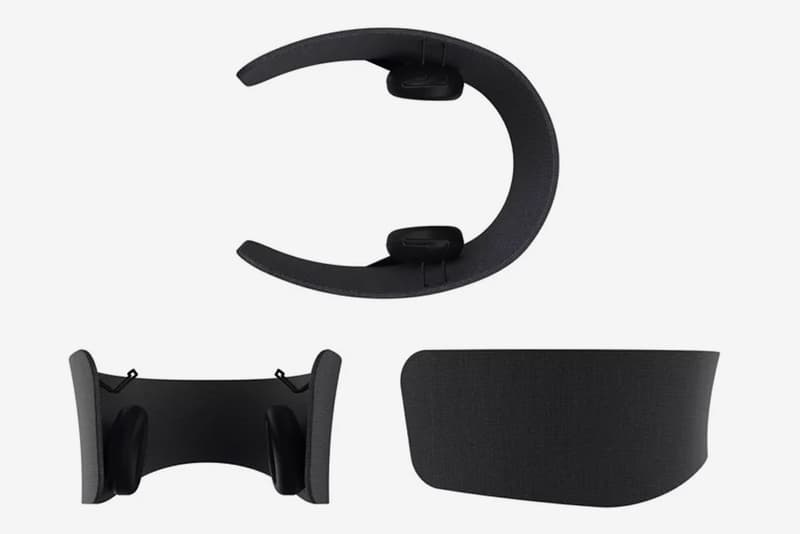 2 of 5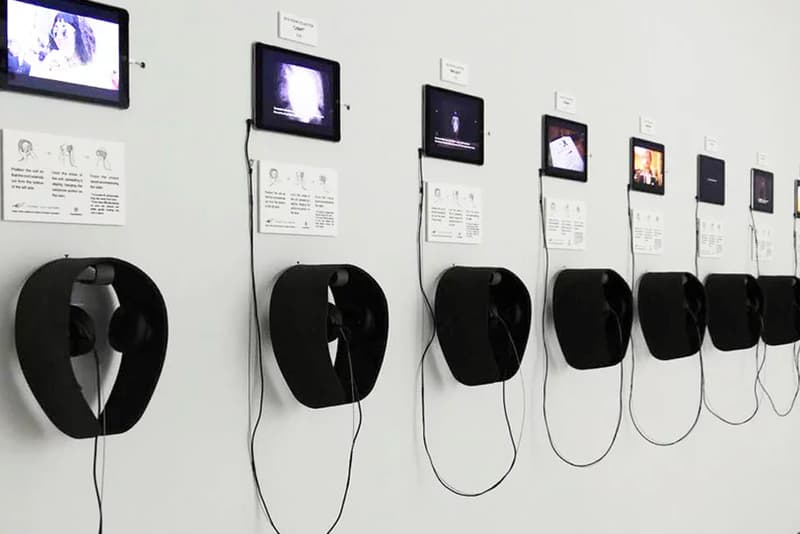 3 of 5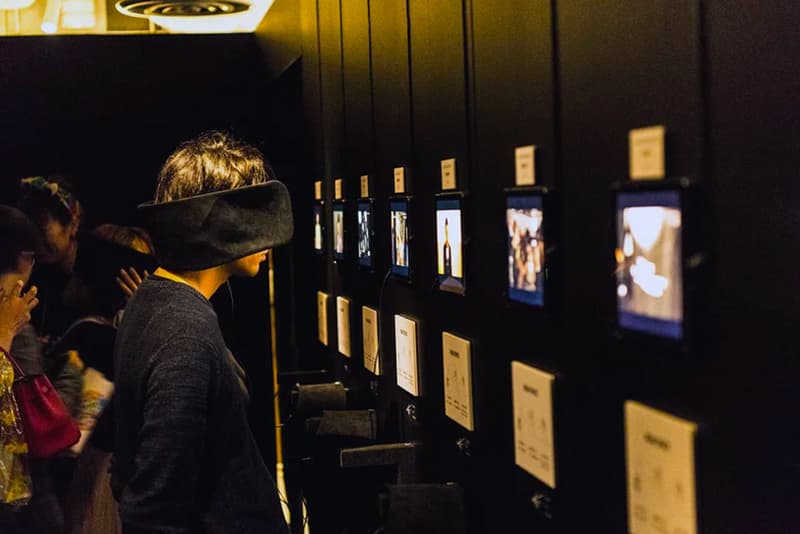 4 of 5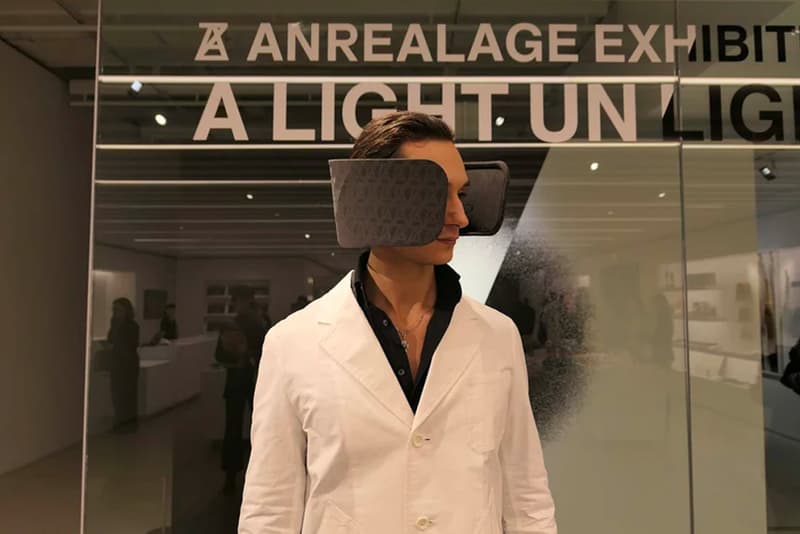 5 of 5
Panasonic's Future Life Factory has developed a wearable concentration device, dubbed the Wear Space, that will help you focus on work by controlling your field of vision and assisting with noise cancellation.
The device, created in partnership with Kunihiko Morinaga, is basically like a technologically-advanced set of horse blinkers for humans. It's made of a flexible material that comfortably wraps around the back of your head and extends to the sides of your eyes, blocking out distractions in your peripheral view. The inside is fitted with noise-canceling headphones to filter out undesired background noise.
Check out the Panasonic Wear Space prototype above and video below, and head over to the project's crowdfunding site to support the campaign.
For more unique office pieces, check out this luxe desk made from a Porsche 911 car.