Netflix Cancels 'Iron Fist' After Two Seasons
Despite its significantly improved second season.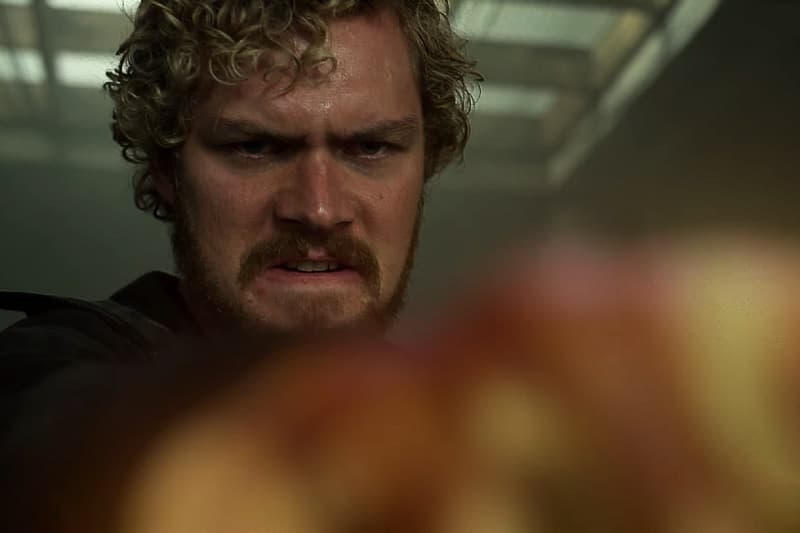 According to reports, Netflix has decided to cancel its exclusive Marvel series Iron Fist after just two seasons.
Coming shortly after the release of the second season, the cancellation is quite a surprise for fans of the show as the latest season showed significant improvements. Despite a decent following, Iron Fist faced a rough start when many launched claims of "whitewashing" the source material. Iron Fist is now the first Marvel show to be canceled by Netflix, which opens up questions for the streaming platform's other superhero shows and the accompanying The Defenders miniseries.
Catch the official statement regarding the cancellation below.
In other entertainment news, DC has confirmed that James Gunn will write the next Suicide Squad movie.
"Marvel's Iron Fist will not return for a third season on Netflix. Everyone at Marvel Television and Netflix is proud of the series and grateful for all of the hard work from our incredible cast, crew and showrunners. We're thankful to the fans who have watched these two seasons, and for the partnership we've shared on this series. While the series on Netflix has ended, the immortal Iron Fist will live on."