DC Confirms, James Gunn Will Write the Next 'Suicide Squad' Film
Bringing a "completely fresh take to the franchise."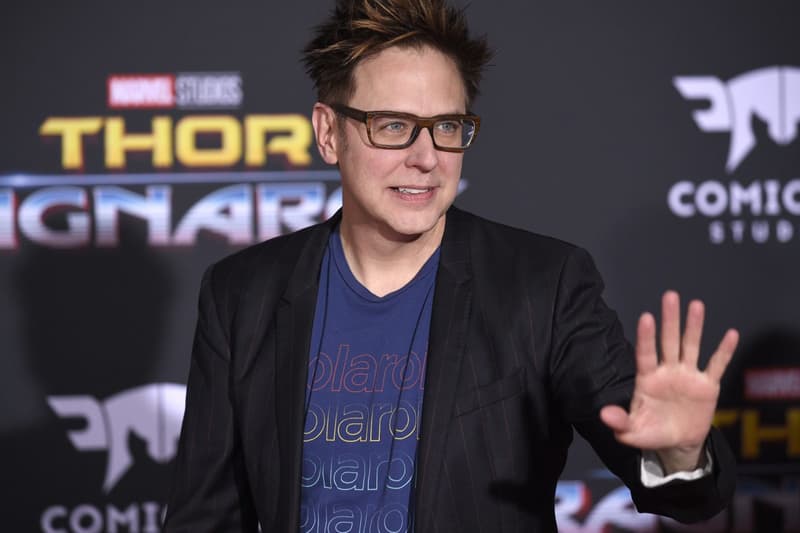 Update: Following blogosphere rumors from earlier in the week, DC took to its DC Daily webseries on YouTube to confirm James Gunn's involvement with the forthcoming Suicide Squad sequel. "It's official that we have got a new member of the DC family: acclaimed writer/director James Gunn has been attached to write Suicide Squad 2," said host Tiffany Smith. "Gunn is poised to bring a completely fresh take to the franchise after the first film was written and directed by David Ayer." There's no word however on whether James will direct the sequel or if DC plans to recast those who appeared in Ayer's 2016 version. Check out the video and announcement below.
October 9, 2018: Warner Bros. has stated that James Gunn is being considered to write and possibly direct DC's upcoming Suicide Squad follow-up. Gunn was fired from Marvel Studios just as Guardians of the Galaxy 3 was about to begin production due to a recently-resurfaced string of old tweets that Disney deemed offensive.
The move seems like a calculated response to the backlash against Disney following the decision to remove Gunn, as well as another way to directly challenge DC's main competitor. It's also worth noting that the studio may want Gunn to bring his distinctive directorial voice to the critically maligned Suicide Squad, which still brought in over $746 million USD on a budget of $175 million USD. The next film in the Suicide Squad franchise is reportedly not a sequel, instead taking an entirely new approach to the property — which may give Gunn the freedom to revamp the franchise as he sees fit.
Would you like to see a James Gunn-directed DC film? Let us know, and stay tuned for further developments.
In other news, Venom's debut weekend set a worldwide box office record.