Production on 'Guardians of the Galaxy Vol. 3' Has Stopped
While the search for a new director continues.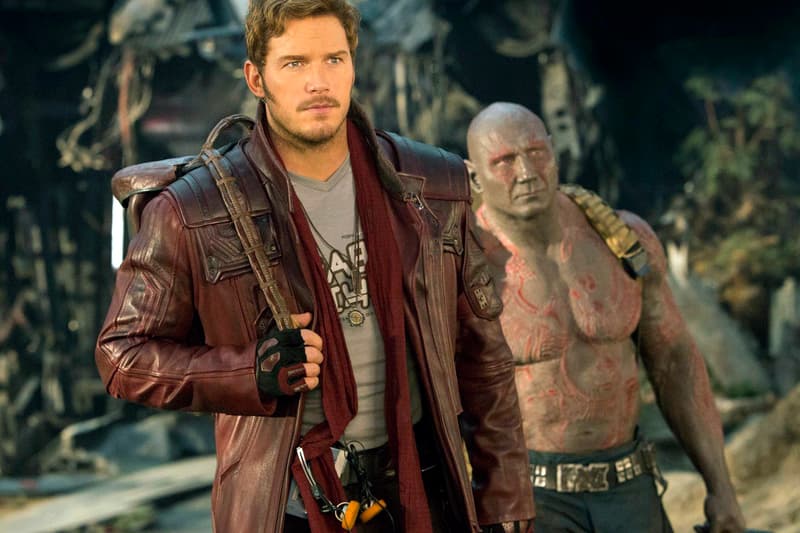 Just last week both Disney and Marvel confirmed that James Gunn will not be returning to direct the next chapter of the Guardians of the Galaxy franchise. Now a new development on the situation has surfaced.
According to The Hollywood Reporter, a small crew working on the film's pre-production was recently dismissed and permitted to look for new work. Though one source states the production hold is temporary, as Marvel and Disney regroup to find a new filmmaker for the third installment, it looks as though Guardians of the Galaxy Vol. 3 has been suspended indefinitely.
Gunn was fired by Disney about a month ago from the Marvel franchise after numerous controversial tweets from the director resurfaced online. Uncovered between 2008 to 2011, Gunn's tweets joked about subjects like pedophilia and rape. He has since apologized for the tweets.
The cast of Guardians, including Zoe Saldana, Bradley Cooper and Vin Diesel, have even signed an open letter asking to reinstate James Gunn, while Chris Pratt recently opened up about James Gunn's Guardians of the Galaxy firing. Stay tuned for more as the story develops.
In more entertainment news, Avengers: Infinity War alternate ending is bloodier than the original.