Infiniti Debuts Ultra-Sleek Prototype 10 Concept Car
Retro influences and modern style.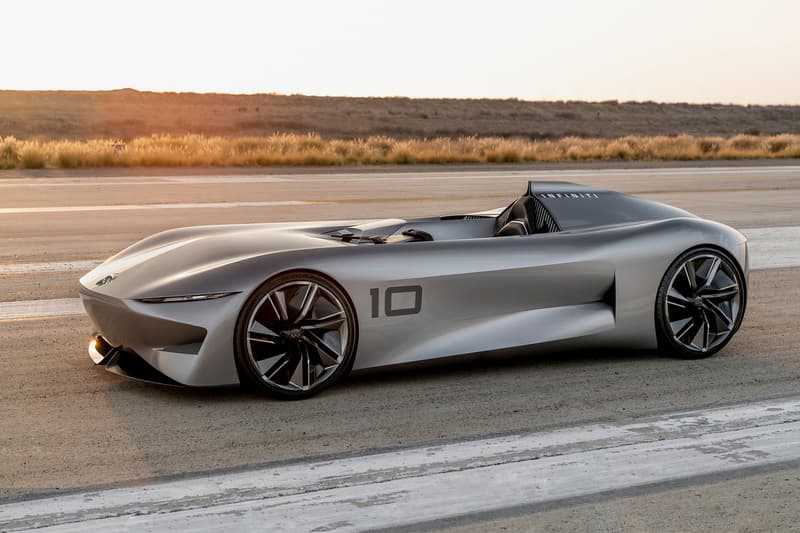 1 of 6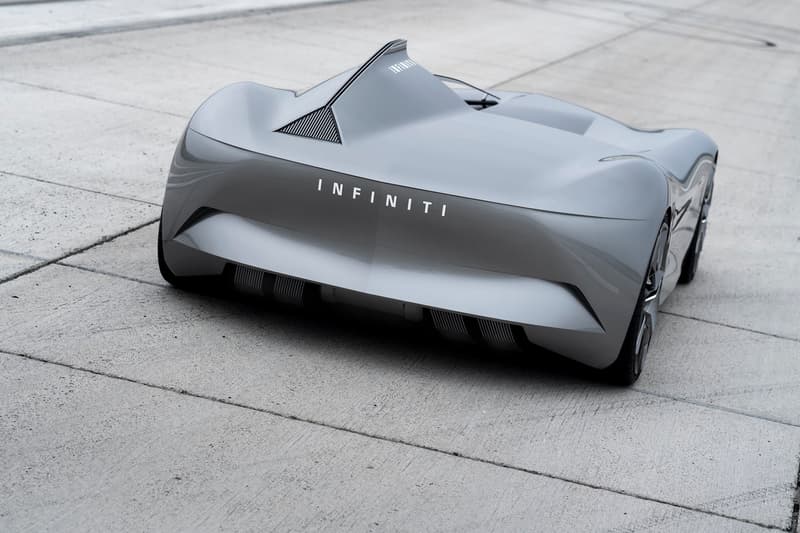 2 of 6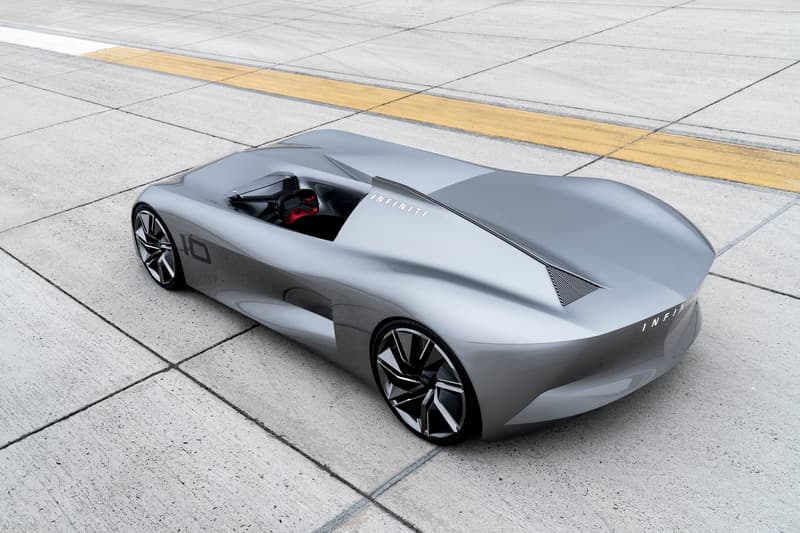 3 of 6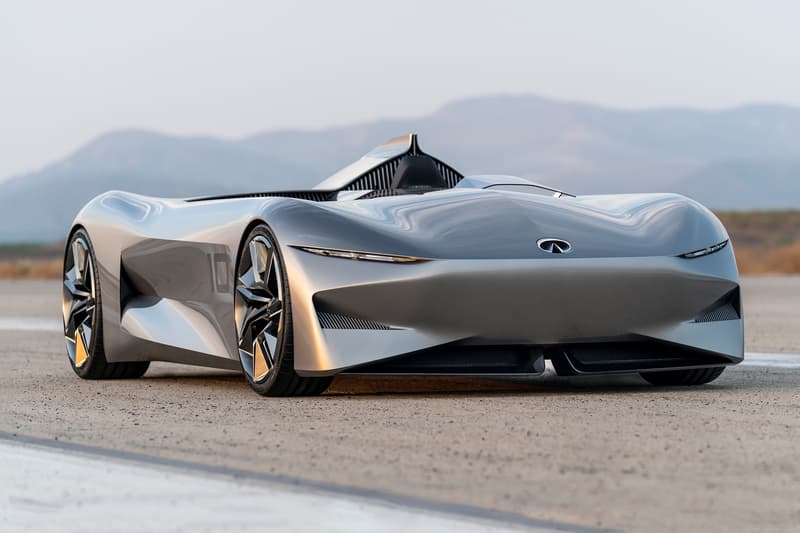 4 of 6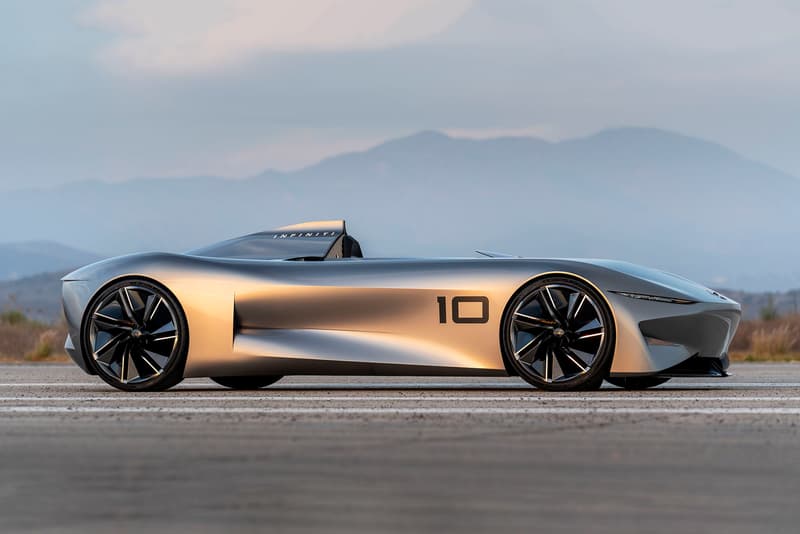 5 of 6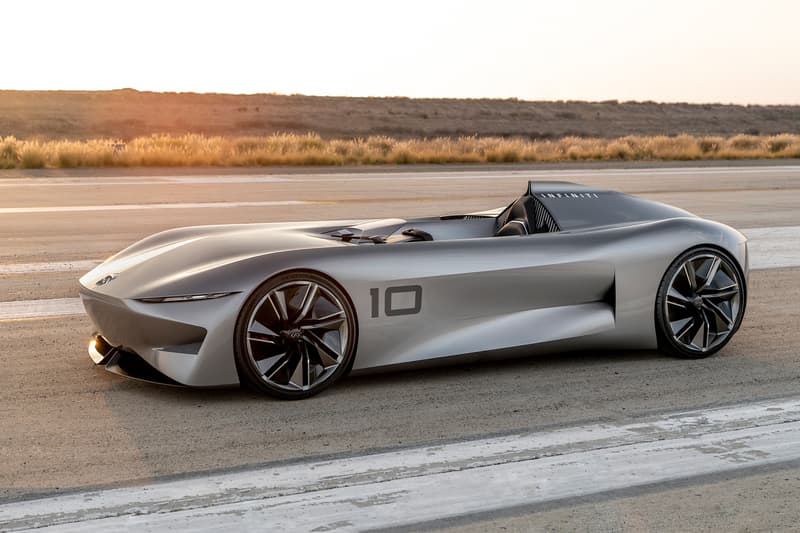 6 of 6
Infiniti unveiled its latest concept car at Pebble Beach, dubbed the Prototype 10. A sleek, minimalist speedster evoking retro models but with contemporary style, the Prototype 10 utilizes an electric powertrain, a sign of the automaker's desire to add electrification to its production cars from 2021 onwards.
Described by the company itself as "rigid, modular and flexible," the chassis is another sign of things to expect from Infiniti's future automobiles. With only a tiny windshield, the Prototype 10 instead utilizes a fin-shaped construct towards the rear to direct the airflow away from the driver. The car's clean lines highlight its unfettered front, with the Infiniti emblem embedded in between a pair of extremely thin lights. The rear of the car is barren save for more branding and trim air intakes that mirror the pair situated around the single passenger.
The Prototype 10 isn't going to be hitting the streets any time soon, as it is only a concept vehicle, but its electric power source and elegant body will likely play into Infiniti's forthcoming models.
Elsewhere, Jaguar introduced an electric iteration of its '60s-influenced E-Type Zero.