Usher and Zaytoven Drop Their Collaborative Project 'A'
This is for Atlanta.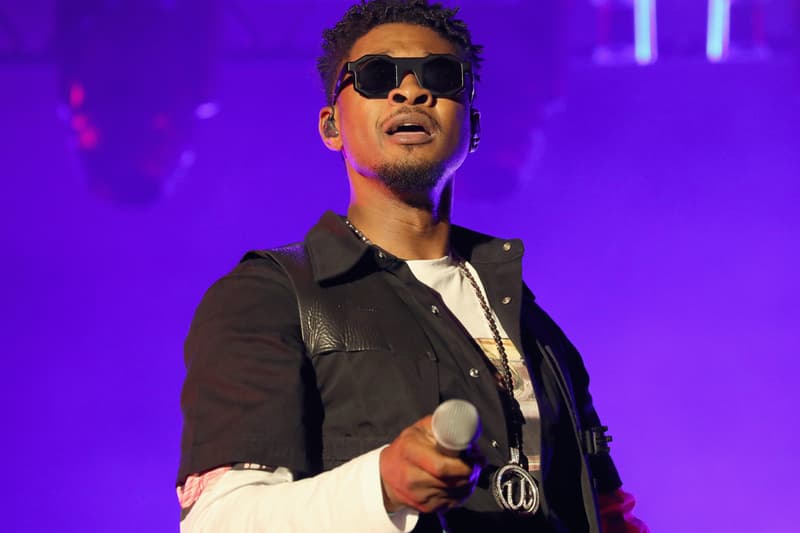 Just hours after announcing the collaborative project, Usher releases A, a collection of songs that was produced entirely by Zaytoven. The new project is his first since 2016's Hard II Love. The eight-song tape boasts guest appearances from Future and Gunna plus the cover art was designed by Virgil Abloh. In a recent interview, Usher shared how the project came to life:
[Zaytoven and I] were working on my project, my future album, actually. And we started working on songs, had great combinations between the first two, three, and we kept going. You know, "Let's take another week to do it." And then it was like, alright.

So we were on the third day. It was the third day when we said,"You know, let's take the rest of this week." Another five or six songs popped out of that. He was like, "Man, this feels so good and the energy of what this is feels really in the moment." I don't want to wait another month or a year from now to release these songs. I really want to be in the moment.
Stream A and the project trailer below.