Best New Tracks: Tom Misch, Sampha, Mick Jenkins, Kamaiyah and Maggie Rogers
New tunes that you may have missed.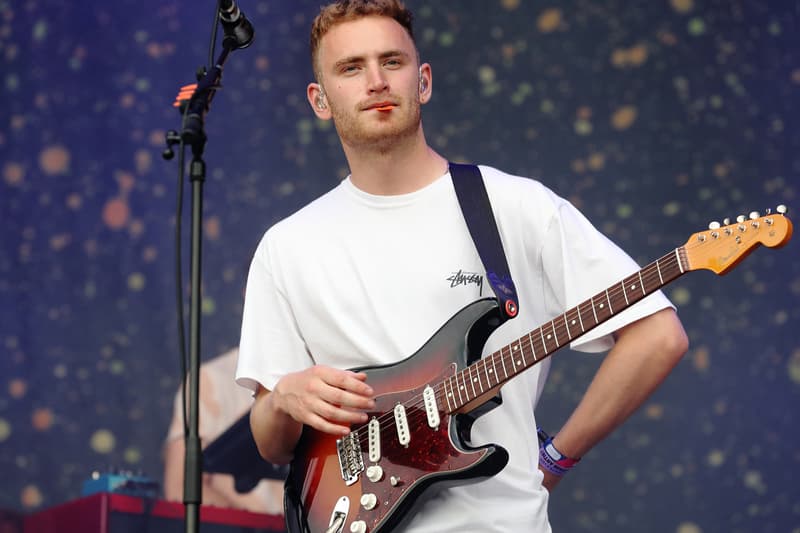 Last week, our Best New Tracks series spotlighted high-profile new releases from LoutGotCash, Blake, AlunaGeorge, Leven Kali, Dave East and Styles P.
We continue to shine a light on all sides of the genre spectrum for the latest entry in our weekly roundup series. This time around, we're showcasing new releases from Sampha, Mick Jenkins, Kamaiyah, Maggie Rogers and Tom Misch. From the Bay Area to London, our latest Best New Tracks piece touches on pop, hip-hop, soul and funk, matching whatever mood you're in.
Kamaiyah Featuring Travis Scott – "All I Know"
Leaking any artist's music is never cool but blessings to Kamaiyah for sharing "All I Know" featuring Travis Scott after the unmixed version of the song was found floating around the web.
According to Kamaiyah, "All I Know" is actually two years old. "Someone leaked my song with Travis $cott on the internet and that's the wrong version this shit still ain't mixed and 2yrs old but f*ck it," she wrote on Twitter. "Whoever leaked it can suck it."
Fans are still waiting for her major-label debut Don't Ever Get It Twisted, which was supposed to drop in April 2017, and this new record should make anticipation that much bigger. Until then, go back to YaYa's fantastic 2017 mixtape Before I Wake and play "All I Know" at high levels.
Sampha – "Treasure"
Sampha is a national gift. His 2017 album, Process, was easliy one of the best LPs of the year and the British soul singer has been relatively quiet ever since then. But today (Oct. 12), he's back, dropping his new song "Treasure," which he written and recorded for the new film Beautiful Boy. The upcoming film stars Steve Carell as a father trying to help his young son, played by Timothée Chalamet, kick his meth habit. Grab some tissues and listen to "Treasure" on repeat.
Mick Jenkins – "Understood" (Prod. Kaytranada)
Mick Jenkins is one of the best rappers to come out within the last few years. He's consistently dropping quality music, most recently, releasing three singles — "Bruce Banner," Kaytranada-produced "What Am I To Do," and "Elephant In The Room" — that showcase his musical range and top of the class wordplay ability. His newest track, "Understood," is produced by Kaytranada once again and brings a soulful melody that will rattle you to the core. Pieces Of A Man can't come soon enough.
Maggie Rogers – "Lights On"
Maggie Rogers has one of the sweetest voices in music you'll ever hear. When her music plays, it captures your attention, just ask Pharrell, who was stunned when he first heard her music during his Masterclass at NYU's Clive Davis Institute in 2016. For Rogers new record, "Light On," she shines. The song is her single off her debut album, Heard It in a Past Life, which also includes previous released records "Alaska," "Give a Little," "On + Off" and "Fallingwater," Rogers' collaboration with Rostam.
Tom Misch Featuring De La Soul – "It Runs Through Me"
If you haven't already, go listen to Tom Misch's debut album, Geography, one of the best projects of 2018. "It Runs Through Me" featuring De La Soul is a standout track off the album and it receives a music video that captures the vibe entirely. Directed by Joshua Osborne, we see Misch, along with his favorite musicians, having a jam session that looks like its happening in the 1970s.
In Tom's own words: "I've recently been listening to a lot of funk and soul from the 70s and 80s… but I also love the aesthetics of this era and wanted to incorporate it into this video."