Stream Kamaiyah's New Project 'Before I Wake'
10 tracks of solo material from one of Oakland's finest.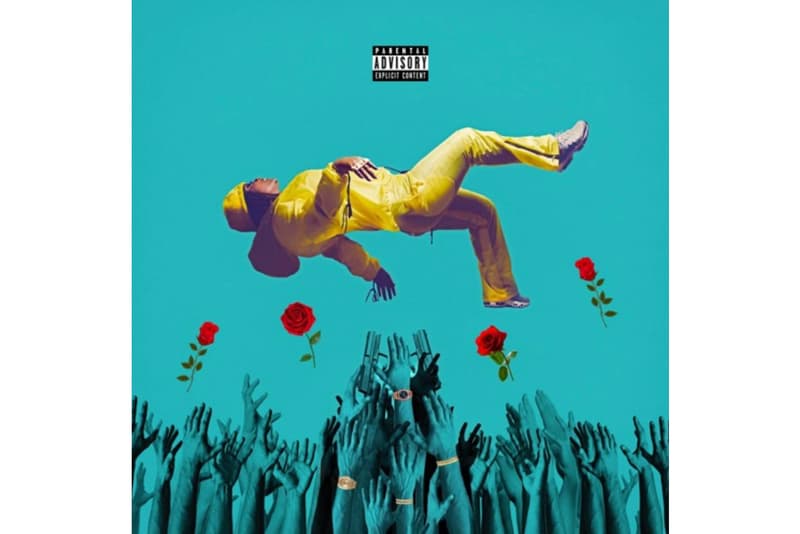 Oakland rapper Kamaiyah has dropped a brand new project titled Before I Wake. The 10-track tape contains no guest features and is a follow up to her critically acclaimed A Good Night In The Ghetto, which she dropped back in 2016. Before I Wake is the first of the two projects she has revealed to be putting out. The second, Woke, does not yet have a release date and will also be purely solo material. Listen to Before I Wake below and stay tuned for more from the YG-cosigned rapper.