Nike Beats Rivals to Re-Sign Bucks' All-Star Giannis Antetokounmpo
Will reward him with a signature shoe.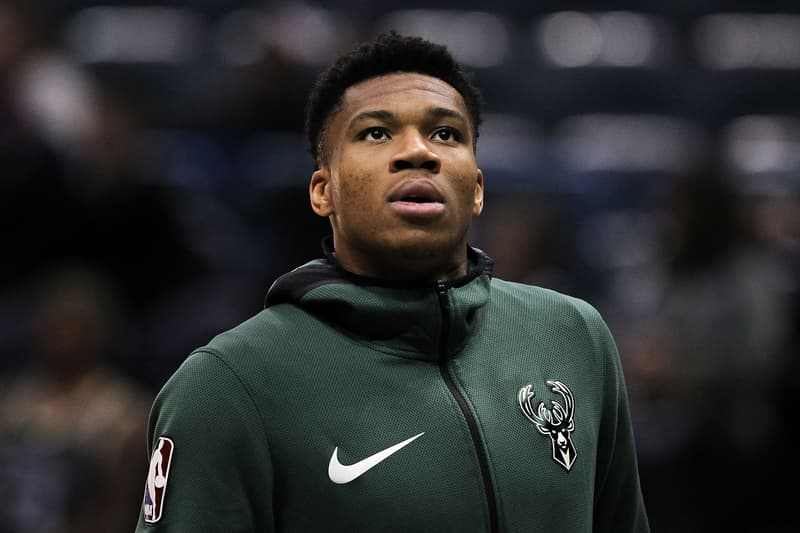 The race to sign Giannis Antetokounmpo, known to many simply as "The Greek Freak," is over and Nike have won. The Milwaukee Bucks All-Star, who's initial four-year contract expired on October 1, recently confirmed on Twitter that he has signed a long-term deal that will see him remain with Nike. It's a big coup for the Swoosh brand — fighting off a serious effort from adidas, who sent a truckload of merch to the young NBA superstar.
One of the key components in the re-signing of the Bucks' young prodigy was the agreement that Nike will release a signature shoe for the player in the 2018-19 season, with a lucrative pay raise likely added in to sweeten the deal. The process of producing a signature shoe usually takes around 16-18 months. Although great news indeed for the "The Greek Freak," we'll be sure to see his ever-growing fan base rock his own personal shoe come next year.
Keeping with the NBA and Nike, the brand has finally publicly addressed the series of ripped NBA jerseys.