The Physics Behind When & Where 'Star Wars' Occurred
A long, long time ago. Or not.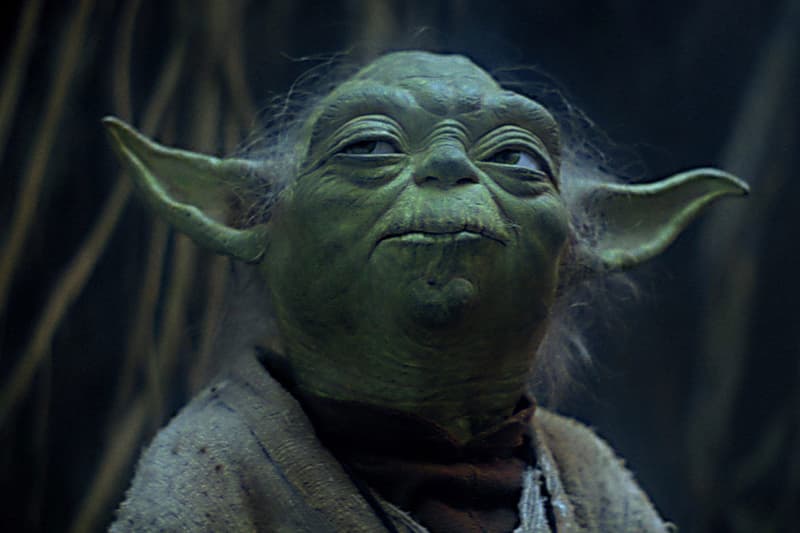 "In a galaxy far away" is the location that fans at the beginning of every Star Wars movie are led to believe plays home to their beloved interstellar narrative. But what if that galaxy wasn't so far away at all, and what if the tales of Luke Skywalker and Darth Vader didn't happen all that long ago? Those are the questions that Patrick Johnson, an assistant professor at Georgetown University, attempts to answer in his new book The Physics of Star Wars: The Science Behind A Galaxy Far, Far Away. Throughout the book, Johnson examines the 13.7 billion-year-old history of our universe and whether it's possible that the lifeforms and planets of the Star Wars galaxy could exist within our own space and time continuum. For instance, in one excerpt from the book, he finds it reasonable to assume that Star Wars is about five billion years after the formation of the first galaxy.
You can read the full excerpt over at Wired, or buy the book and learn all about the physics of the Star Wars galaxy.
If somehow you missed it, be sure to watch the new trailer for Star Wars: The Last Jedi.