Find out Which Cities Have the Most Expensive Concert Tickets
For artists like Kendrick Lamar, The Weeknd & more.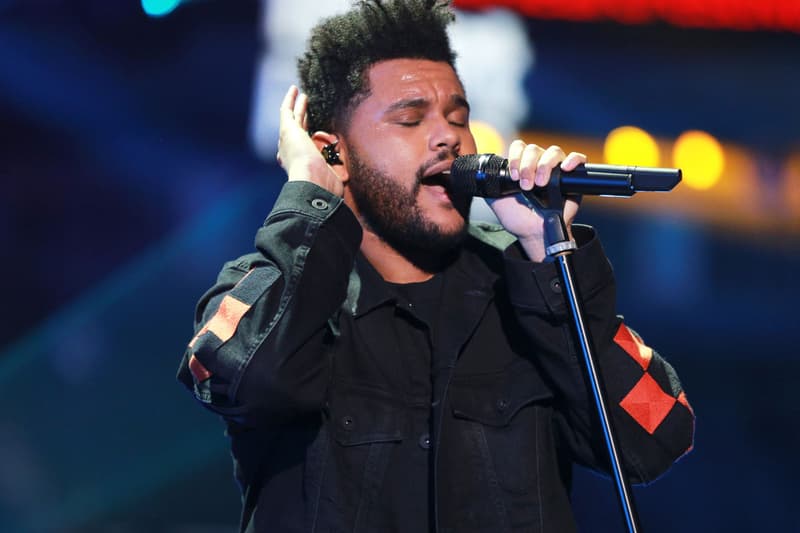 Ever wonder if you're paying too much for a show? Wanderu recently conducted a study to look at the differing costs of concert tickets between city to city in the U.S. The study draws data from large-scale arena tours in 2017 from artists like The Weeknd, Kendrick Lamar, Lady Gaga, Katy Perry and Ed Sheeran.
Findings show that the most expensive cities to see your favorite artists are Los Angeles, Las Vegas, Houston, San Diego and Washington, D.C. The cheapest cities are as follows: Little Rock, Indianapolis, New Orleans, Buffalo and Grand Rapids.
A top-tier ticket for Katy Perry's Witness tour concert in Los Angeles (the most expensive) costs $200.50, while a ticket of the same caliber for her Grand Rapids show is only $128 (the least expensive).
See the infographic below and check out the full results of the study at Wanderlu here.