Take a First Look at the Lamborghini LB48H Terzo Millennio Concept
The hybrid hypercar is already sold out.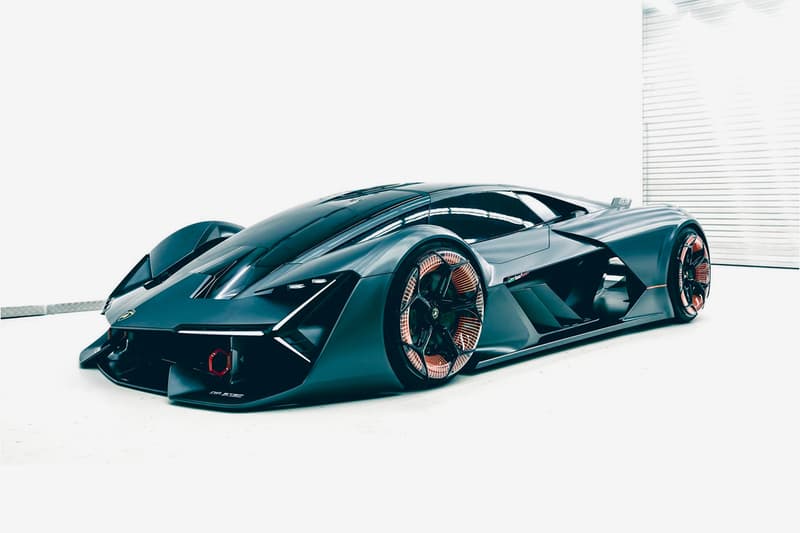 1 of 8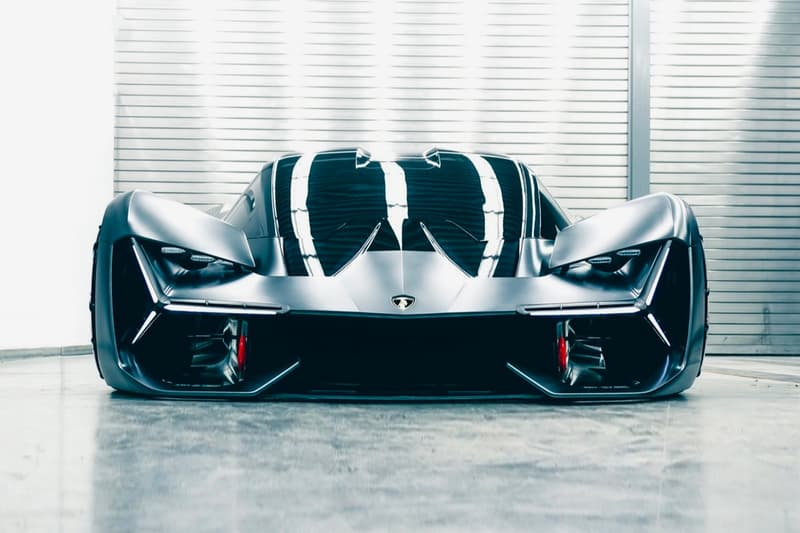 2 of 8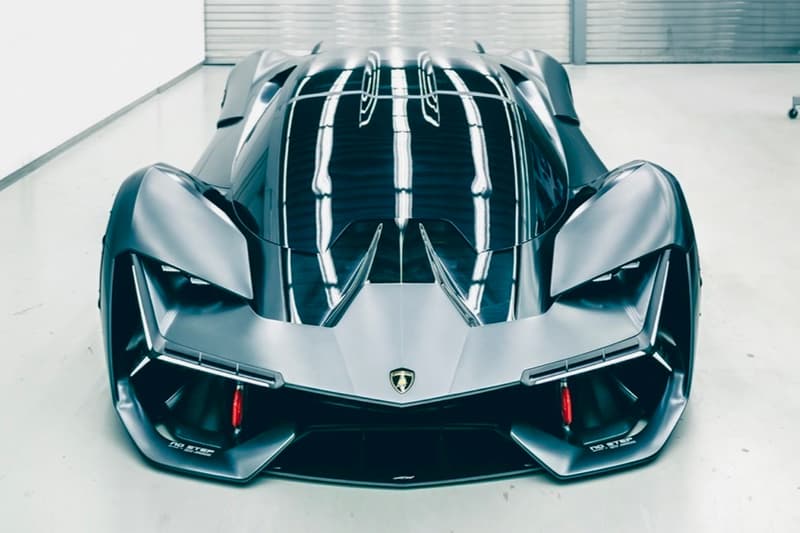 3 of 8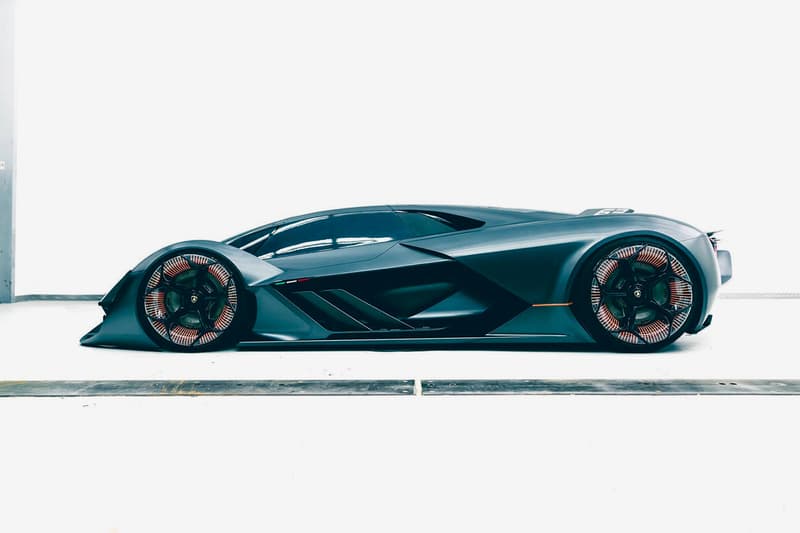 4 of 8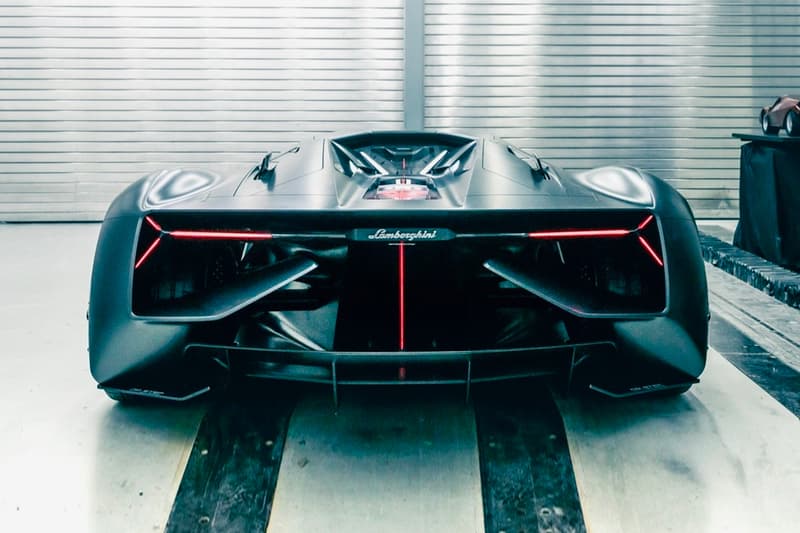 5 of 8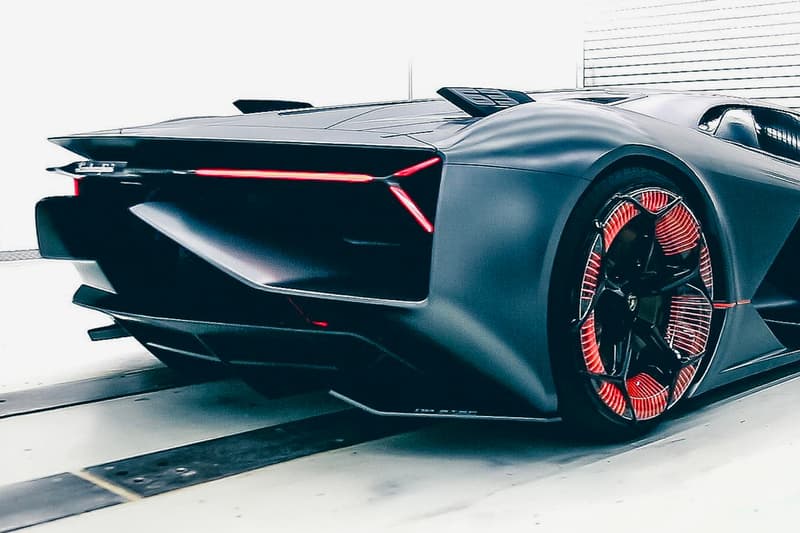 6 of 8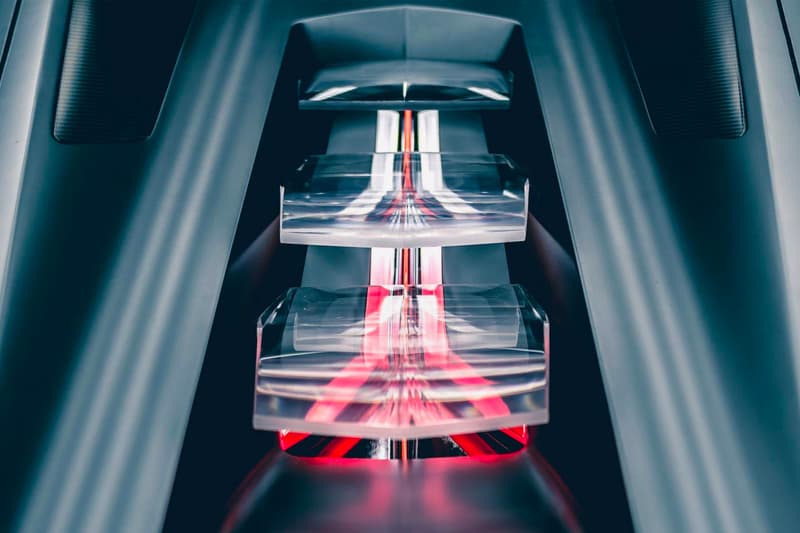 7 of 8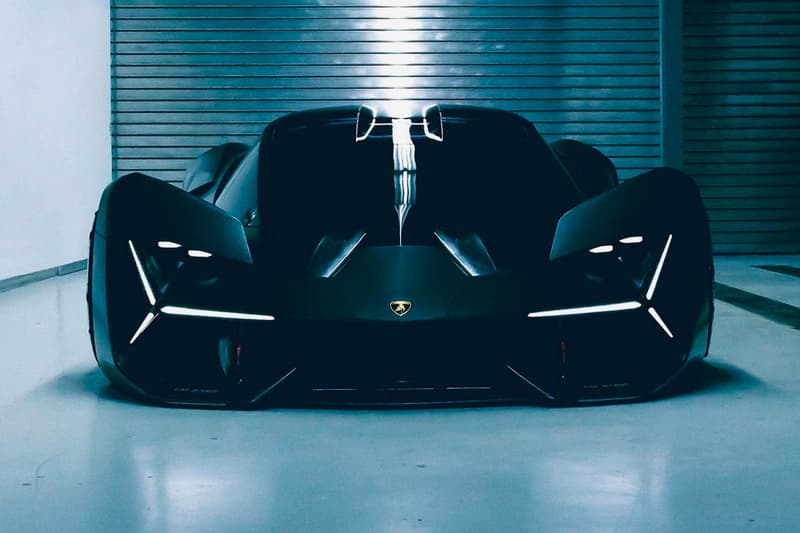 8 of 8
According to reports, Lamborghini is expected to debut its anticipated LB48H Terzo Millennio Concept at the 2019 Frankfurt Motor Show.
The limited edition hybrid hypercar will feature an electric motor at the front wheels and the Italian auto manufacturer's 6.5-liter V12 engine at the rear axle. Working in unison, the car is rumored to have a combined output of 838 horsepower (625 kilowatts). Lamborghini is set to use an array of carbon fiber parts to counterbalance the added electric components that increase the weight of the Terzo Millenio concept base by 441 pounds.
Rumored to be priced at $2.5 million USD, Lamborghini's LB48H Terzo Millennio Concept is limited to 63 units only and is reportedly already sold out. Stay tuned for more details as the 2019 Frankfurt Motor Show nears.
For more automotive news, this $15,500 USD electric three-wheeler is Tesla's latest competitor.