New Leaked Image Reveals 'Avengers: Endgame' Costume Designs
The Hulk has a shirt now.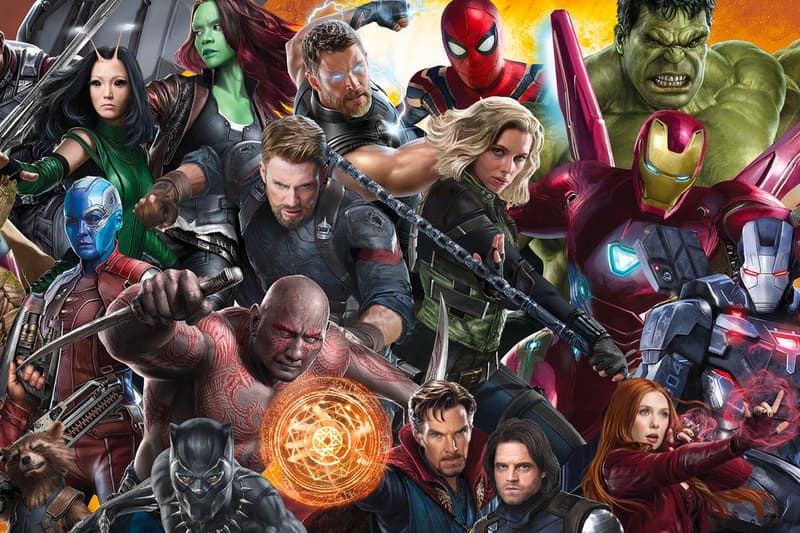 As we near the release of Avengers: Endgame, a new promotional image revealing the costumes design of main Avengers' members has leaked.
According to reports, the promotional image is from popcorn purveyor Orville Redenbacher, who will be serving as a promotional partner and licensee associated with the production. Expected to appear on packaging, the leaked image shows the looks the heroes will sport during their final battle with Thanos.
With his Infinity War suit pretty much destroyed, Tony Stark appears to have constructed himself a new Iron Man suit presumably with the help of Nebula. Despite being shown in his original costume in early trailers, Captain America will be donning an all-new suit defined by armor scales, bold red trim and the Avengers logo. Following the events of Infinity War, Bruce Banner is expected to gain greater control of his Hulk powers that will pair his intellect with the Hulk's strength. More notably, the Hulk will wear a jumpsuit that covers his torso for the first time in the MCU.
Black Widow will be returning to her signature red hair worn in a braid and receive an updated sleek suit, while Hawkeye will be switching things up taking on his darker Ronin alter ego. Thor is the only character who has kept his Infinity War look, no word yet on if Stormbreaker will continue to be his weapon of choice or if we will see the return of Mjolnir.
Check out the leaked image below and expect Avengers: Endgame to hit theaters April 26.
For more entertainment news, the new Aladdin GRAMMY spot finally reveals Will Smith's blue Genie look.