High-Powered Punch Art Showcases Destruction Done by Goku, Luffy & Naruto
Part of a new ad campaign for 'Jump Force.'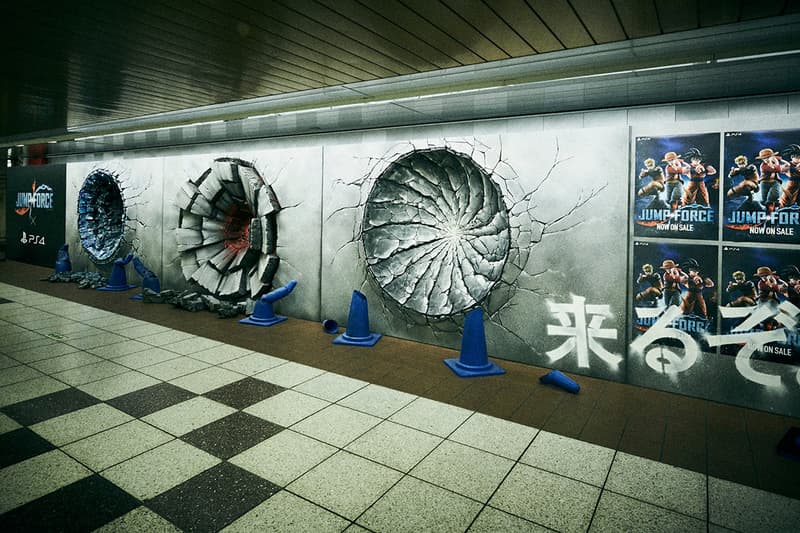 1 of 4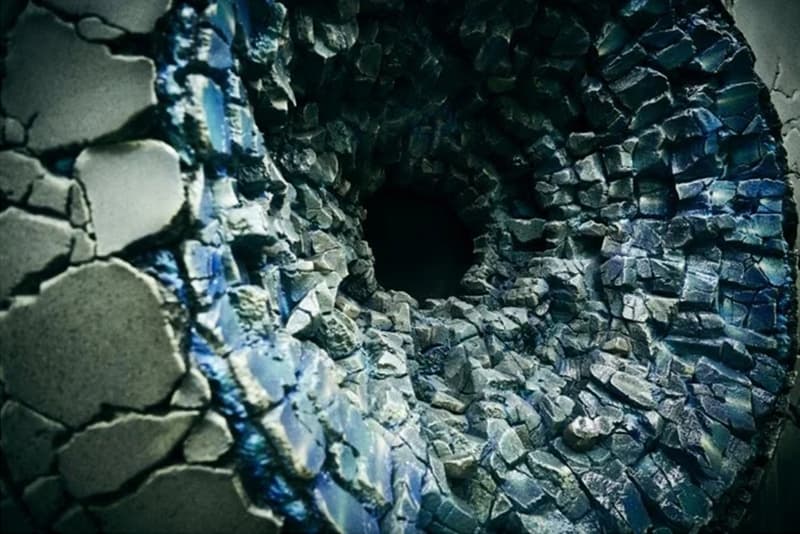 2 of 4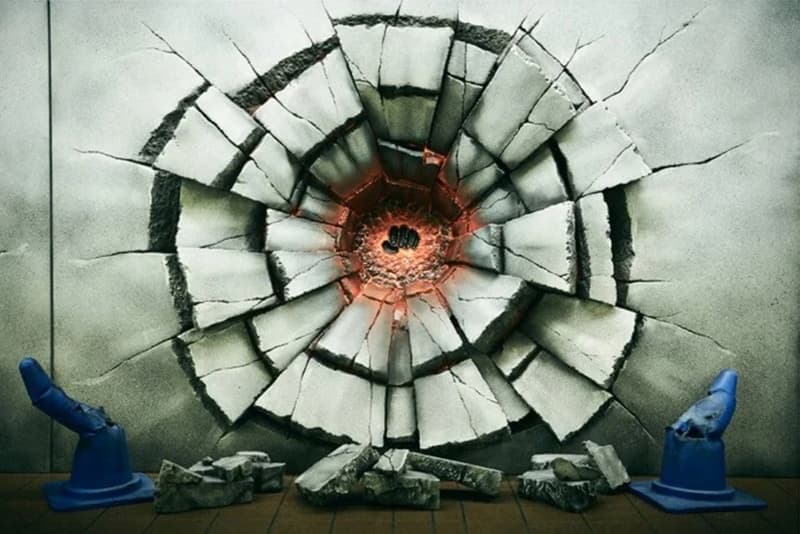 3 of 4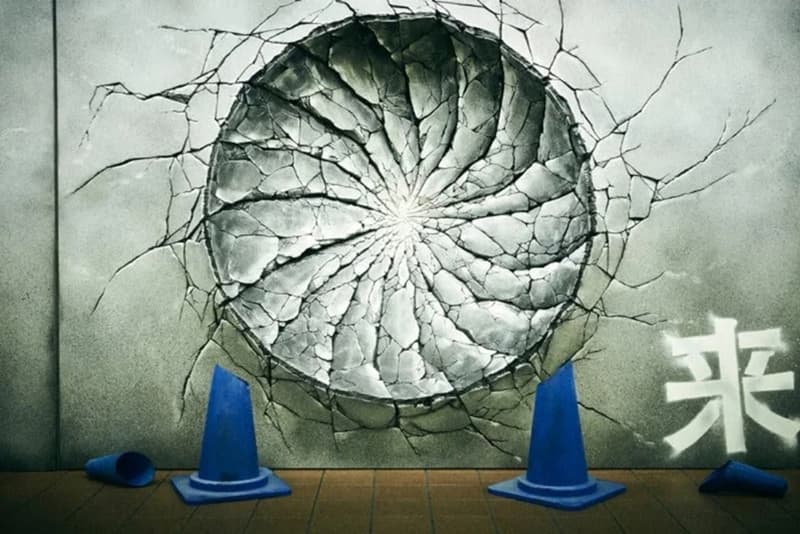 4 of 4
On February 18, an array of three holes were blown into the walls of the Metro Promenade at the Tokyo Metro Marunouchi Line of Shinjuku Station by some mighty high-powered fists. The holes, shrouded in an aura of mystery, were recently implemented to commemorate the launch of the recently released fighting game Jump Force, part of the Shōnen Jump game series.
The new advertisement, titled "JUMP HERO'S WALL," celebrates the three characters on the game's cover — which includes Dragon Ball's Goku, One Piece's Luffy and Naruto. The first hole is seemingly designed after Goku's iconic Kamehameha, torquing the punched-in wall to replicate the infamous blast wave. The second is designed after Luffy's Gomu Gomu No Red Hawk — showcasing a red hot fist market at the near, with a molten-look doused across the concrete. The last of the punch-hole sites is Naruto's Rasengan, with a massive spiral-patterned indentation left in the wall. Various street cones that have been mutilated in the process are incorporated near each punch's radiating damage.
Take a look at the power moved-induced wall above and if you're interested in checking it out, the ad is currently on display at Shinjuku Station from February 18 to February 24.
For more related news, check out the launch trailer for Jump Force.