Yung Lean Taps Whitearmor & RipSquad for 'Total Eclipse'
The latest release from Yung Leandoer.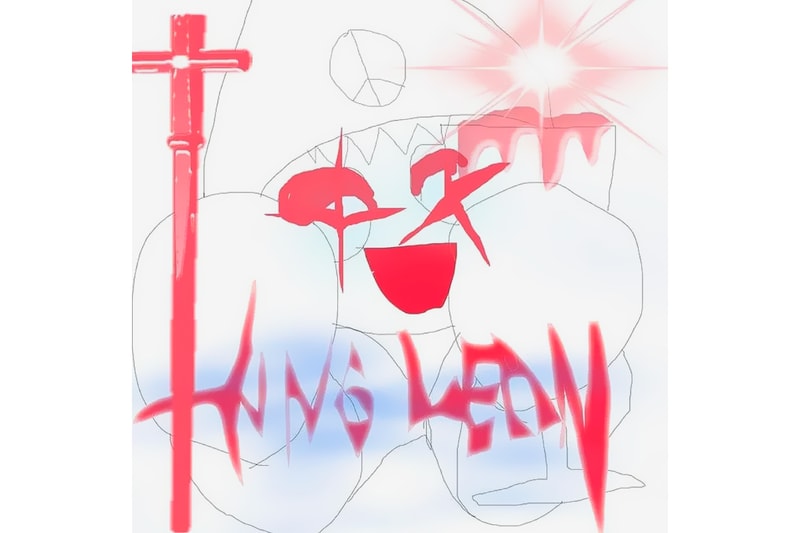 Jonatan Leandoer Håstad, known most notably as Yung Lean, hasn't shied away from 2019. The young Swede has ramped up his projects so far this year from his recent music video with fellow YEAR0001 rapper Bladee for "Red Velvet" and his recently dropped single "Creep Creeps." Now the iconic Sadboys-rapper is back with two new singles released via a project dubbed Total Eclipse.
Tapping his signature niche sound that employs a variety of trance pads and side-chained melodies, the latest 2-track release that incorporates the Whitearmor-produced "2 Cups" and the RipSquad-produced "Smirnoff Ice" are welcomed additions to the artists growing discography. 

If you're a fan of the cloud-rapping trendsetter, you can listen to his latest Total Eclipse singles below.
For more related news,
Kanye West recently took his Sunday Service to adidas' North America headquarters
.