Yung Lean Raps About Nick Cave, Graveyards & PTSD on "Creep Creeps"
The Sad Boys artist shows no signs of slowing down.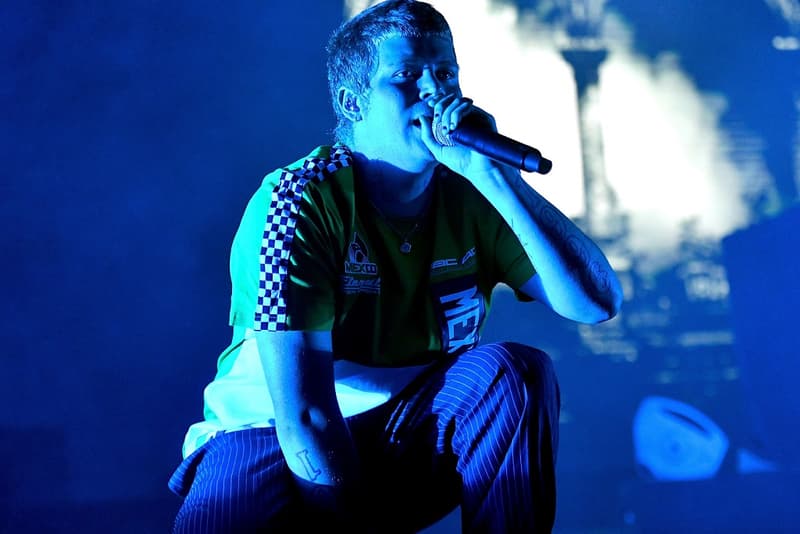 Fresh off the release of the "Red Velvet" video with Bladee and the jonatan leandoer127 LP Nectar, Yung Lean returns with another new single, "Creep Creeps." Notably, the Working on Dying-produced record is also the first new Yung Lean release since last year's Poison Ivy project.
"Yung Lean, bad boy, hoppin' out the cave / All my friends does drugs like I'm Nick Cave / In the graveyard with my girl, we used to go to raves / I'm still wilding with the gang, Sad Boys and the Drain," Yung Lean raps. "It's a circus in town, SBE parade / I see corpses from the ground, hoppin' on the stage / Chinchilla, leather jackets, swervin' asphalt lanes."
You can stream Yung Lean's latest single, "Creep Creeps" below.
For more, check out Yung Lean and Lil Dude's "Like Me."