Yung Lean & Lil Dude Collide for "Like Me"
Produced by Hurtboy AG and Foster.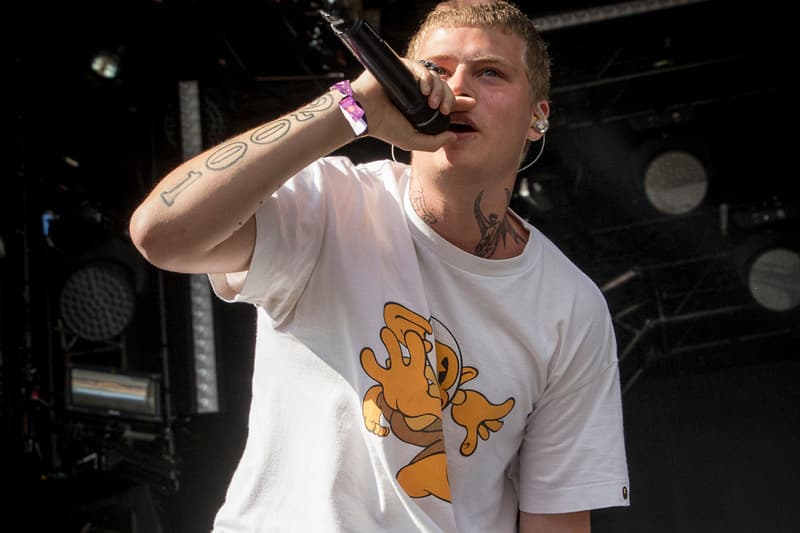 Following the August release of the jonatan leandoer127 video and song "Vampire Blues," Yung Lean teams up with Lil Dude and producers Hurtboy AG and Foster for a new collaborative cut titled "Like Me."
Maryland's Lil Dude has quietly become one of the most influential underground rappers in recent months and — alongside Goonew — has become a cult-favorite among listeners. With today's high-profile drop and his recent song with Shoreline Mafia's Fenix Flexin, it looks like he'll be receiving even more attention in the forthcoming months. Lil Dude is also planning to drop a new mixtape in the near future.
Yung Lean and Lil Dude's new "Like Me" collaboration is available for streaming below.
Back in August, Lil Dude and Hurtboy AG linked up for "Luciano N Morty."