Lil Dude Shares HurtboyAG- & Foster-Produced "Luciano N Morty"
The DMV star is dropping a new project next month.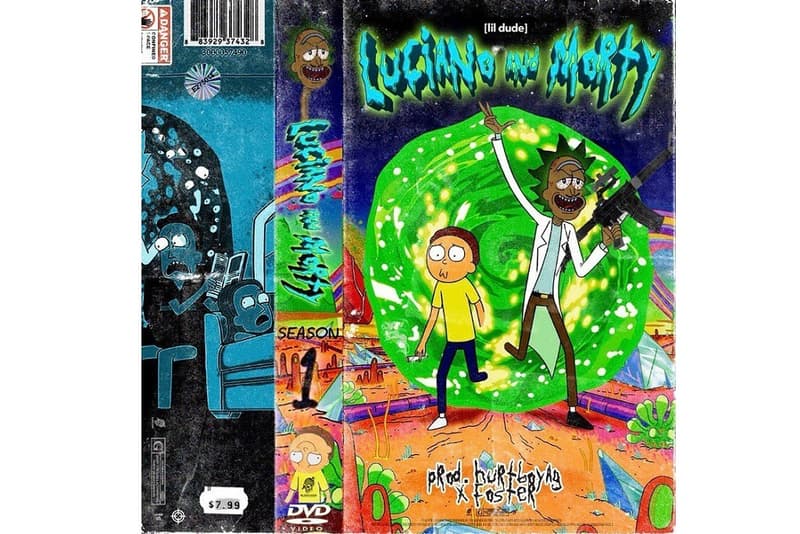 In recent months, DMV rapper Lil Dude has become one of the modern rap game's most-watched up-and-comers and one of its best cult-favorite artists. Notable for his inventive flow and the unique way his bars ride beats, Lil Dude has easily transcended regional stardom and is quickly on his way to becoming a star. Now, setting his sights on his next major project, Lil Dude adds to his forthcoming full-length's campaign with a new single.
Titled "Luciano N Morty," Lil Dude's latest track features production by Hurtboy AG and Foster. "Luciano N Morty Full DVD drops on my bday Sep 26 They can't ride this [wave]," Lil Dude shared via Instagram, revealing his next project's release date. Besides "Luciano N Morty," Lil Dude also gave his fans more new heat in the form of the "Hundred Band Jug" collaboration with Shoreline Mafia rapper Fenix Flexin.
You can stream Lil Dude's new "Luciano N Morty" and "Hundred Band Jug" records below, and stay tuned for more.