Microsoft Launches an Xbox One Bundled Monthly Subscription
With your choice of an Xbox One X or Xbox One S.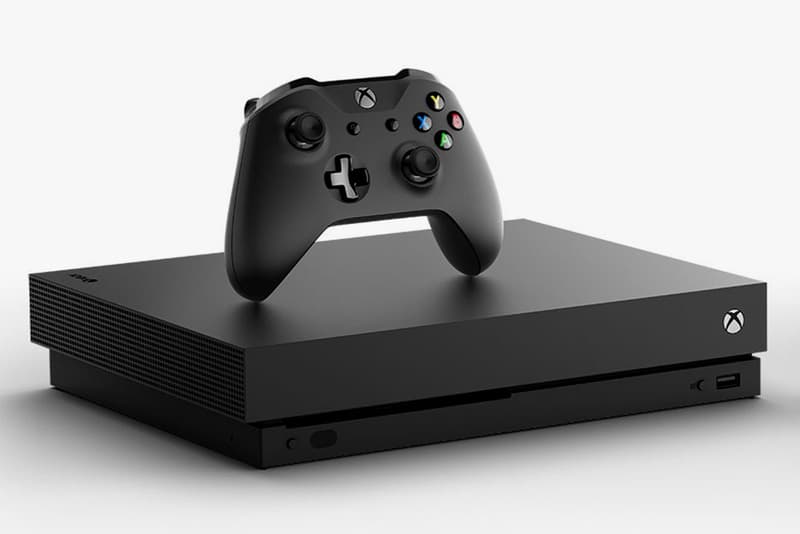 Microsoft has released a new All-Access subscription service that allows people to lease an Xbox One X or Xbox One S for $34.99 USD and $21.99 USD a month, respectively. Although it has a two-year commitment plan, not only does it come with a console of your choice, but with services such as Xbox Live Gold and Xbox Game Pass, which usually is sold separately for $9.99 USD.
The subscription can only be purchased in person at select Microsoft Stores, where the company is also requesting customers to sign up for a qualifying line of credit called Dell Preferred Account to lease a console. Microsoft will allow customers to pay the whole cost up front, but renting everything for a year is only a near $20 USD difference from buying the hardware and subscriptions separately.
In other gaming news, 25 years later, SEGA releases a new trailer for a Streets of Rage game.