Watch Travis Scott React in Amazement After David Blaine Magic Trick
Blaine adds another celebrity to his collection of reactions.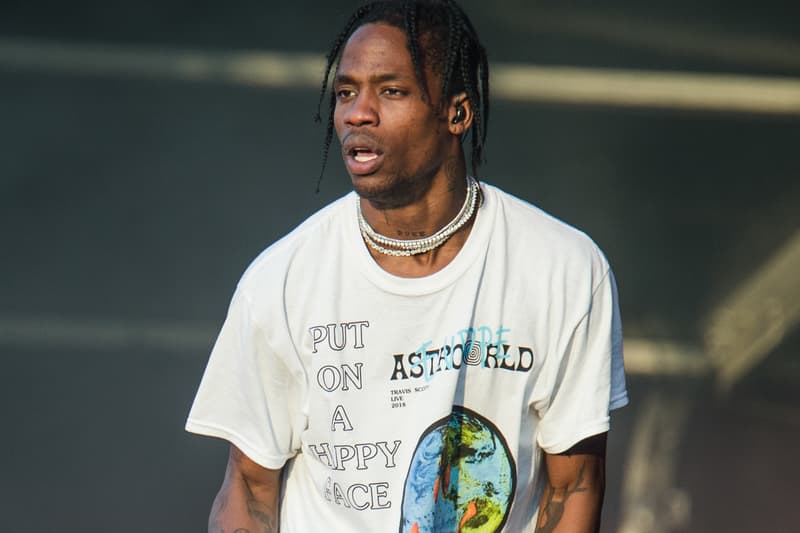 David Blaine loves freaking out pedestrians and celebrities alike, this time setting his sights on Travis Scott and his crew as an audience to his magic trick. The 45-year old illusionist asked Scott's photographer RAYSCORRUPTEDMIND to read a driver's license number out loud, revealing it matched each card Blaine laid out. Scott and a group of Cactus Jack Records associates reacted before applauding Blaine for his work.
Apparently, Scott and Blain met once before in 2013, with Travis stating:
"Can I even say where we met him?" Scott said at the time, shrouding the event in mystery. "That shit might be some—I don't know. I might get struck by lightning. I met that dude on Bob Dylan's old tour bus. And only selected people know where that is located."
Check out the footage below and share your thoughts in the comment section.
In other music-related news, Brockhampton announced new album Iridescence.
David Blaine does some magic with Travis Scott ?? @davidblaine @trvisXX pic.twitter.com/iqgDifV54P

— WORLDSTARHIPHOP (@WORLDSTAR) August 27, 2018