An Original Apple-1 Is Being Auctioned off, Fully Operational After 42 Years
It's expected to fetch over $300,000-$400,000 USD.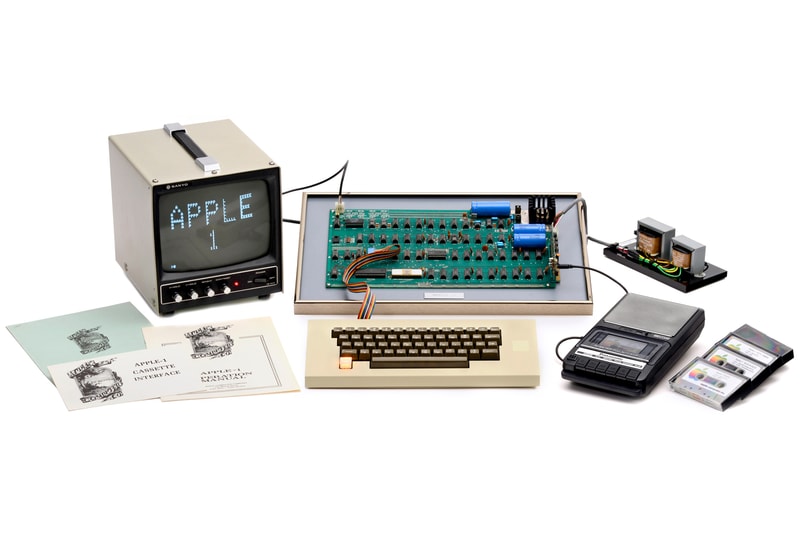 Following a batch of Apple prototype producing being auctioned off eBay, an Apple-1 designed by Steve Jobs and Steve Wozniak from the '70s is going on sale to the highest bidder. The fully operational product, first sold on April 11, 1976, was restored by Apple-1 expert Corey Cohen, and auctioneers at Invaluable expected it to fetch up to $300,000-$400,000 USD.
However, according to MacRumors, previous sales of the model have gone for $130,000 to over $800,000 USD. The set will include the original Apple-1 board along with manuals, keyboard, video monitor and other accessories. Of the 200 made Apple-1 computers, only 60 to 70 units are available, so if you're looking to be the highest bidder, the sale will take place at WeWorks in Boston on Sept. 25th, at 1:00 p.m. ET.
In other news, an iPad battery exploded at Apple's Amsterdam Store.