Prototype Apple Products Being Sold on eBay for up to $99,000 USD
The ultimate vintage collector.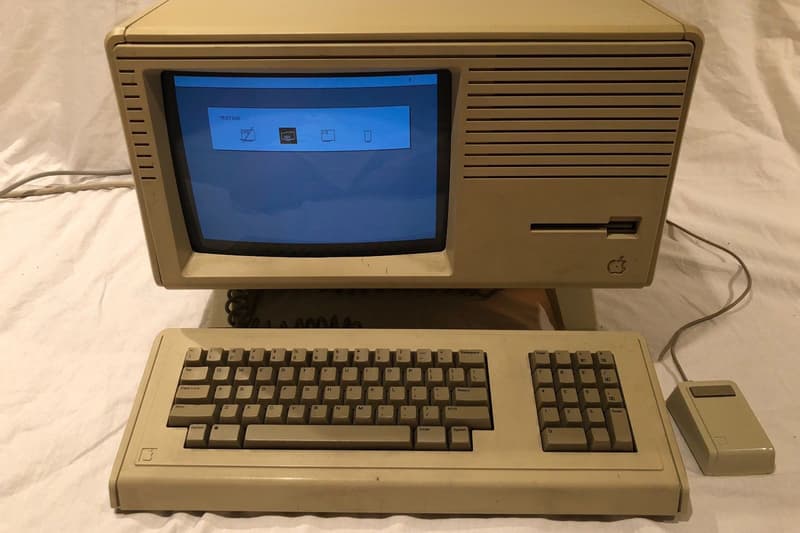 eBay seller Hap Plain has amassed a huge collection of prototype Apple products and has listed over a dozen — with a Lisa 2 prototype going for almost $99,999 USD, the most expensive of the bunch. Based in Monterey, California, this vintage Apple collector has joined the niche community, slowly adding to his collection of prototypes by reaching out to former Apple employees throughout the years.
Currently, Plain's collection also includes a Woz Cinema Display for $400 USD, a rare first generation iPad prototype for $3,999 USD, and a prototype first generation iPhone for $4,500 USD. "They didn't work there anymore and they turned me onto a buddy, and so on and so forth, and then I kind of started amassing a collection of these things," Plain told Gizmodo. "And now it's sort of to the point where I have enough credibility, I guess you could say, that people will email me with either somebody that they know that worked there or a family member or what have you."
Do you plan to buy one of these rare products? Comment below. In related news, Apple recently patented a dual-screen MacBook.