Naho Kamada Is One of Tokyo's Most Talented Metalworkers
An artisanal, artful approach to common creations.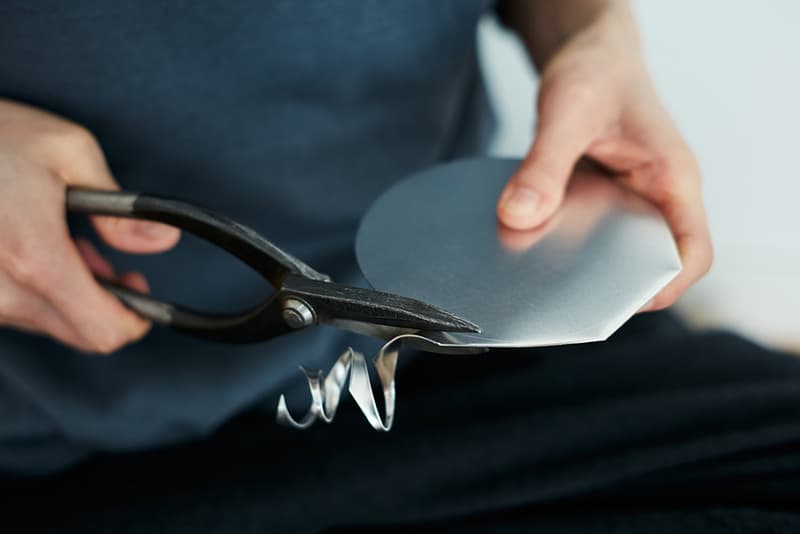 1 of 16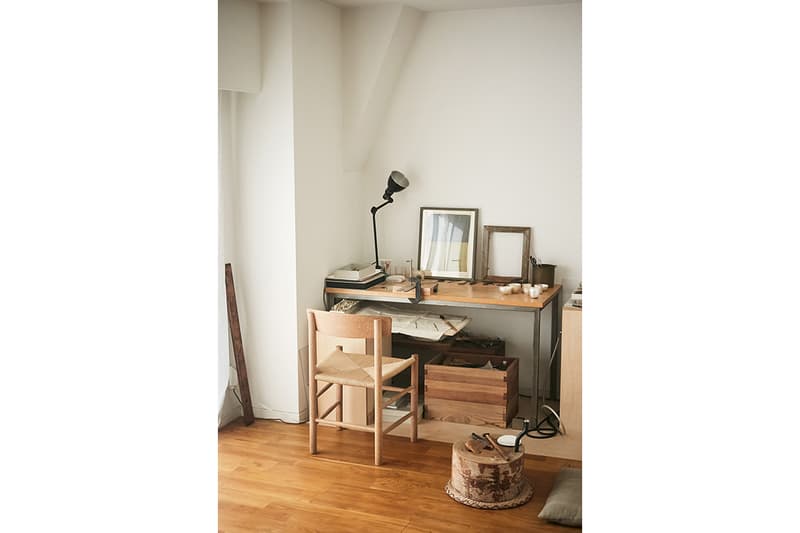 2 of 16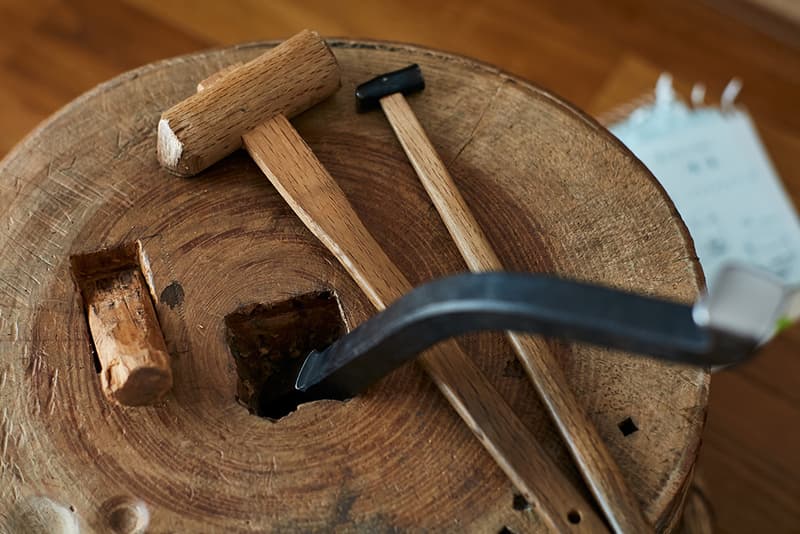 3 of 16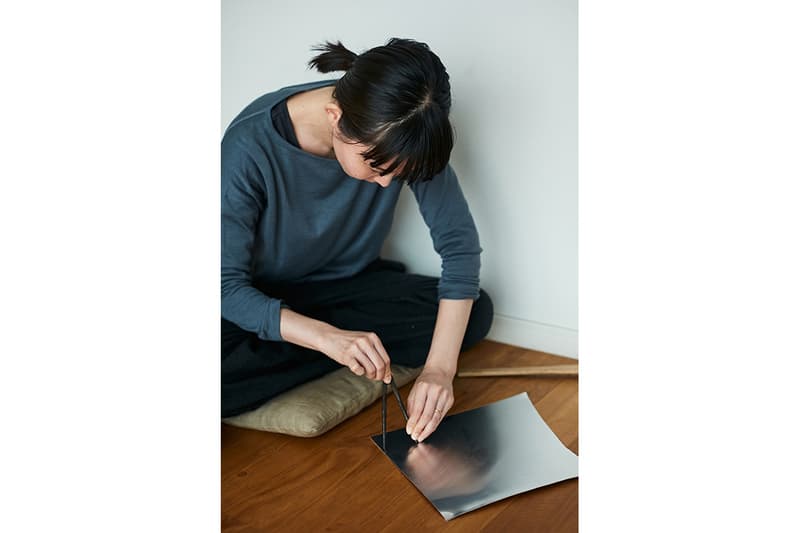 4 of 16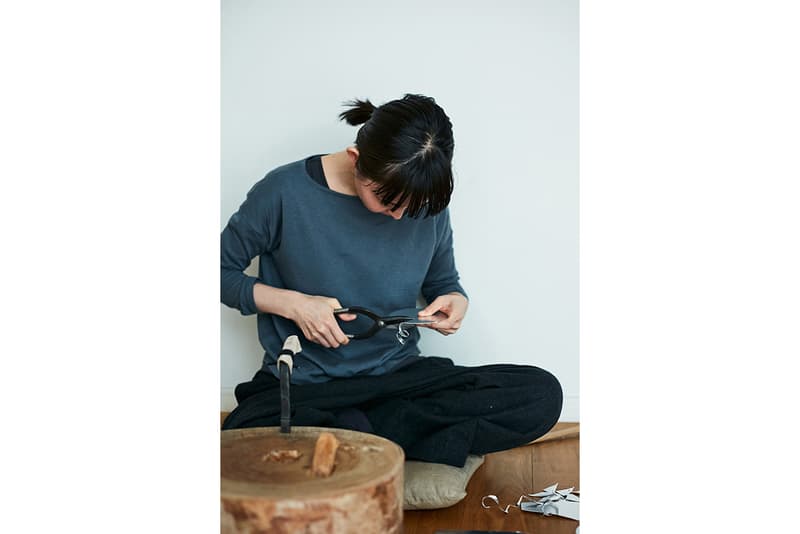 5 of 16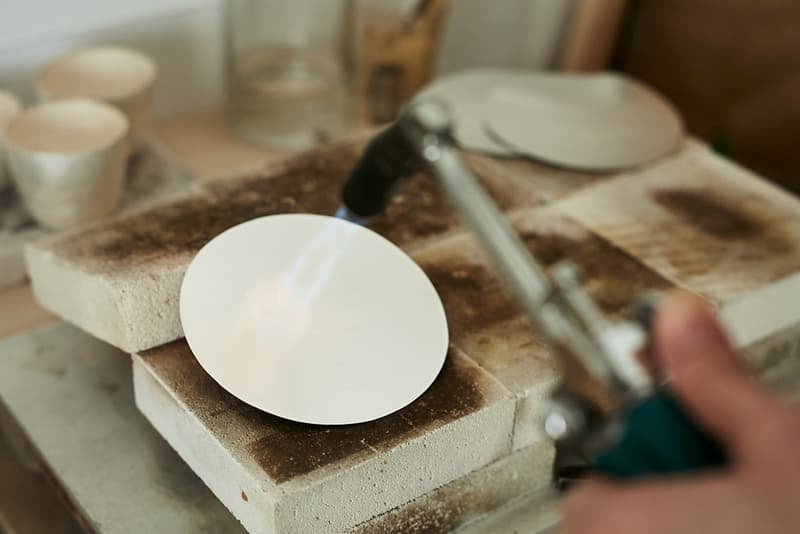 6 of 16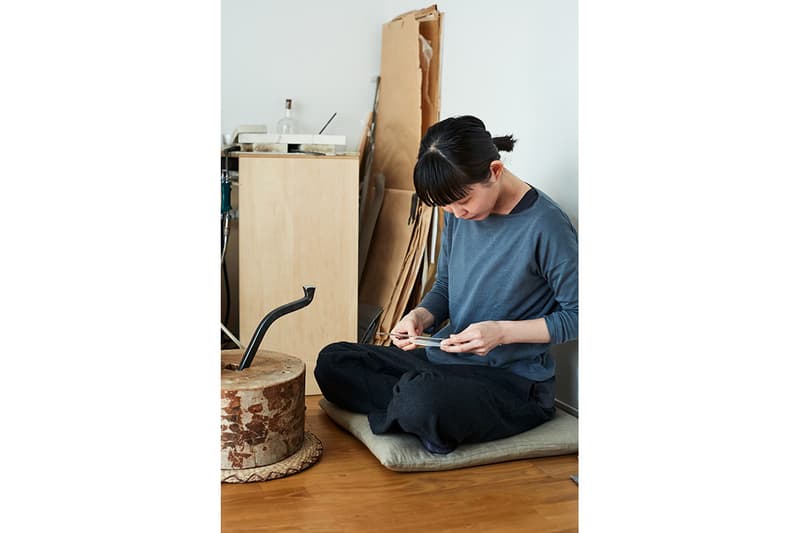 7 of 16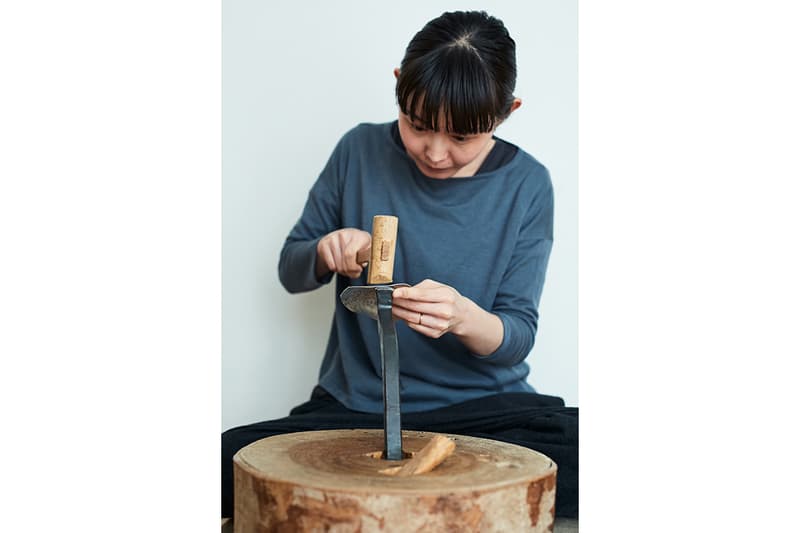 8 of 16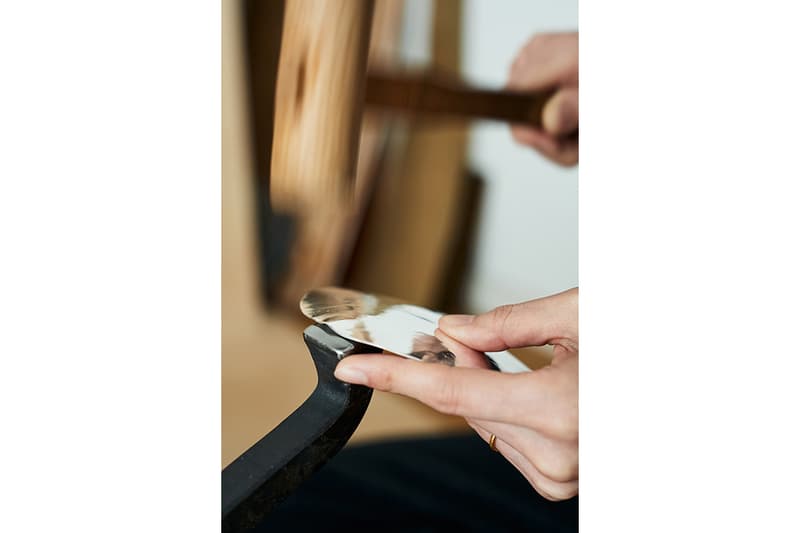 9 of 16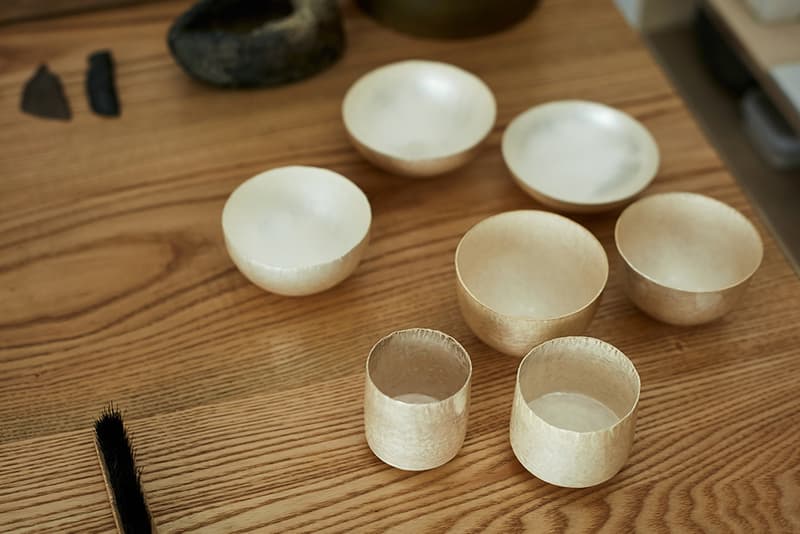 10 of 16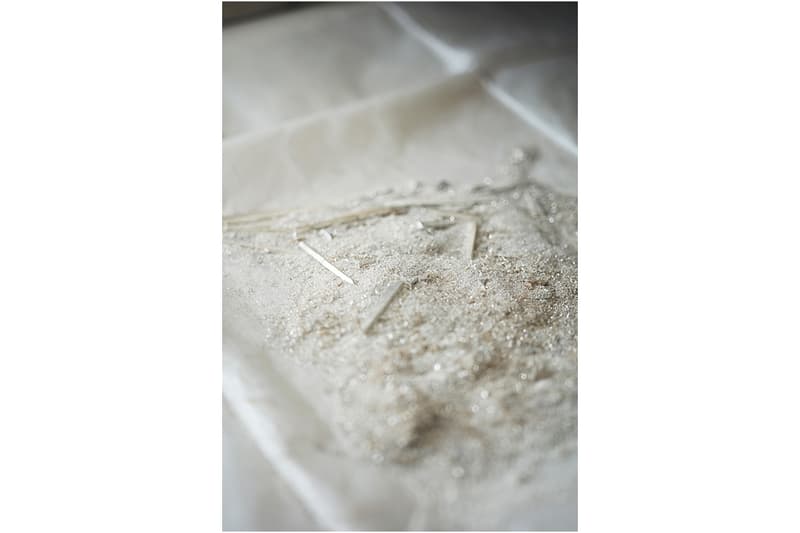 11 of 16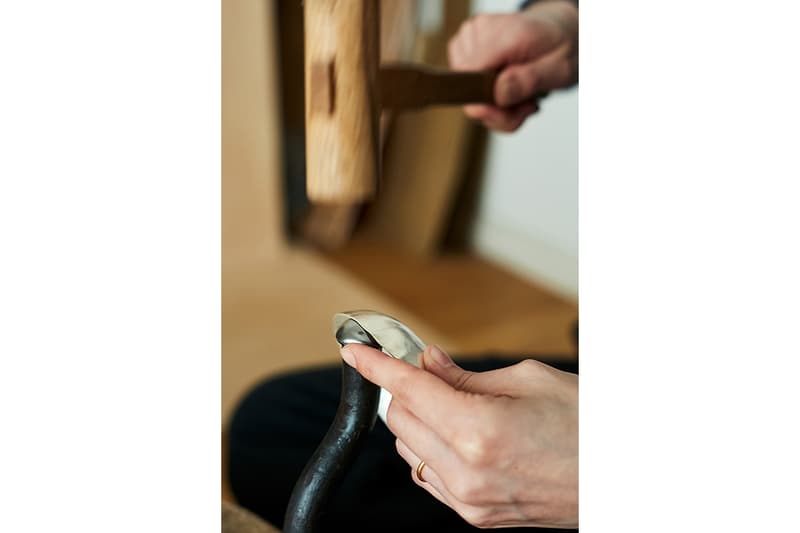 12 of 16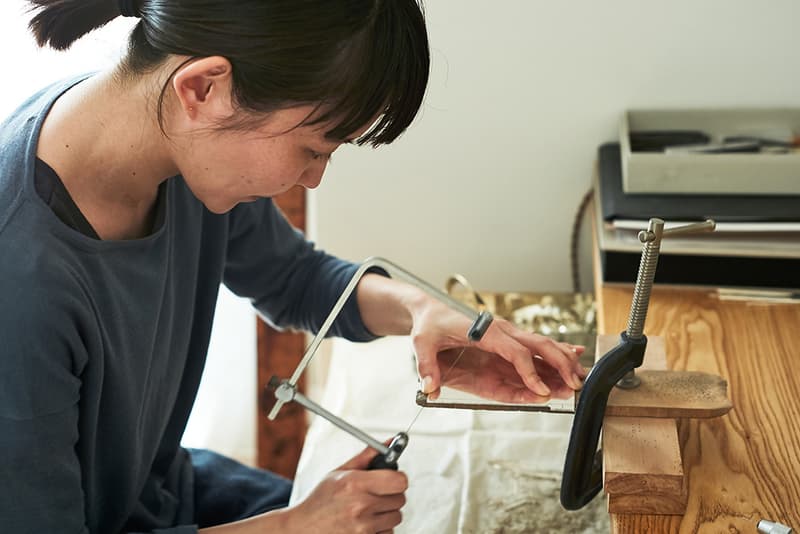 13 of 16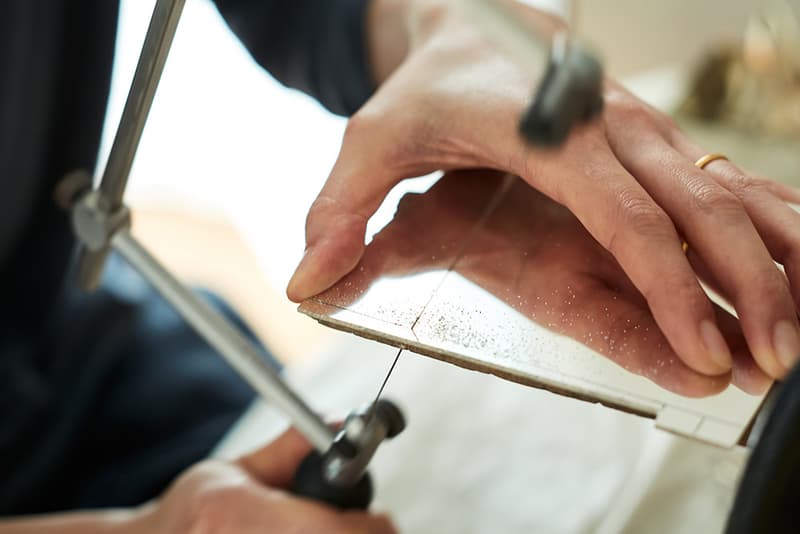 14 of 16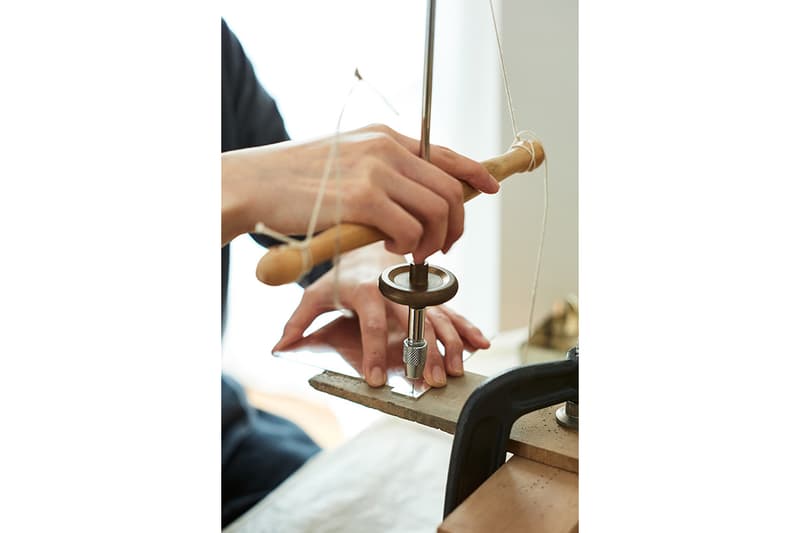 15 of 16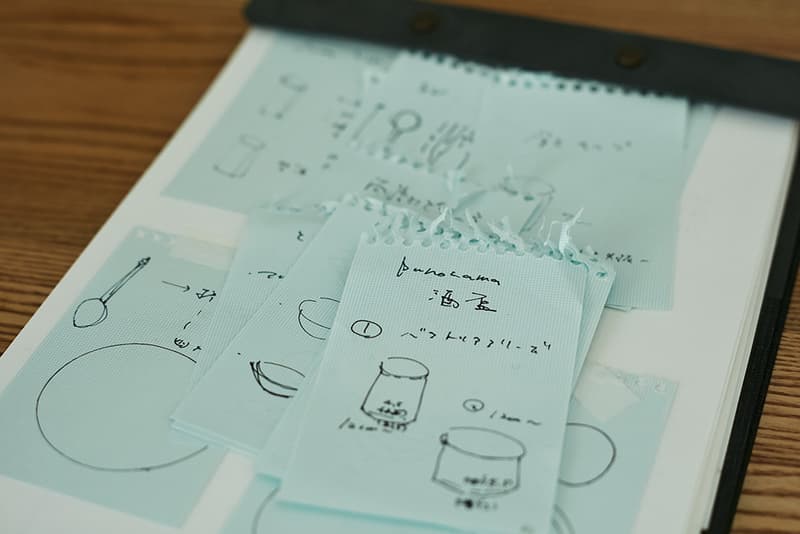 16 of 16
For a new, visual-heavy feature from The 189, the outlet tells the story of skilled, longtime Japanese metalworker Naho Kamada. A student of respected artisan Takejiro Hasegawa, Kamada — born in 1982 — has been an independent metalworking powerhouse since 2008, and is known for "metal objects that people can use on a daily basis and enjoy with longevity in mind" and "modern pieces of metalwork that might make it possible to push forward this age old craft but still use the traditional techniques that have been passed down to her from craftsmen in the field."
In her formative years, Kamada was a devoted fan and student of oil painting and was always attracted to crafting artful and functional objects that served a purpose. After capturing her independence in her field, Kamada has "gone on to be very respected as a metalworker and is known to choose soft metals and hit these material with precision and a soft action, often choosing wooden tools over harder tools to carry through a subtle sensitivity in to the objects."
You can check out some samples of Naho Kamada's impressive work — straight from her Tokyo studio –above, and head over to The 189 for the entire feature. For more unique offerings from the evolving world of modern design, check out Zaha Hadid Architects' alien-like UAE cultural hub.