Billionaire Boys Club & A Tribe Called Quest Deliver "The Space Program" Capsule
A fashionable approach to hip-hop merch.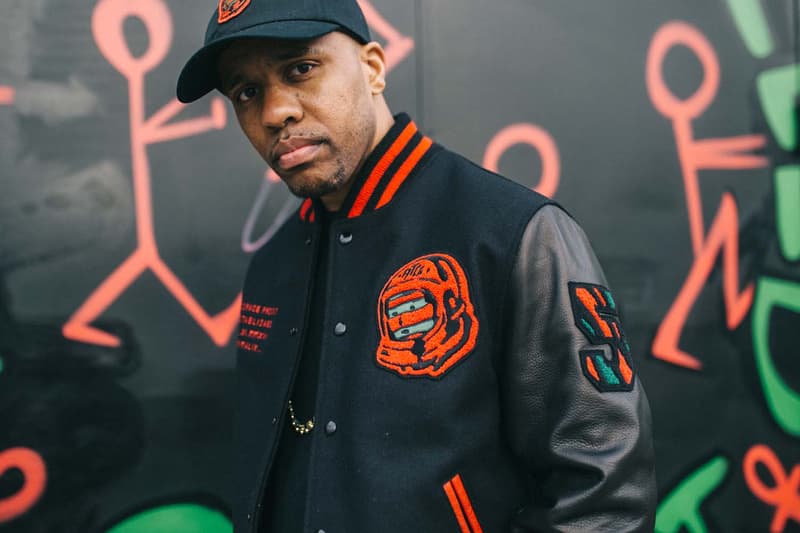 1 of 8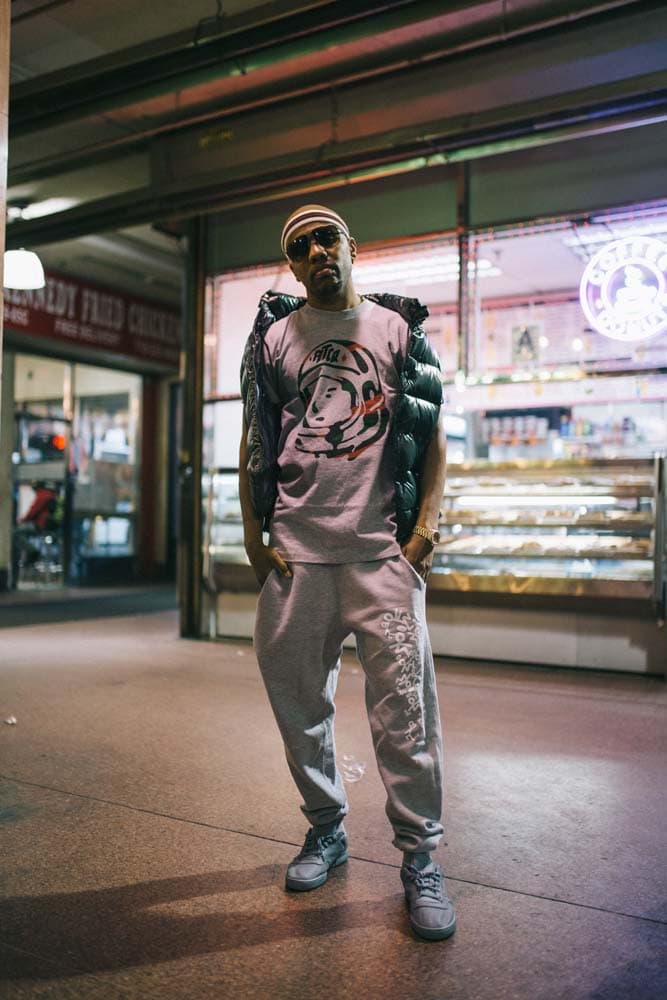 2 of 8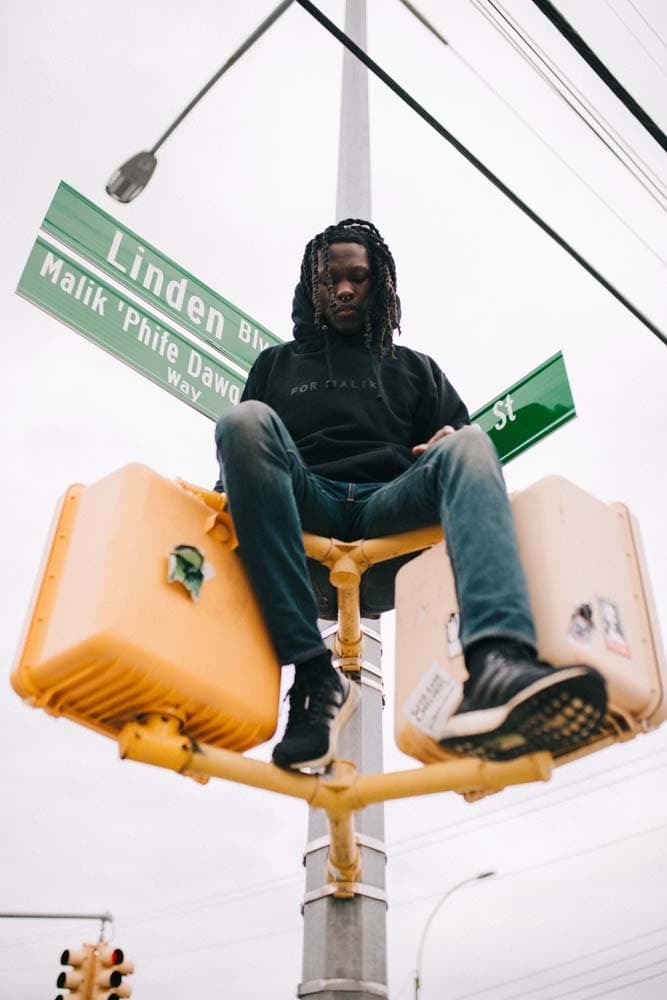 3 of 8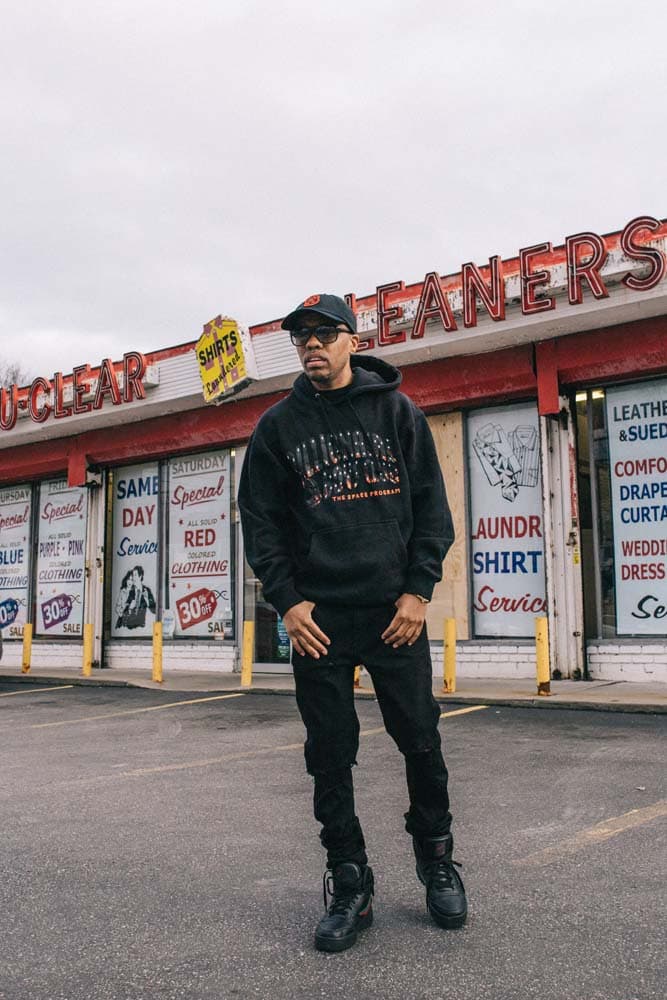 4 of 8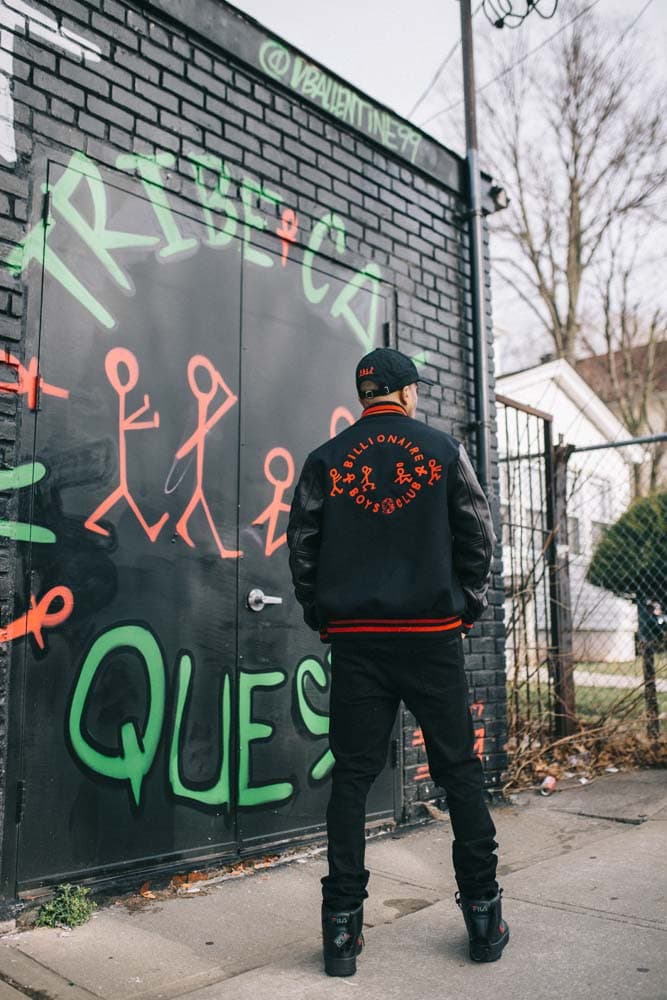 5 of 8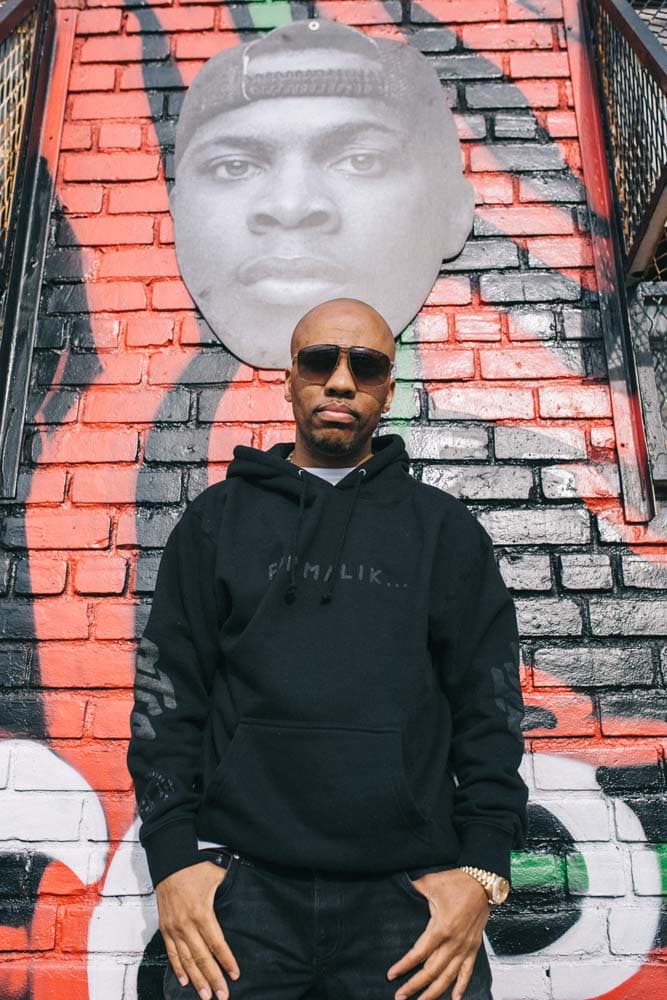 6 of 8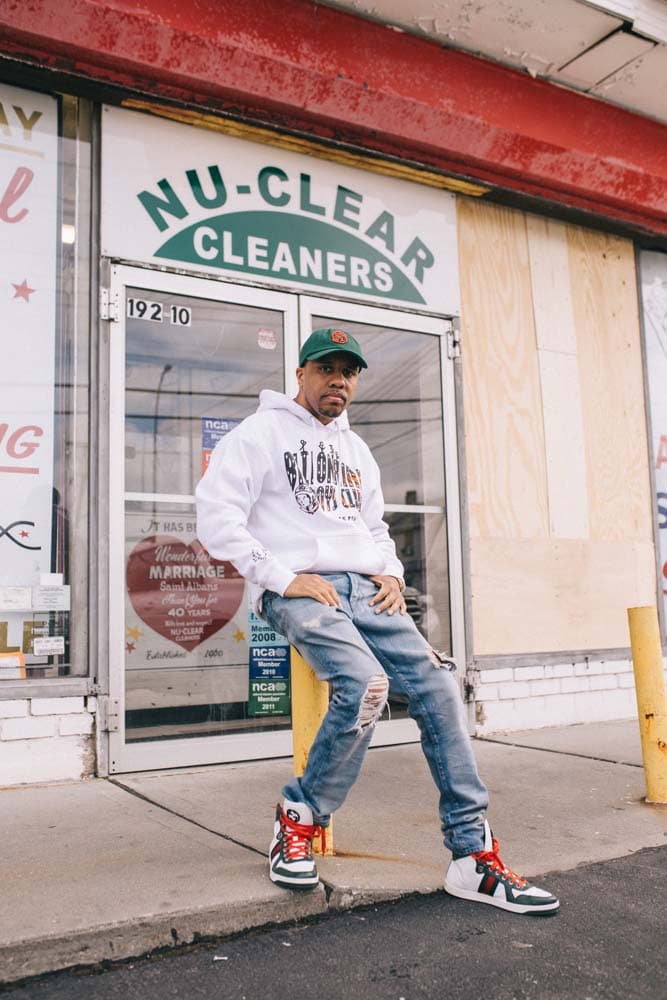 7 of 8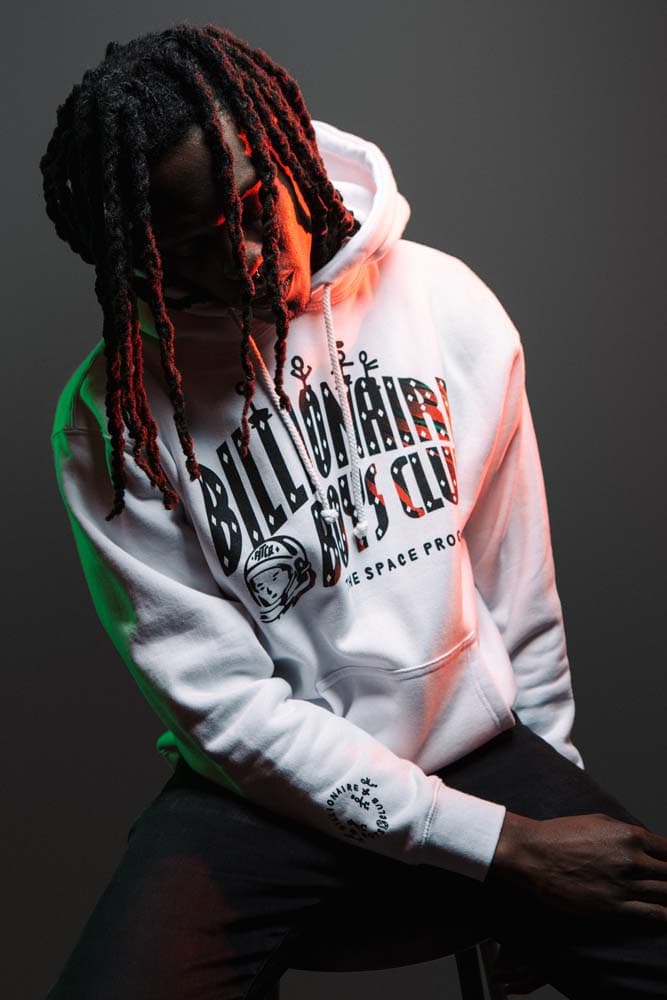 8 of 8
Earlier this week, Billionaire Boys Club and A Tribe Called Quest teamed up to provide a first look at their forthcoming collaborative collection. Dubbed "The Space Program" capsule, the drop — as Consequence tells it — came to life following the 2018 Grammy nominations announcement. "This collab happened really fast," Cons tells Complex. "He and I had been talking about other things. When we saw what happened with the Grammys, we were like, 'Let's turn this into a lemonade stand instead of worrying about the lemons.'" Now, with the weekend upon us, the entire collection is available for viewing.
Billionaire Boys Club and A Tribe Called Quest's "The Space Program" capsule represents the close ties between Pharrell Williams and A Tribe Called Quest, with all parties involved tracing their relationship back to the '90s.
"I consider Pharrell to be a colleague and a brother, so we as Tribe are more than elated to be collaborating with Billionaire Boys Club on a fashion endeavor of this magnitude," Q-Tip shares via press statement. "It's a been a dream come true to design and oversee creative direction for the Billionaire Boys Club x ATCQ collaboration," adds Consequence.
The "Space Program" collection itself is divided into two portions: one that will be sold at Billionaire Boys Club NYC and another which will hit the e-shelves of ATCQ's merchandise website. Hoodies, graphic tees, outerwear pieces created by Golden Bear, and more are included in the line. The late ATCQ icon Phife Dawg is memorialized in the "FOR MALIK…" statement on the black hoodie, and some of the graphics even recall the name of the ATCQ record that inspired the capsule's name.
You can expect the items to hit the BBC NYC flagship and the label's United States website, as well as ATCQ's clothing website on Tuesday, March 13. Along with the clothing, the A Tribe Called Quest song "The Space Program" will also receive its official music video on the same release date.
A couple weeks ago, Billionaire Boys Club unveiled plans for the "ARMY OF LOVERS" Spring 2018 capsule.