Young Fathers' Release 'Cocoa Sugar' Album
12 songs, no features.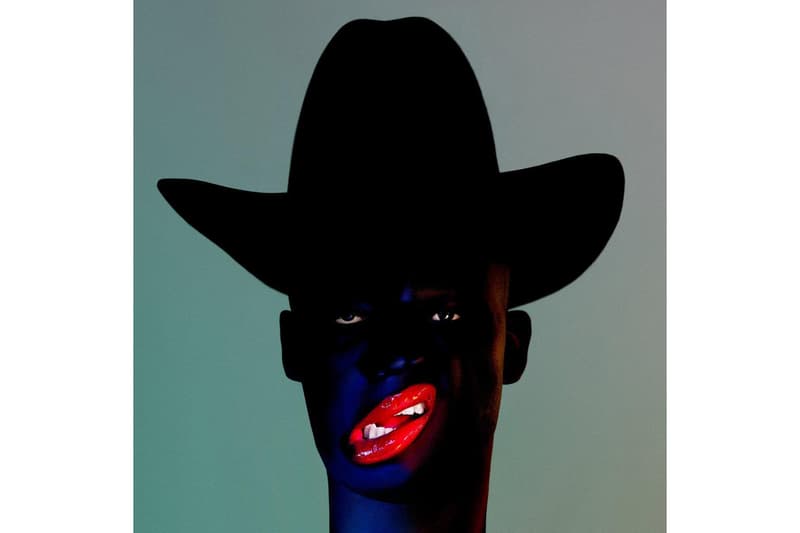 Young Fathers drop their new album Cocoa Sugar. This is the Scottish trio's third album and the follow up to 2015's White Men Are Black Men Too. The new LP is led by the singles "In My View" and "Toy." Kayus Bankole, Graham Hastings, and Alloysious Massaquoi will also go on tour in the U.K. and Europe throughout March and April. Tickets for the tour can be purchased here. Listen to Cocoa Sugar below.
In the past, Young Fathers have used their platform to speak out on political issues when needed. For example, their music video for "Old Rock N Roll" was accompanied by a statement about the refugee crisis. However, the trio has noticed the trend of pop artists taking political stances just for the good press. "A lot of bands are coming out of the woodwork and being overtly political because of the current climate we're in," said Massaquoi to The Guardian in a recent interview. "Standing up for what you believe in as a person is definitely always going to be a great thing and a courageous thing. But now, it's good for business – it's a good look to be aligned with a political party, or be in the media calling people out. I think it's accepted now as part of popular culture."