Kaytranada Is Making an EP With Robert Glasper
This is incredible.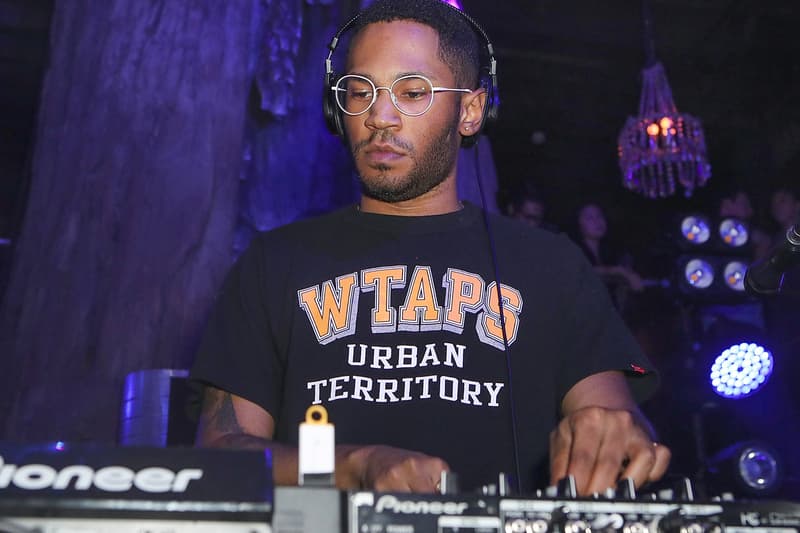 Kaytranada announced that he's working with pianist Robert Glasper for a new EP. The ArtScience Remixes is an eight-track reworking of Glasper's 2016 album, ArtScience and will be released on Record Store Day (April 21).
The EP will feature guest appearances from Don Cheadle, Talib Kweli, Alex Isley, and Iman Omari. Earlier this year, Kaytranada worked with Bishop Nehru and Lion Babe for the single, "Up, Up & Away" plus he linked up wth his brother, Lou Phelps, for "Come Inside."
Robert Glasper recently connected with Common and Karriem Riggins to form August Greene. The trio dropped their self-titled album earlier this month.
NEW EP WITH ROBERT GLASPER, OUT ON RECORD STORE DAY. 4/21 @robertglasper pic.twitter.com/32wDrmhTje

— "KKAAYYTTRRAA" (@KAYTRANADA) March 9, 2018