Kristen Wiig Confirmed as 'Wonder Woman 2' Villain Cheetah
Wonder Woman's classic arch-enemies.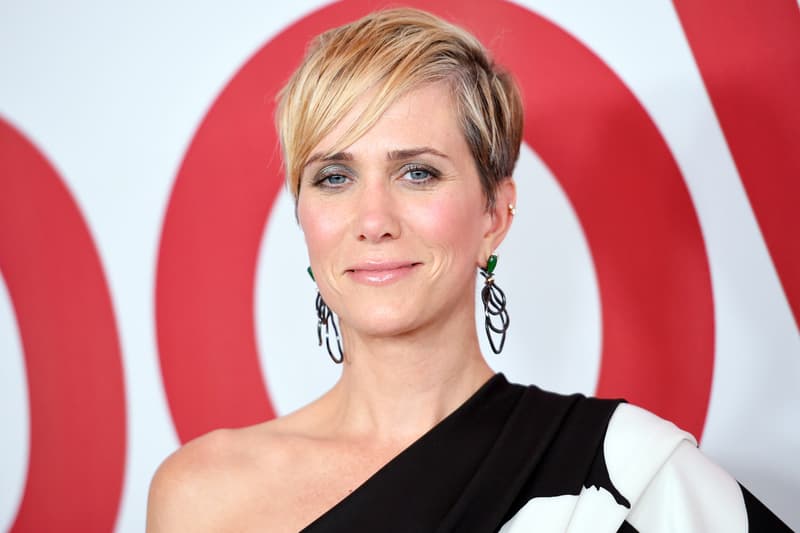 Director Patty Jenkins has confirmed circulating rumors that comedian and actress Kristen Wiig will play villain Cheetah in the upcoming Wonder Woman sequel. Directly from Jenkin's Twitter, Wiig will join our titular hero played by Gal Gadot in Wonder Woman 2, which will be set in the 1980s Cold War.
As one of Wonder Woman's oldest nemesis, Cheetah has been reimagined and retooled several times over, but her most recent iteration as a friend of Diana corrupted by ancient evil seems like the appropriate origin for the upcoming film. Are you looking forward to seeing the classic villain's live-action adaptation? Leave your thoughts below.
In related news, Netflix has acquired Rob Liefeld's Extreme Universe books for live-adaptations.
So excited to confirm the most thrilling news. Yes! It's true! So incredibly lucky to welcome the sensationally talented Kristen Wiig to our Wonder Woman family. Can't wait to finally work with one of my favorites. And SO excited by what we have planned. #Cheetah!!! @GalGadot pic.twitter.com/Gn0jICiIAH

— Patty Jenkins (@PattyJenks) March 9, 2018