Netflix Acquires 'Deadpool' Creator's Comic Universe
Reportedly for a seven-figure sum.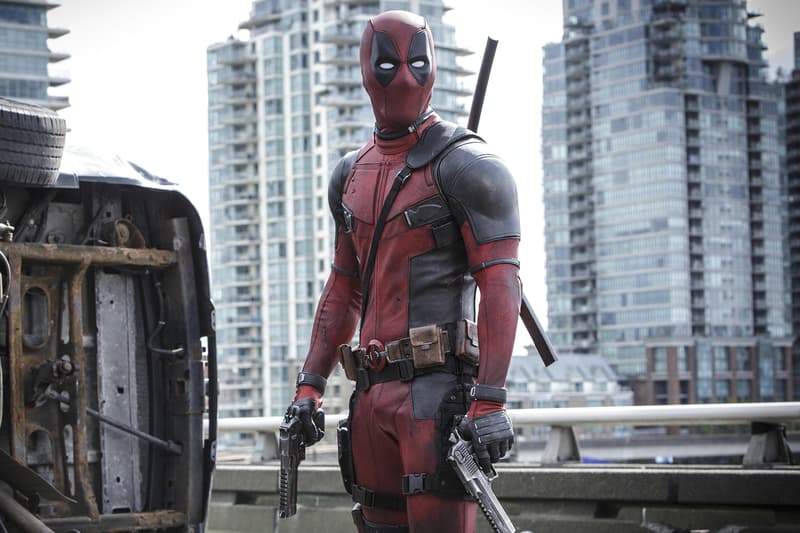 With hype around the release of Deadpool 2 building, Netflix has attempted to get it on the action by acquiring "Extreme Universe," the full set of comic book characters from Deadpool co-creator Rob Liefeld. Details on the deal are scarce, but Netflix reportedly paid a seven-figure sum for the rights to six Extreme Universe books and more than 50 characters from the various comic franchises.
Going forward, producer Akiva Goldsman — who has previously worked on Batman & Robin and I Am Legend – is set to lead the planning and writing of several movies based on the universe. Explaining the decision, Netflix's Scott Stuber told Deadline "Rob Liefeld's "Extreme Universe" features gritty stories and distinctive characters. Akiva's creative voice has been behind some of the largest movie franchises, making him uniquely capable of helping bring these superheroes from the "Extreme Universe" to life for Netflix." As it stands there's no news on when the first of these films will enter production or make its way onto the streaming service.
In other entertainment news, check out the trailer for Call of Duty: Black Ops 4.