The D'entrecasteaux House Offers Picturesque Panoramas & Calm Solitude
Situated on Apollo Bay.
1 of 6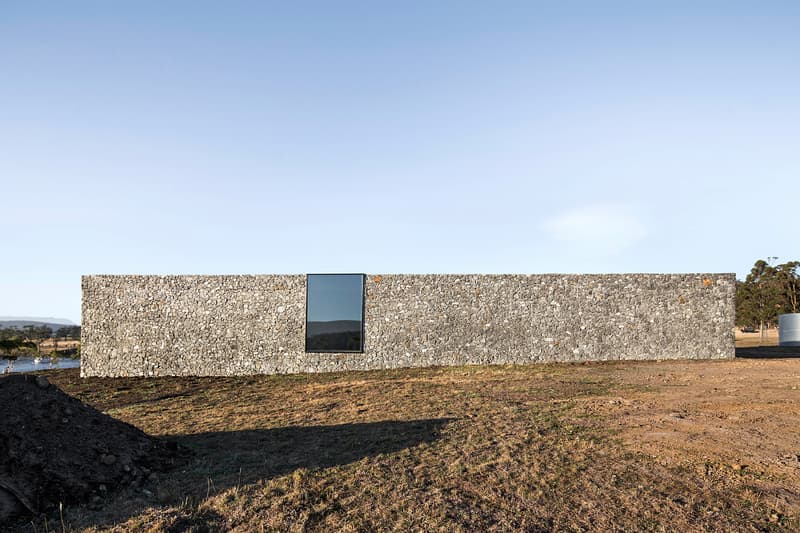 2 of 6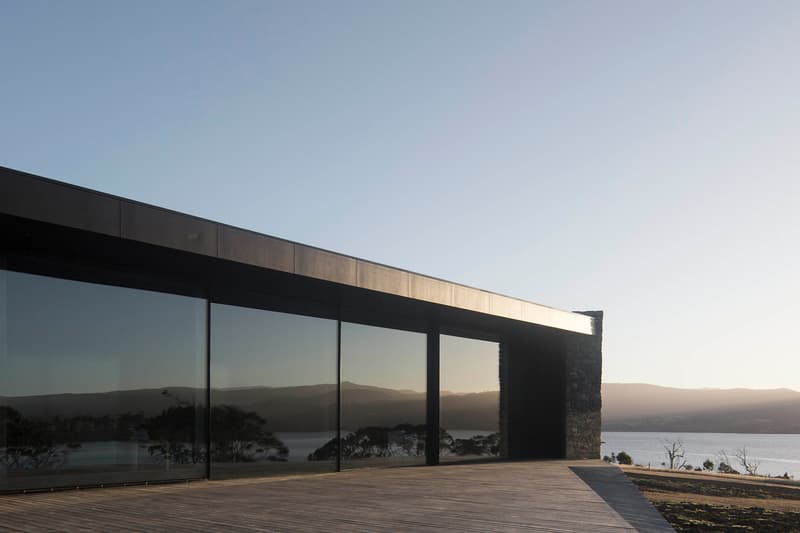 3 of 6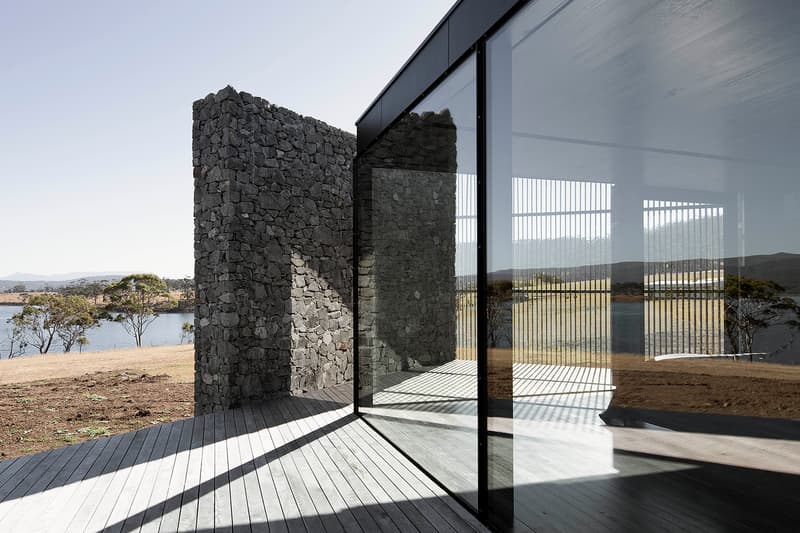 4 of 6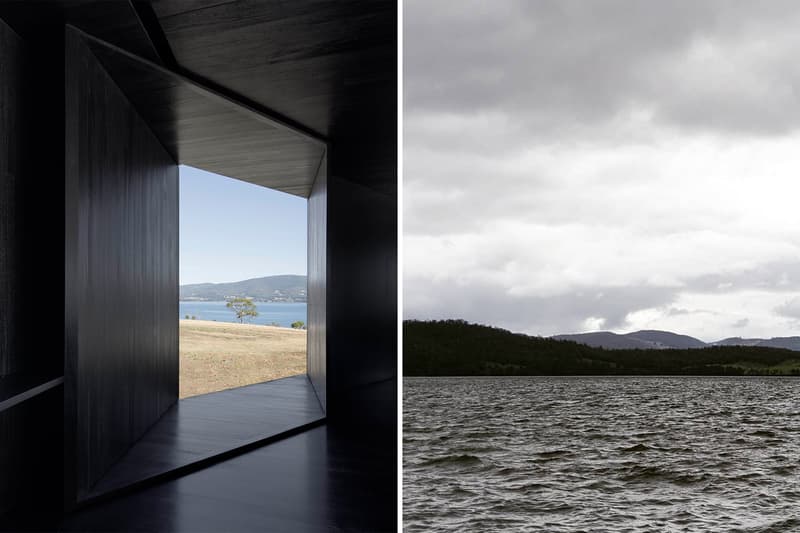 5 of 6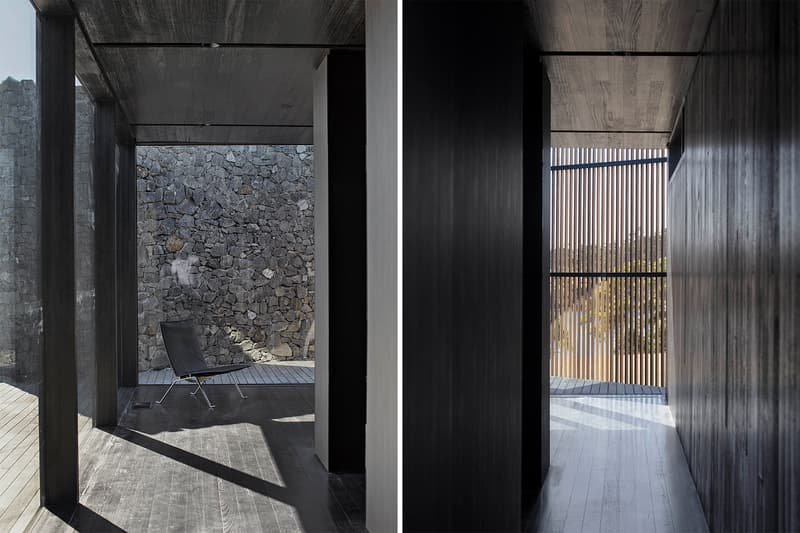 6 of 6
Nestled along the shores of Apollo Bay, Bruno Island, lies the D'entrecasteaux House. A marked target of the harsh Tasmanian climate, architect firm Room 11 thought it wise to build a high-walled courtyard barrier to help protect the inner workings of the residence. The dwelling sits high atop an open field — boasting picturesque panoramas, which includes overlooking a tranquil lake with a towering mountain range in the far-off distance.
A peek inside the home, goes on to reveal grand floor-to-ceiling windows — ideal for ample doses of natural light, which offers a detailed look at the interior's black timber finish and spacious quarters. Flip through the images above for a better look at the D'entrecasteaux House.
In other design news, Avrame offers A-Frame modular home kits starting at just $12,000 USD.