Pharrell Trademarks "Girl" Logo for Possible Women's Line
Skateboard P's latest venture.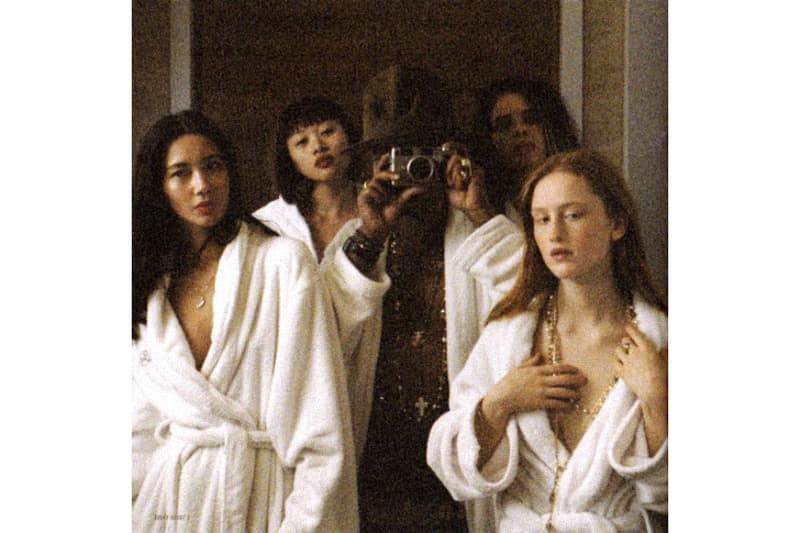 According to rumors, Pharrell recently seeked approval to trademark the "Girl" logo that accompanied his gold-certified 2014 LP of the same name.
The rumors are noting that the move Skateboard P filed last November is for the launch of a women's line under the name "Girl By Pharrell Williams" or "Pharrell Williams Girl." Regardless of the name, Pharrell's possible venture will reportedly feature clothing, athletic gear, lingerie, jewelry, cosmetics and luggage. Additionally, the trademark will also cover recordings, online books and other music related digital media.
Stay tuned for further details regarding Pharrell's "Girl" logo trademark. Also, Pharrell and adidas Originals recently revealed their highly anticipated "Hu Holi" capsule.